The internet is heaving over an almost-zero effort recipe that ends up like you just killed it on Ready Steady Cook.
Kitchen genius Sandra spoke to Practical Parenting about her epic chicken recipe that tastes just like the Colonel's.
"Our KFC doesn't do home delivery and we are stuck at home in quarantine, hubby said that dashing to KFC was an essential trip but, I beg to differ, we must all stay home!" she told the site.
"Please share this incredible tasting KFC with other parents."
Not gonna lie, we have it on some pretty good intel that non-parents will love this too.
So get this: it has just two ingredients.
One is chicken.
The other?
Tandaco Southern Fried Chicken coating mix: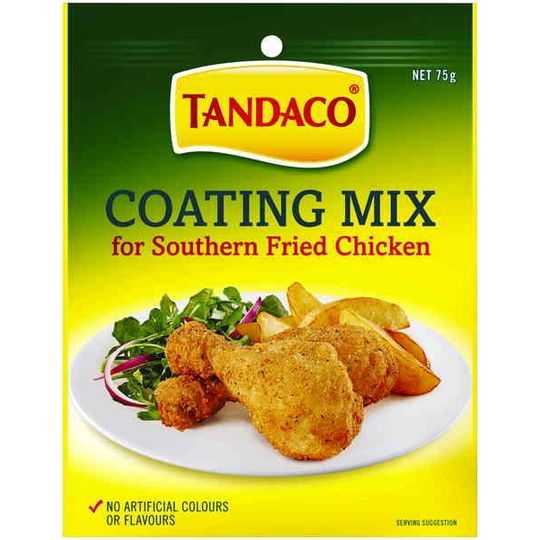 Sandra says she buys a large 2kg Steggles chook and cuts it into 12 portions before coating them with the mix. Because of the size of the chicken, she uses 2 packets.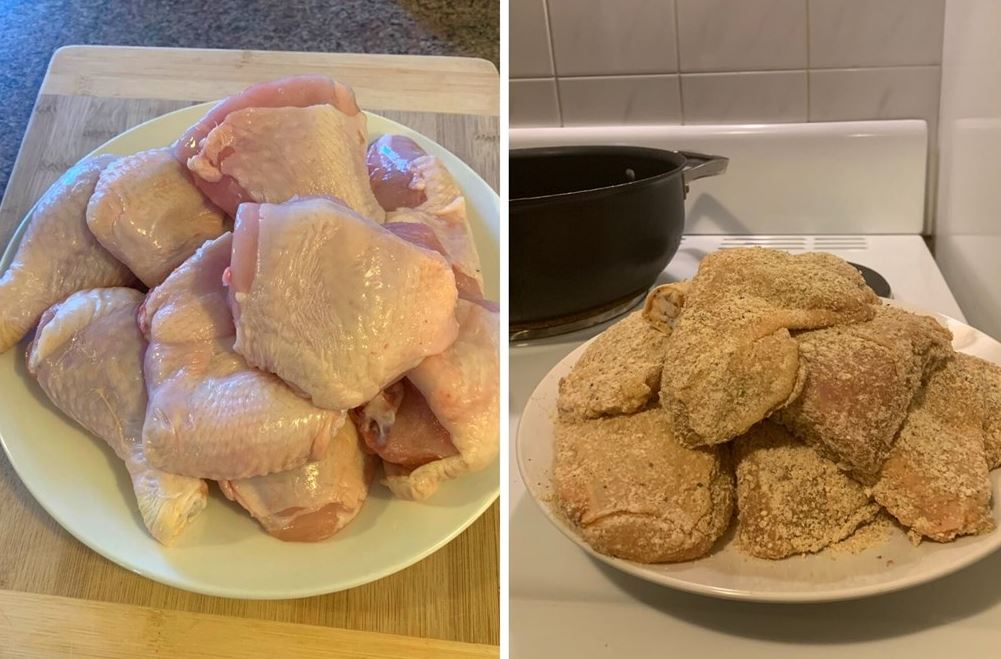 "It's so easy, cut up the chook into portions, coat in the mix, I pressed it on to get a thicker more authentic KFC style coating, and then shallow fried in batches, bung it in the oven at 200 degrees for 20 mins, whack oven chips in for the last 10 mins, and there you have it!"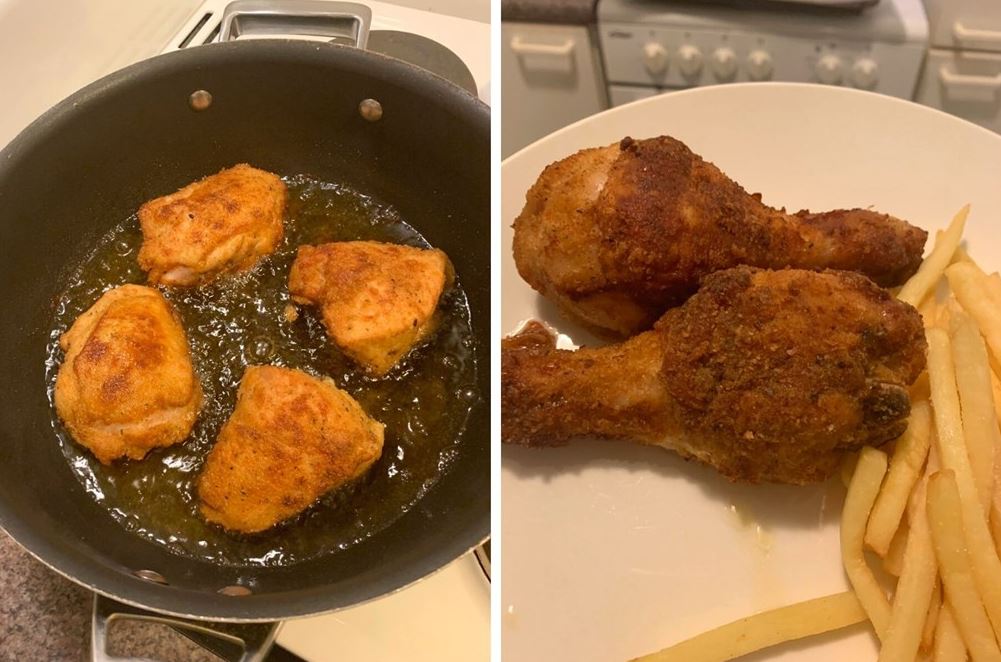 Missed Clairsy & Lisa? Catch up by clicking play below!