The internet is heaving over an almost-zero effort recipe that ends up looking like you just killed it on Ready Steady Cook.
Home baker and all-round kitchen genius Loren posted her apple tea cake to the Mums Who Cook And Bake Facebook group recently which has *deep breath* just two ingredients.
TWO.
All you need is Woolies' butter cake mix and a tin of apples. That's it.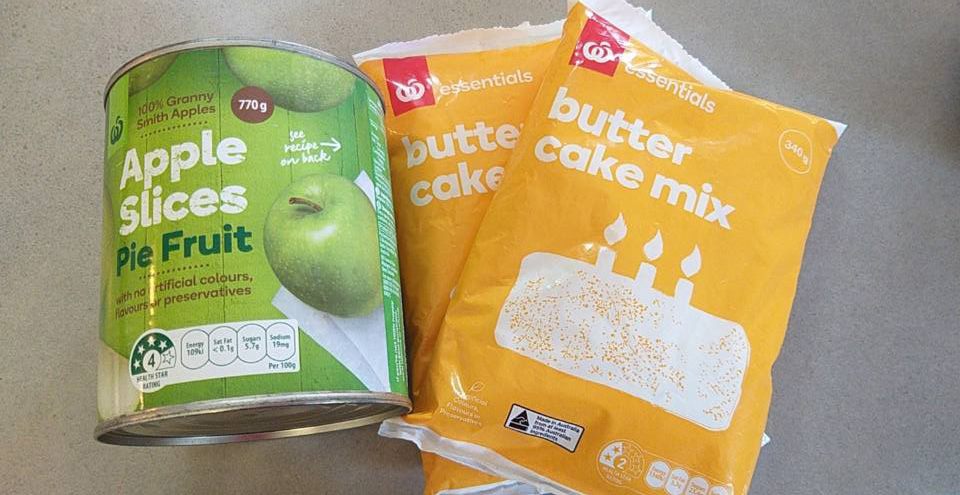 "I know this has been done before, but I wanted to give it a go today. Apple tea cakes!" she captioned the accompanying photos.
"2 ingredients, beat together with a hand mixer, split into 2 x 20cm cake tins and bake at 160°C for about an hour. They're still hot but smell incredible!"
DOES IT GET ANY EASIER?
Apparently not, if the comments are anything to go by, with quite a few posting their own 2-ingredient results.
"I made mine today and the whole family loved it!" wrote Cassie: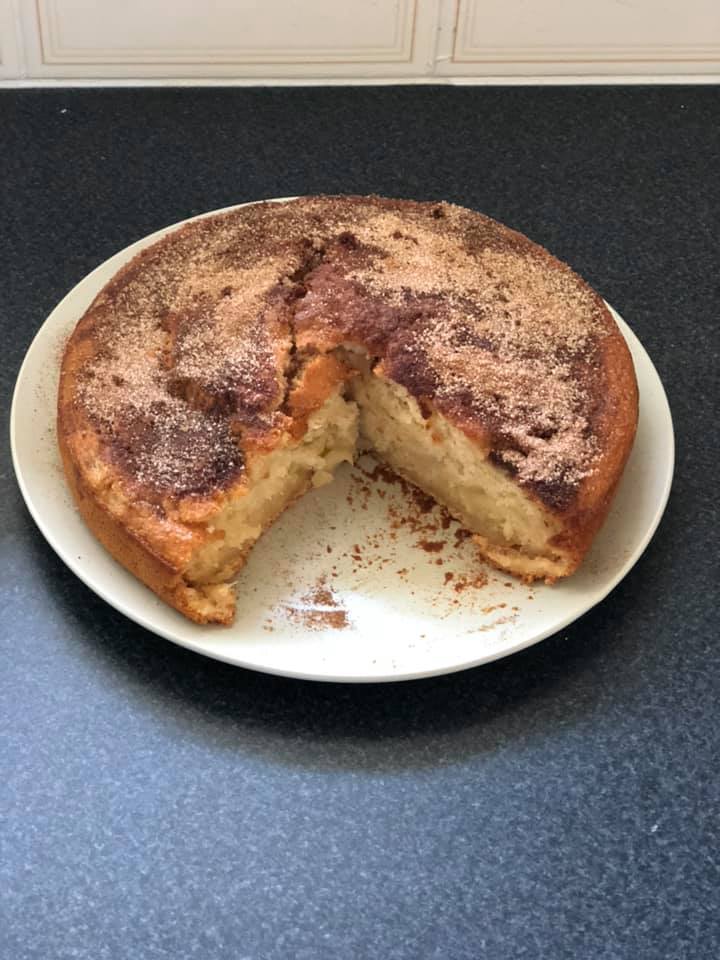 "Cut up apple and place on top before you cook it then i cut mine in half fill with fresh cream dust with icing sugar":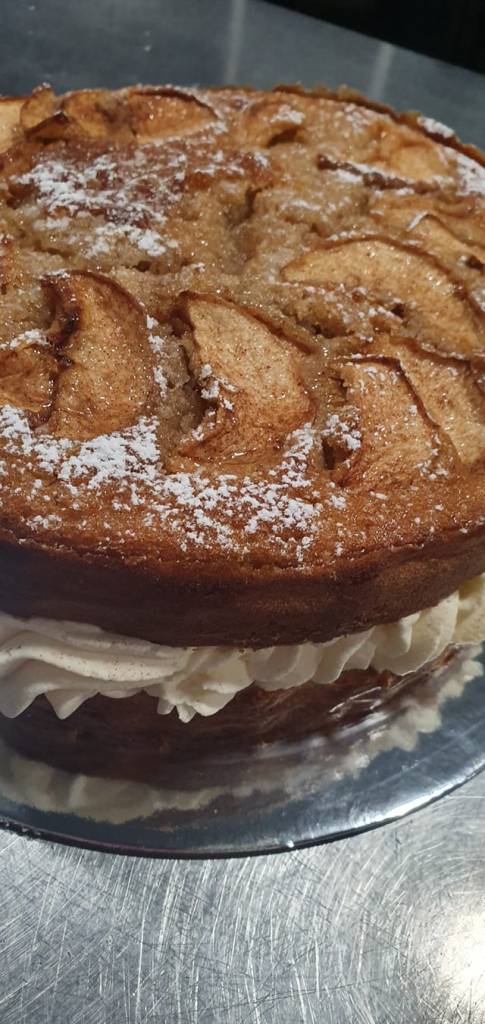 Original poster Loren later posted a very fancy update…
"I filled it with homemade thick custard, covered it in cinnamon buttercream and dripped it with cadbury caramilk ganache"
And for those who reck that 2 ingredients is still just way too much work, there's a 1-ingredient cake… it's called the Coles mudcake.
Missed Clairsy & Lisa? Catch up by clicking play below!