I don't know what talks were talked, what whispers were whispered and what meetings were met for this to happen.
But Zooper Dooper flavoured milk has arrived in your grocery aisles and I am unsettled.
600ml cartons of the milk have graced our shelves thanks to Bega and so far, it looks like there are only three flavours.
A limited-edition Raspberry, Pineapple and Bubble Gum…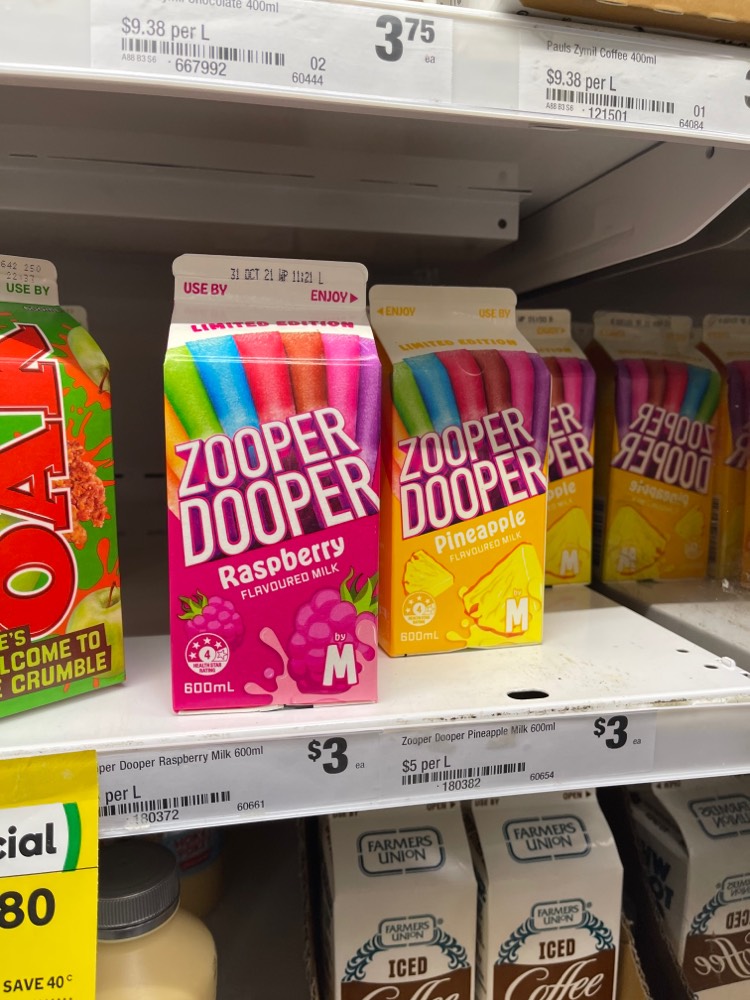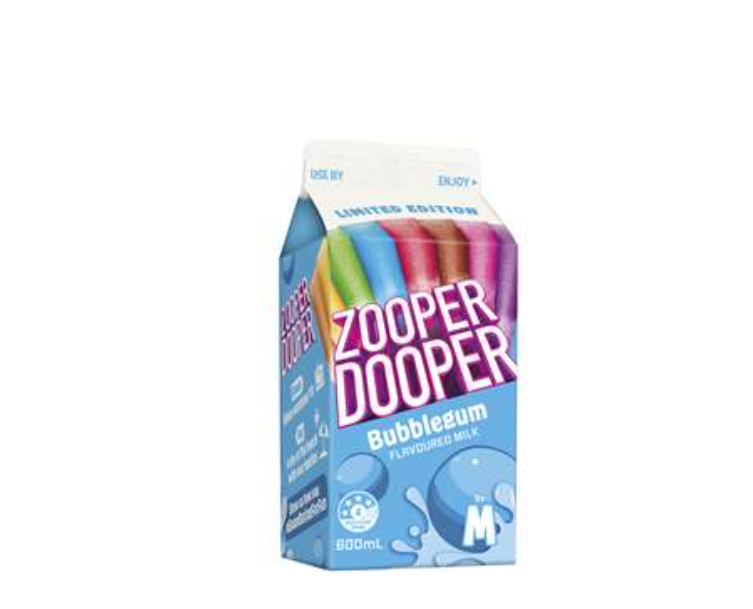 They've been sighted across the nation at Woolworths…
Has anyone tried them yet?
Are you still alive?
Hello?
Missed Clairsy & Lisa? Catch up by clicking play below!