The much-hyped return of Cadbury Caramilk chocolate has been something of a letdown.
Fans of the cult-fave choccie are complaining that it's all milk and no 'cara' – with many taking to social media to complain it just takes like regular white chocolate.
"Beware guys — the flavour IS NOT the same, does not have that depth it had in last year's batch," one person wrote on a shopping Facebook group.
"It tastes more like just plain white chocolate now," another agreed.
A Cadbury spokesman responded to the controversy, telling News.com.au:
"We know that the caramel notes of Caramilk get stronger over time, and given how fresh this new batch is, we anticipate the caramel flavour to become stronger."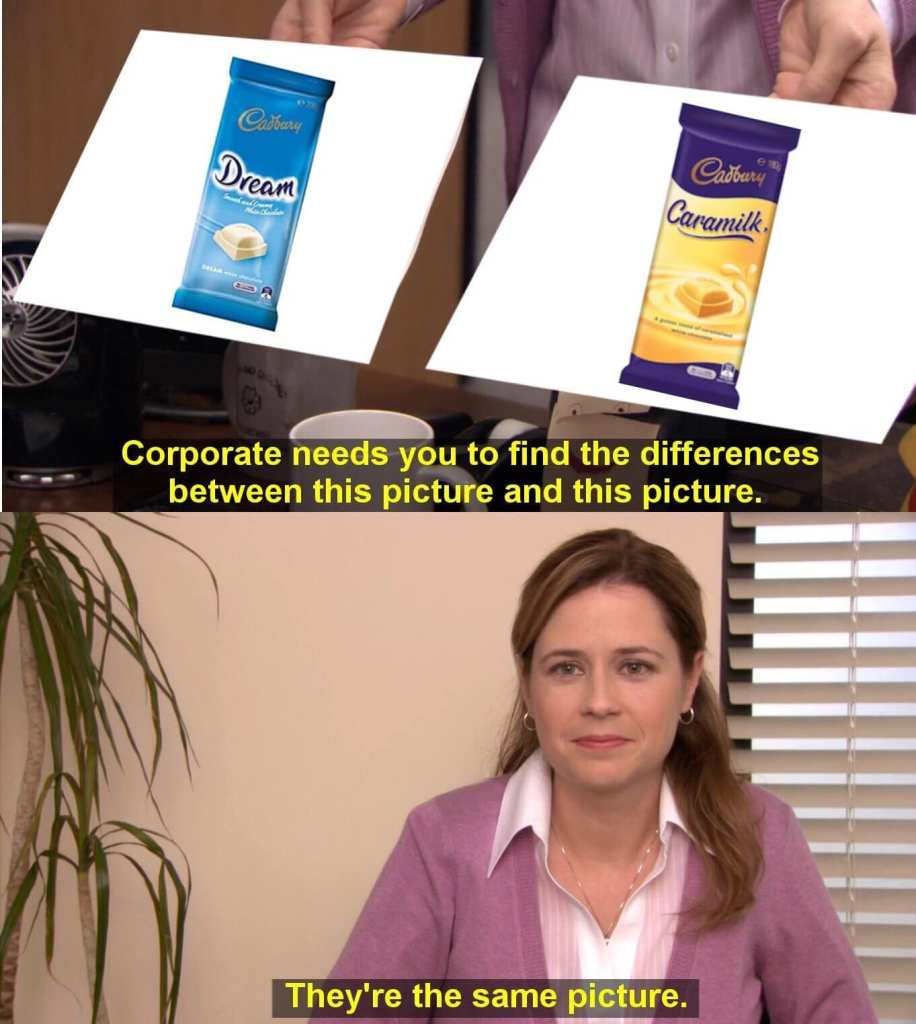 Missed Clairsy & Lisa? Catch up by clicking play below!