A shopper has sharpened her pitchfork at Woolworths after finding out exactly how much carrot was in her Woolies-brand carrot cake.
On Facebook, Anne said she didn't think her recently-bought carrot cake tasted at all carroty, albeit a few "tiny flecks of orange in it, which might have been carrot-related."
So Anne did something that many of us perhaps wouldn't: she did the maths.
"I checked the ingredients list and note that it only contains 3% carrot. In a 300g cake, this equates to 9g or about three thin slices of carrot PER CAKE, or half a thin slice of carrot per serve of cake.
"Why do you call this carrot cake??"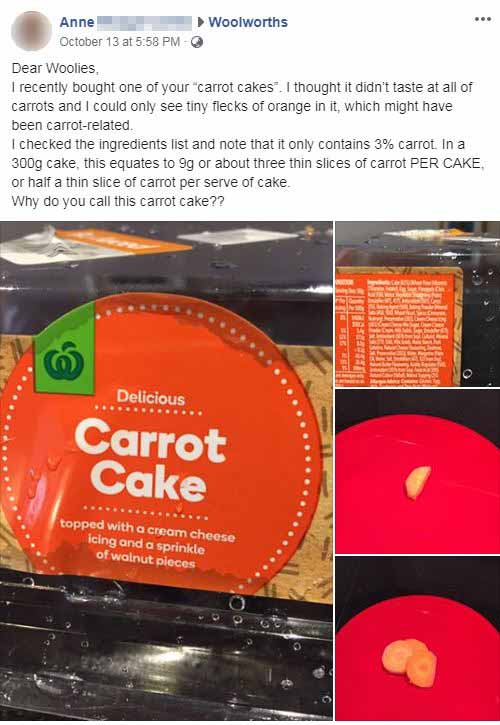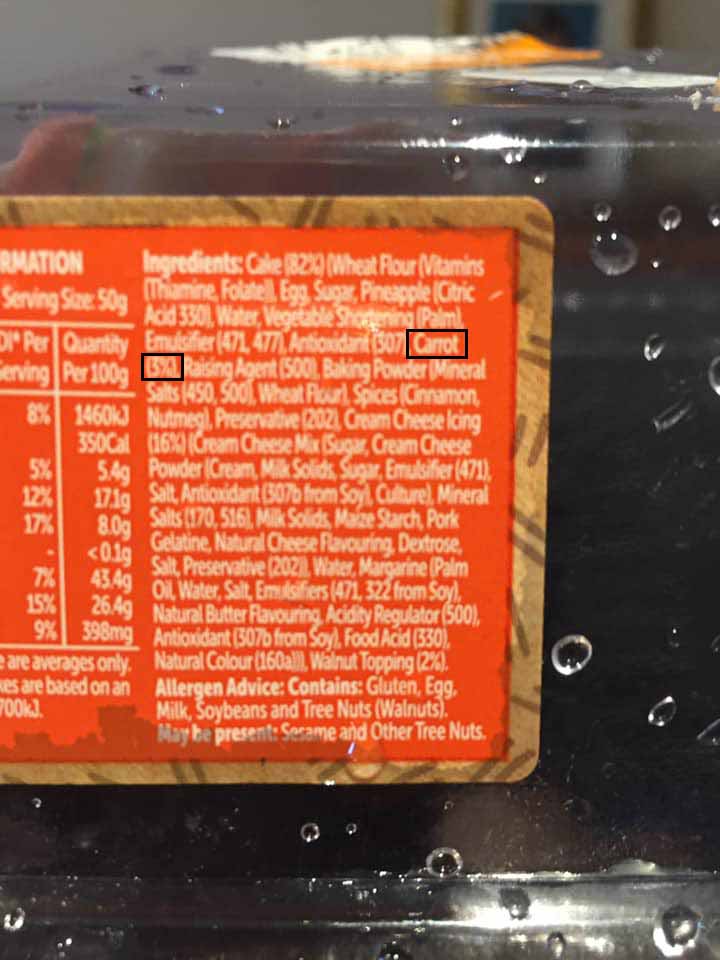 To drive home her point, Anne also uploaded photos of exactly what 9g of carrot looked like (she actually posted a generous 10g)…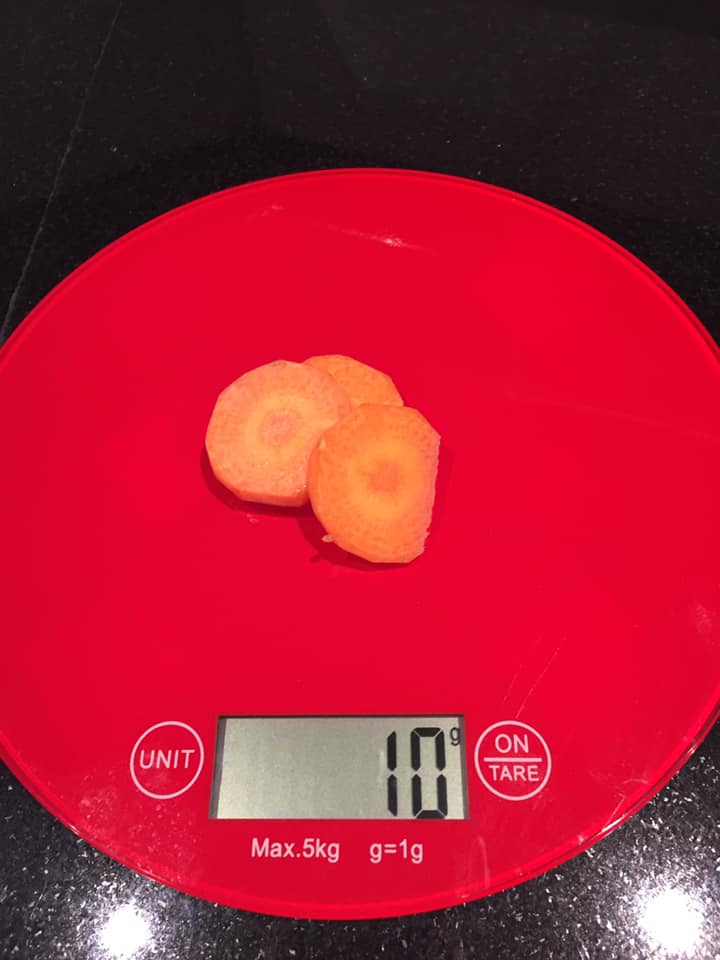 As well as how much carrot would be in a single serve of the cake…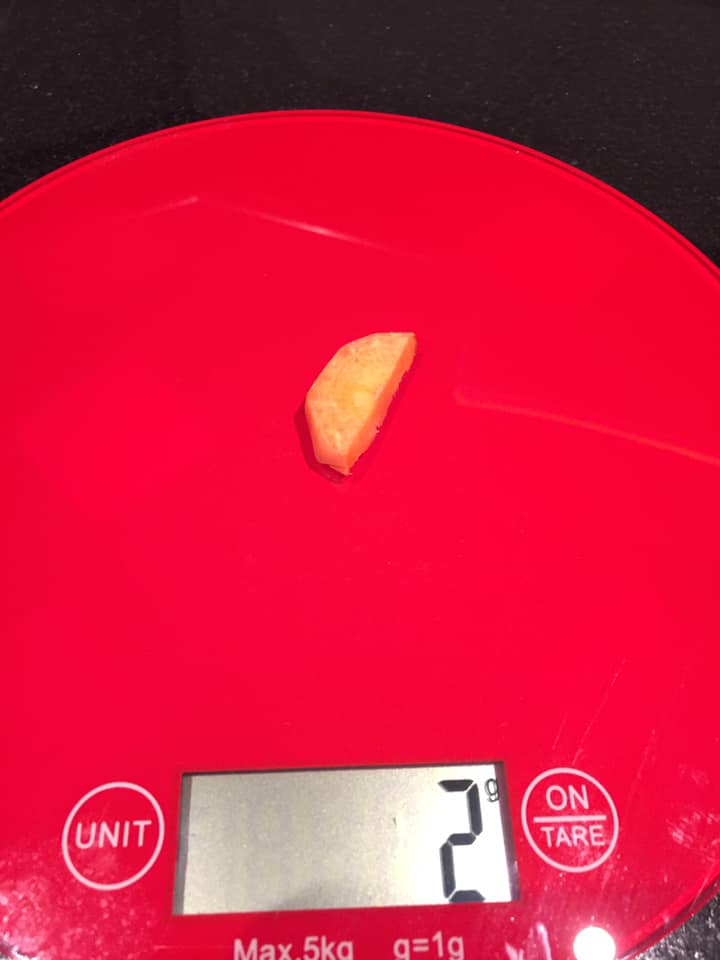 A Woolworths spokesperson told 96FM that their recipes go through rigorous customer testing and feedback before reaching their shelves.
"Our carrot cake was well-received in our sensory testing panels and continues to be one of our most popular cakes," they said in a statement.
Missed Clairsy & Lisa? Catch up by clicking play below!