Weeeeeeeeeeeeee, fancy a swing off the Dawesville Bridge?
For the second year in a row, for those that love nothing more than the thrill of feeling their stomach in their throat, the Dawesville Bridge Swing is set to return.
Last year, about 50 people took the plunge off the 20-metre bridge, organised by not-for-profit outfit, Urban Descent.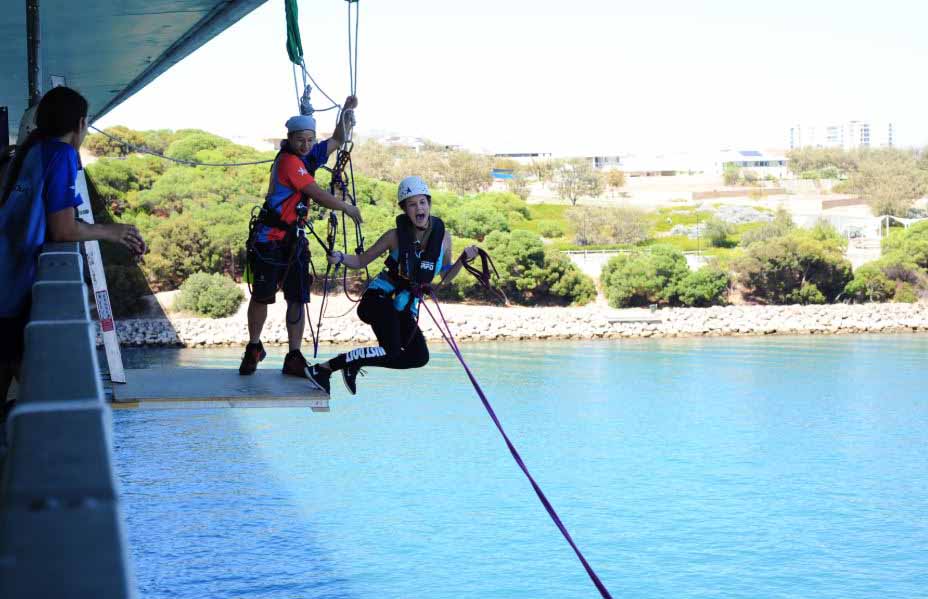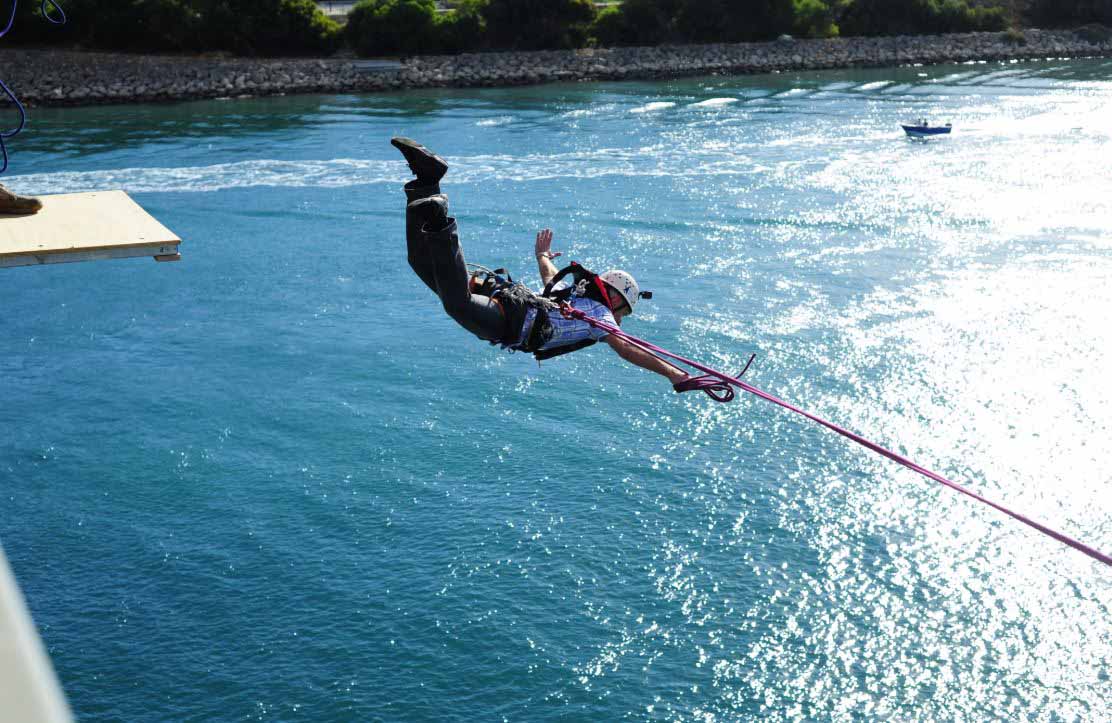 And we're pretty amped that they plan to set it up again towards the end of the year.
But before you get tooooo excited, there are some hoops to jump through first.
– The registration fee is $150.
– Participants will then need to set up a MyCause fundraising account and nominate one of the following charities: The Cancer Council, Make-A-Wish Australia, Awards WA, Australian Alzheimer's Foundation or Gilbert's Potoroo Action Group.
– The minimum fundraising target is $750.
– Participants who check these boxes and hit the minimum fundraising target get one turn on the swing.
– If you don't hit the $750 target, you don't get to swing. The funds raised, of course, will still be donated.
– The day you get to do your swing is pretty much up to the charity the participant has raised funds for. Urban Descent's Event Manager Robert Vickers told 96FM that this enabled the charity to be onsite to personally thank their supporters.
The swinging happens:
Friday, November 30
Saturday, December 1
Sunday, December 2
Click here for more info
Missed Clairsy & Lisa? Catch up by clicking play below!