Forget summer, it's a Christmas tree covered in snow that's flying off shelves at Target.
So popular is the Snowy Aspen Christmas tree, sightings of it have literally taken over the Target Mums Australia Facebook newsfeed.
Despite temperatures in Australia beginning to hit the 30s, the handsome $59 Scandinavian-inspired tree sits well with the cosy Hygge lifestyle concept that's so hot right now.
It almost demands that it be snowing, like right now…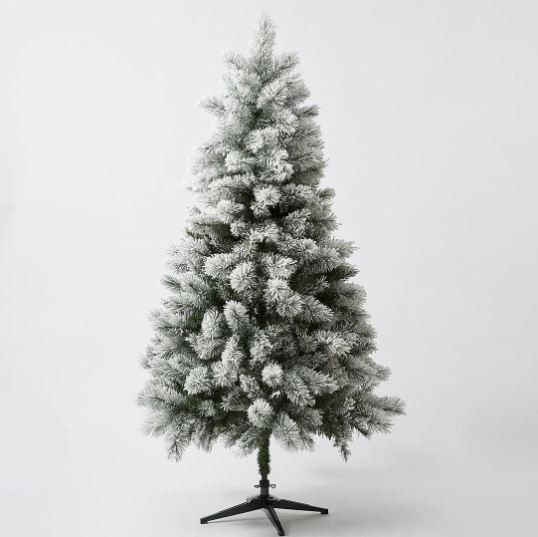 BUT. The Snowy Aspen proving so hard to pin down, some even saying that snagging a unicorn might be easier.
Desperation has already set-in for some, asking group members if they're willing to sell their Snowy Aspen.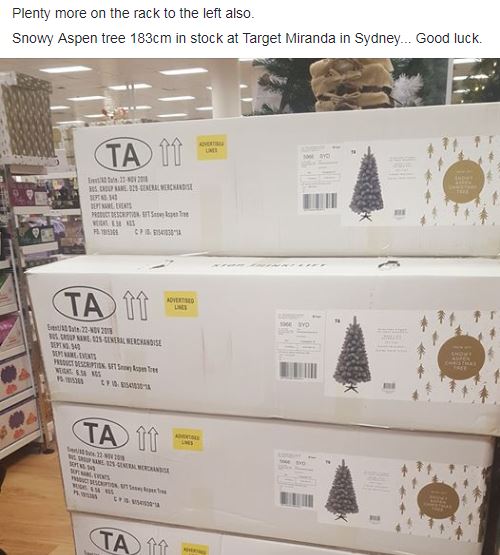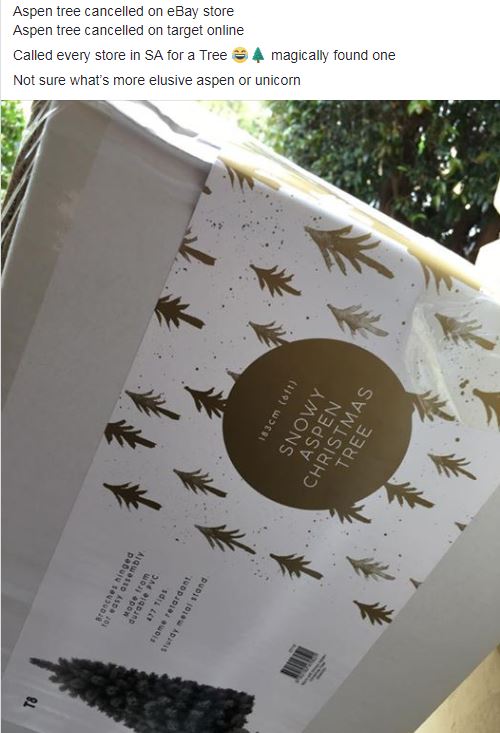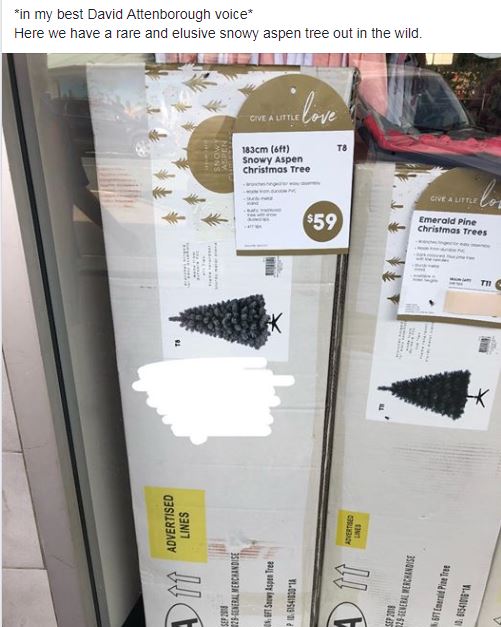 Some other comments…
"I bought a snowy aspen on line and I just had my order cancelled and my money refunded due to lack of stock"
"This whole group is a thread for the Snowy Aspen tree"
"We should start a drinking game whenever someone mentions the snowy aspen Christmas tree we take drink lol"
"Please someone tell me if they find one in Newcastle"
"U have no idea how hard it was to get lol"
"Picked mine up from dandenong there was 2 left this morning after mine"
Compared to pretty much all the comments on the page, there are the odd tales of luck.
"I didn't even realise it was a hard to find item. Walked into my local Target, liked it, grabbed it, left lol"

Now you know.
Check it out here.
Missed Clairsy & Lisa? Catch up by clicking play below!