Will & Woody stunned us all and pulled off what was an amazing wedding for listeners Zane & Chloe.
If you're planning a wedding too – you might have a little more time than the boys had, and using it wisely will definitely make your wedding planning a breeze, so you can enjoy the most of this exciting time.
It's super easy – Get the main pillars of your wedding planned, and then everything will fall into place!
CELEBRANT
Finding a celebrant is a good way to ease into wedding planning. You will want to find someone that makes you feel comfortable, and has a similar vibe to you and your partner.
Our very own Woody was the celebrant for Zane & Chloe and he absolutely smashed it. When looking for your celebrant, our top tip is to read their online bios first, and if you both like what you read, then meet them for a coffee date to see if you hit it off. It can be a little weird, but it's totally worth it.

PHOTOGRAPHER
The photographer is such an integral part of the day. These pictures will be with you long after the memory of the day fades.
Find someone whose style you like and whose experience you can rely on. The photographer needs to be organised, friendly, warm and able to lead a crowd! Will & Woody called upon Euro Photography in Melbourne for Chloe & Zane's big day, and Patrick was so easy to work with.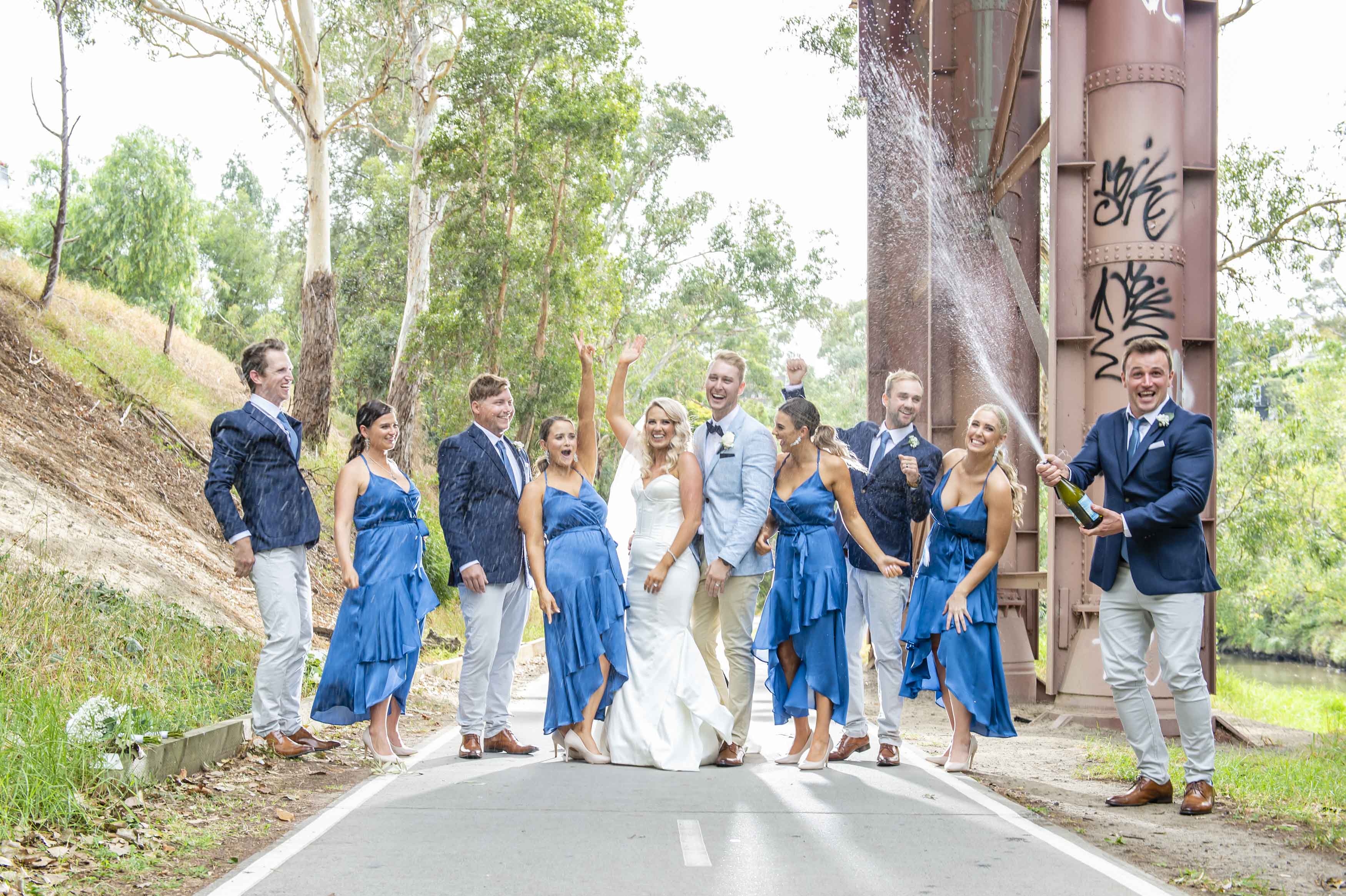 THE WEDDING DRESS
The dress. Whether you think you know exactly what style you want, or you have zero idea, wedding dress shopping is an intense situation. Make sure you are surrounded by people who love you and will be 100% honest with you, and find a store that will treat you like a queen.
Chloe's dress from Always And Forever Bridal International was just perfect for her, and fit her like a glove. Like with anything in wedding planning, it's so important to set out a budget for your dress before heading to the stores so you know where to look.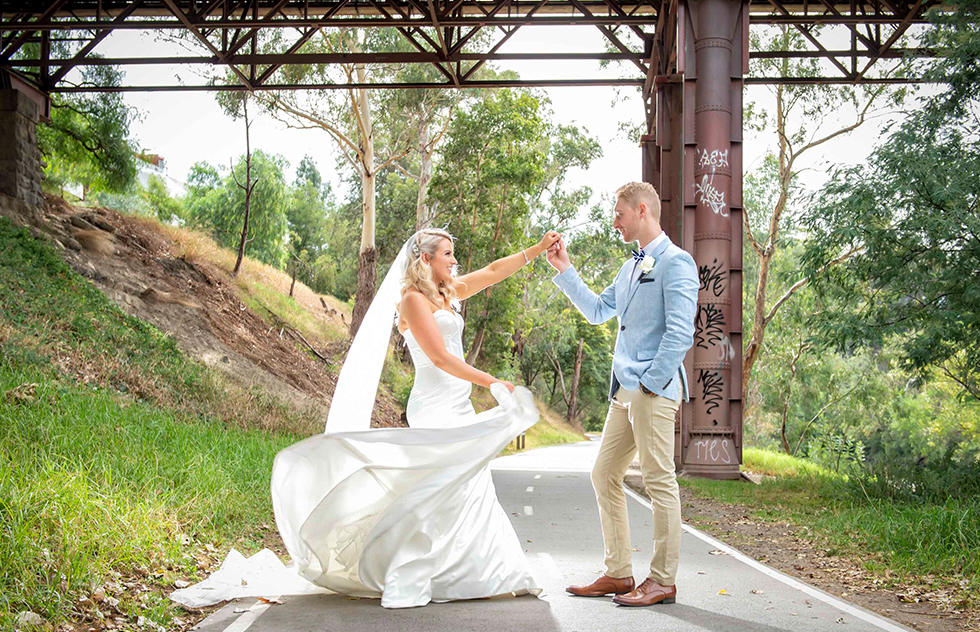 VENUE
Picking your venue or location for your wedding is what will really set the scene. Think about what style you would love your wedding to have, and how both you and your partner would love your wedding to play out. You will also need to have a think about what kind of budget you are looking at, and what time of the year if you are thinking of an outdoor wedding!
Fenix Events, who did an incredible job hosting Chloe & Zane's wedding really did have everything looked after, down to the smallest details. Thanks to them, the whole event ran so smoothly, and everyone had the best time.

RINGS
Getting your wedding bands organised early is a good idea, as different jewelers work to different timings. You can have a look on Pinterest and think about what style you think you might like, but the best thing to do is to get out there and try some on!
Shh Secrets specialise in both Engagement rings and wedding bands and helped us fit out Chloe & Zane with their new bling.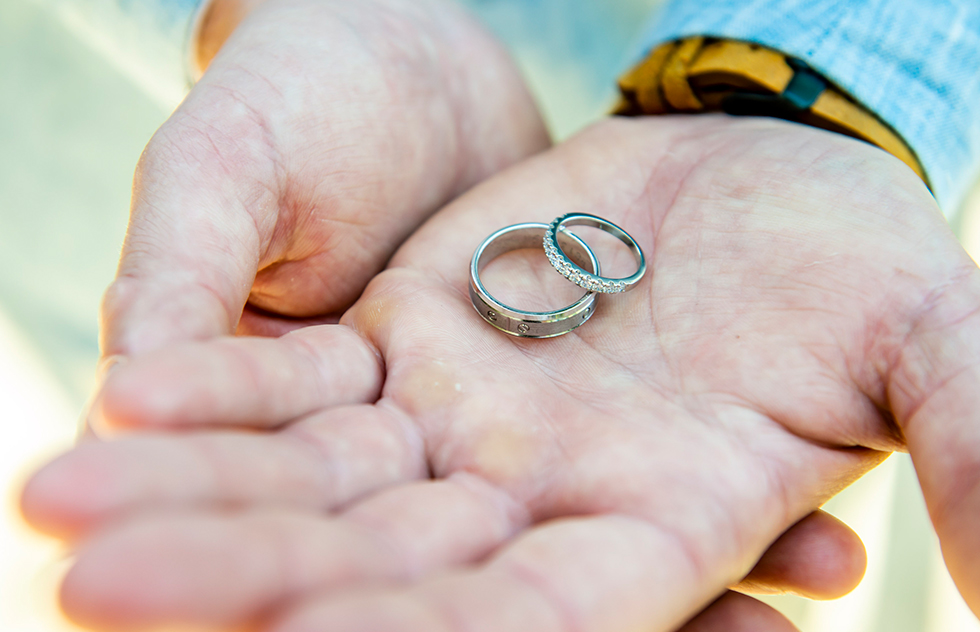 FLOWERS
The right flowers can really make a difference at your wedding. Bouquets and arrangements can be made to be so unique, and really show off your style.
You can decide whether to have flowers everywhere, or to keep it simple with a few bouquets. If you have zero idea on style and types of flowers, head to Pinterest and get pinning your faves. Having some ideas ready for your florist will help them to gauge your style.
Debbie O'Neill Flowers, who looked after the elegant blooms for Chloe & Zane's wedding did such an amazing job, and the gorgeous flowers she selected really captured the eyes of the guests, and look so good in the photos.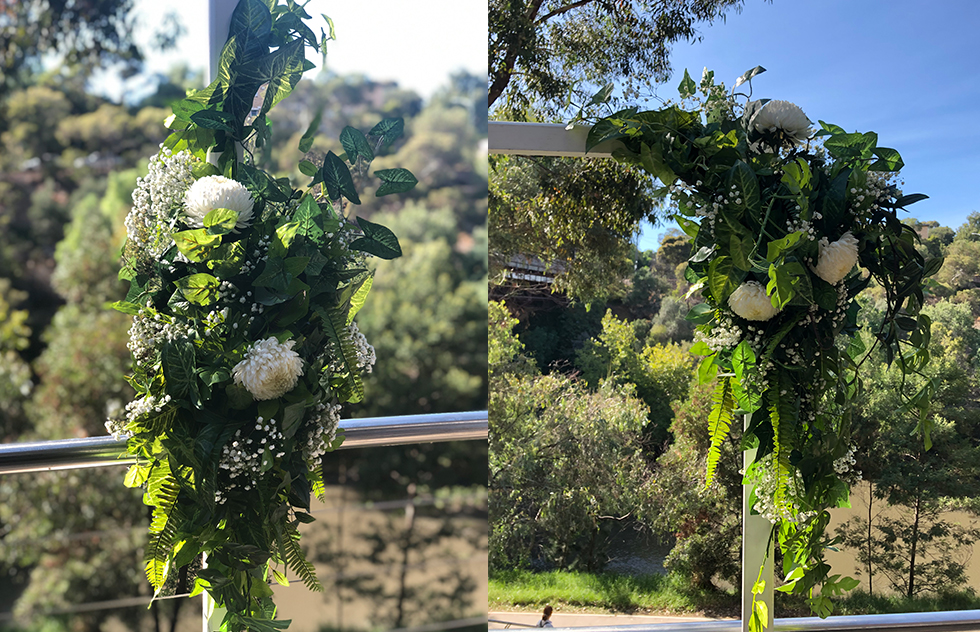 CAKE
You absolutely cannot have a party without a cake! Until the two of you cut the very first slice, the cake will be one of the centrepieces of your reception and will have every single person in the room wanting to give it a taste.
Be it sweet, like the stunning cake we organised for Chloe & Zane from Regnier Cakes, or a more savoury one, like a cheese tower cake, this is a fantastic way to spoil your guests.
HAIR & MAKEUP
Finally, hair and makeup can really make a big difference on the day. Make sure you book in a trial with the hair and makeup artists, and work with them for an end result that has the bride, and and anyone else getting their hair and makeup done, feeling absolutely fantastic.
Abby and Tayla Whitehorne who looked after Chloe, and her bridesmaids for the big day, did exactly that. The techniques they used enhanced everyone's natural beauty, so that they all looked their very best all day, and right through until the end of the party.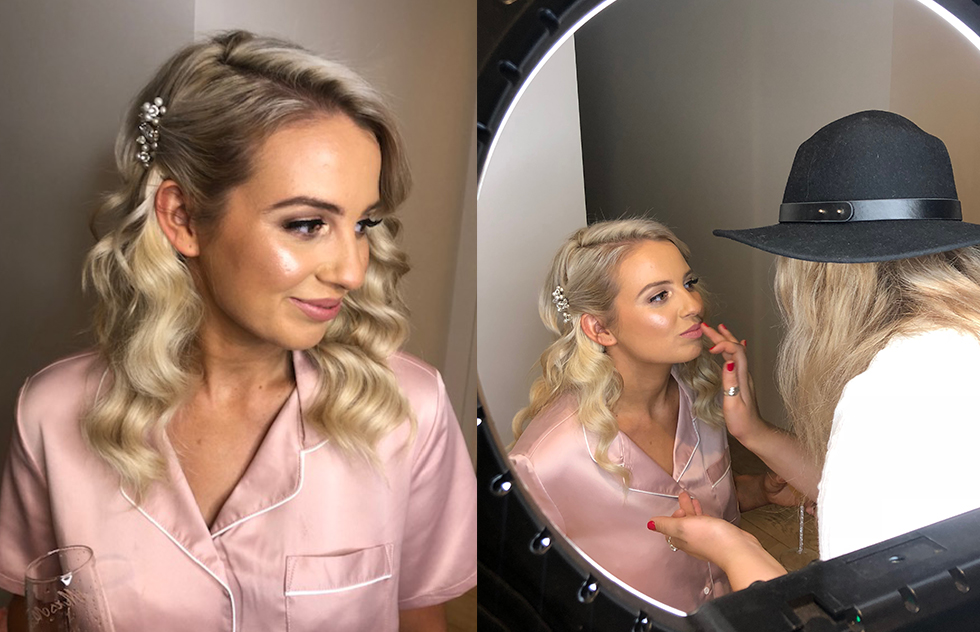 And remember, the most important thing to do while planning your wedding is to take it all in and enjoy this exciting time!