When WA's Health Minister can't work out why the public is going bonkers over toilet paper, you know the panic-buying has gone too far.
Shoppers stockpiling nothing but toilet paper has forced Woolworths to apply a four-pack limit and manufacturers to increase production.
And Roger Cook doesn't get it.
"I'm not sure why people think it's important to stock up on a year's worth of toilet paper in relation to the coronavirus," he told Botica's Bunch.
"There's a lot of concern out there, they see the media reports from overseas and I guess they're responding to those concerns by making sure they've got enough provisions in the event that they have to self-isolate… for a fortnight."
Hit PLAY To Listen In!
Meanwhile, toilet paper was listed on Facebook Marketplace by some users for up to $1000, while hand sanitiser was going for up to $200.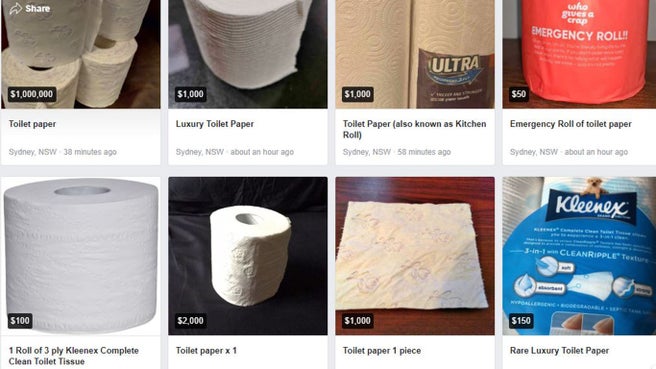 Missed Clairsy & Lisa? Catch up by clicking play below!