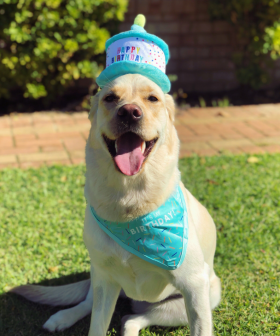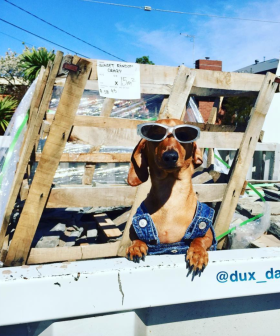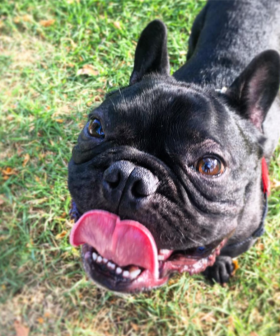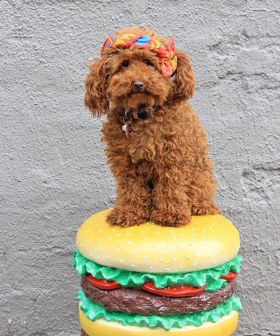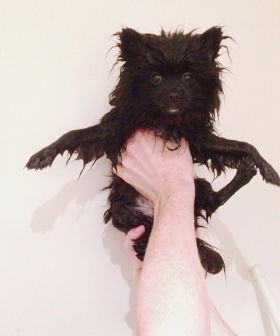 We love a good doggo gallery… so we thought why not spend hours at work sifting through pupper pics on Instagram and pass it off as research?
Whether we're dressing them up in birthday costumes or getting down and dirty at the beach, somehow these animals can put a smile on pretty much anyone's dial.
You're welcome!
Missed Clairsy & Lisa? Catch up by clicking play below!