During the past year, people have been finding new hobbies and if it's not baking bread, it's jigsaw puzzles.
Come April, Green Day fans will be able to get their hands on puzzles depicting three different iconic album covers – Insomniac, Dookie, and American Idiot – from Rock Saws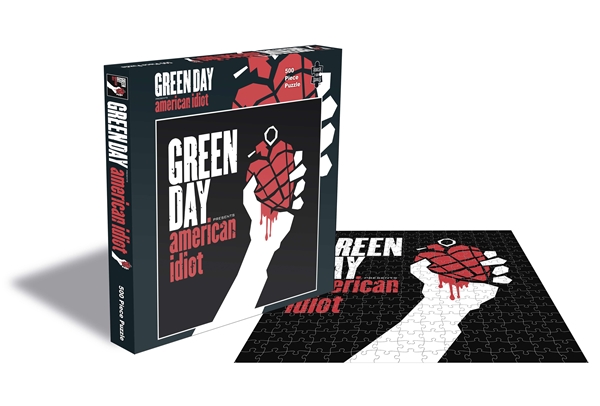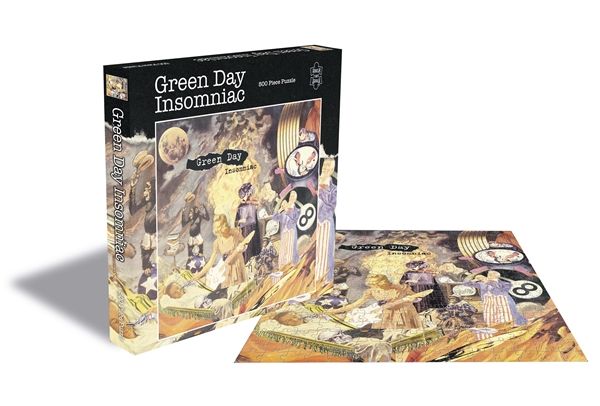 The puzzle brand is launching the new line to celebrate Dookie's recent 27th birthday.
Each album has been replicated into 500-piece puzzles, with Dookie also available in a 1000-piece set that comes in a "vinyl box set sized box, perfect to fit alongside a vinyl record collection."
View this post on Instagram
Earlier this month, it was also revealed that Billie Joe Armstrong, Mike Dirnt, and Tre Cool will each be immortalised as Funko POP! figures.
Aside from collectibles news, Green Day also unleashed a new song a couple of days ago called "Here Comes The Shock."
If Green Day aren't your jam, Rock Saws have plenty of other rock music based puzzles, including Nirvana, Queen, Metallica and Pink Floyd.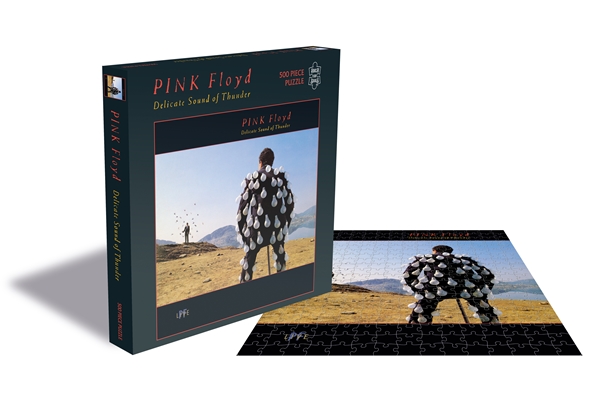 Missed The Bunch with Clairsy & Lisa? Catch up by clicking play below!