Kmart has today revealed their super low prices that will be available for customers in their 'Black Friday' sale.
The four-day event will take place between Friday, November 29 and Monday 2 December and will see over 100 new products hit shelves.
However, on top of the previous offers revealed, here, there are more that have been announced.
The following products will also be discounted:
• Kmart Hollywood mirror, RRP $149
• Kmart sun lounger, RRP $49
• Kmart hammock with stand, RRP $59
• Kmart WiFI robotic vacuum cleaner, RRP $249
• Licensed BMW pedal trike, RRP $69
• Kmart 3-piece luggage set, RRP $85
• Kmart e-kicker electric scooter, RRP $79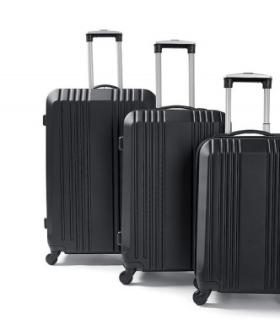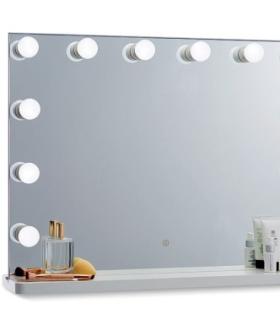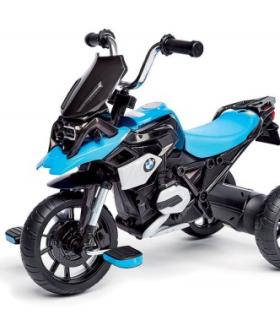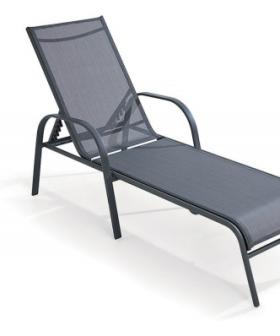 Missed The Bunch with Clairsy & Lisa? Catch up by clicking play below!