Kmart is copping heat over another toy which looks a little… exposed.
The fluffy llama was on (full) display, not in the toy department but in the pet section.
Perth woman Jayde Spilsted spotted it and of course, photo or it didn't happen, posted it to Facebook, news.com.au reported.
The llama was hanging up alongside a bunch of other $7 dog toys, looking as though it had a distinct reproductive organ stitched around its rear end.
"It's a girl," was one comment on the now-deleted post.
"We have this for our dog and I'd never noticed it before … until now," was another.
One speculated if it was a pouch to keep dog treats.
Kmart described the llama as your "furry pal's favourite plaything".
It's not the first time Kmart has been called out over 'rude' toys.
One Queensland mum was shook when her three-year-old daughter produced a rather explicit looking item during a trip to the store.
"We were having a look around the doll section, when my three-year-old came around the corner with this thing in her hand," Ms Douglas had said.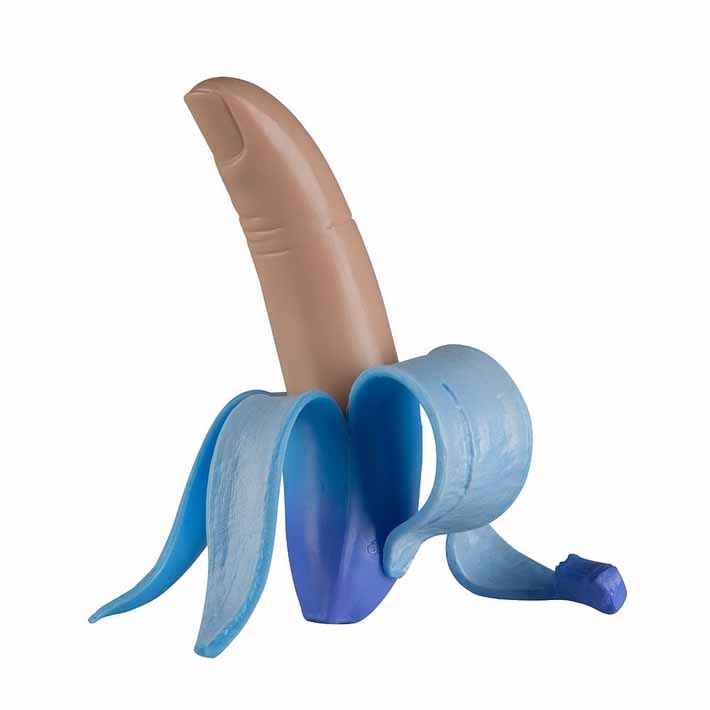 "My first impression was total shock, I said: 'What's that? Give it to me now!'"
Turns out her daughter had picked up a Orb Odditeez Fuzion Foodz toy, meant to be a banana which revealed a finger.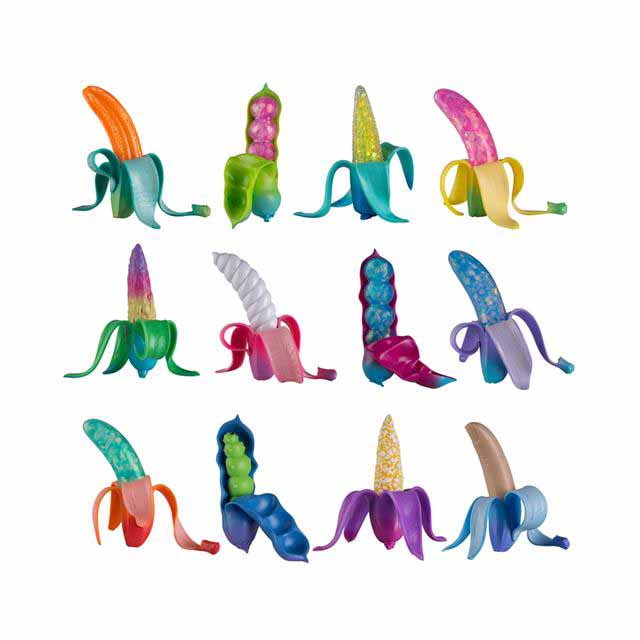 Seriously, we can't make this stuff up.
Missed Clairsy & Lisa? Catch up by clicking play below!