Iconic French kitchen brand Le Creuset has recently released a new range of kitsch-AF crockery for pets.
Famous for their cast-iron enamel cookware, Le Creuset is trying their hand at the pet market with a small-but-adorbs range of bowls and containers.
Thing is, although they're not exactly a Kmart price point, Le Creuset is considered some of the best money can buy.
LE FROTH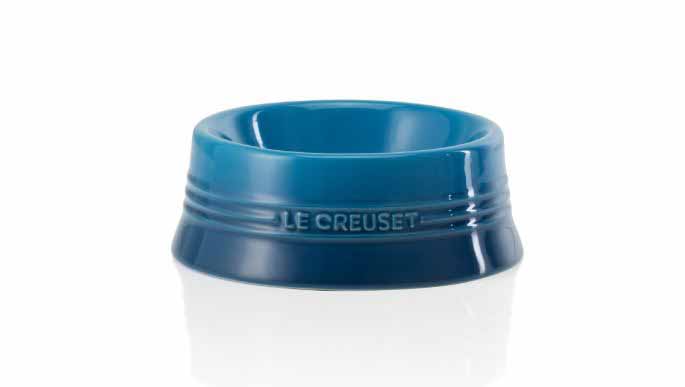 The pet food bowls come in two sizes (large $59, medium $49) and three colours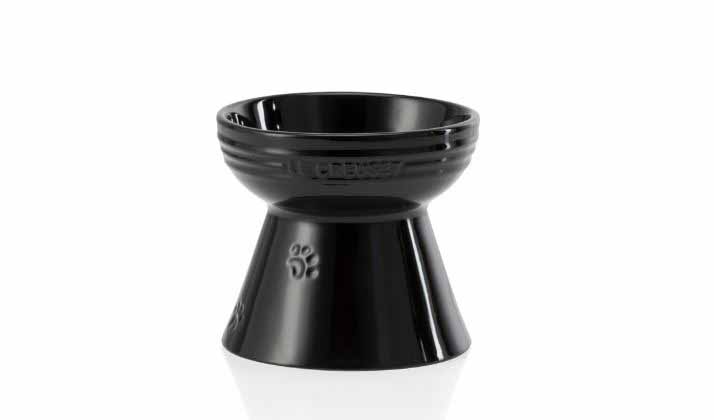 The footed pet food bowls ($49) also come in three colours.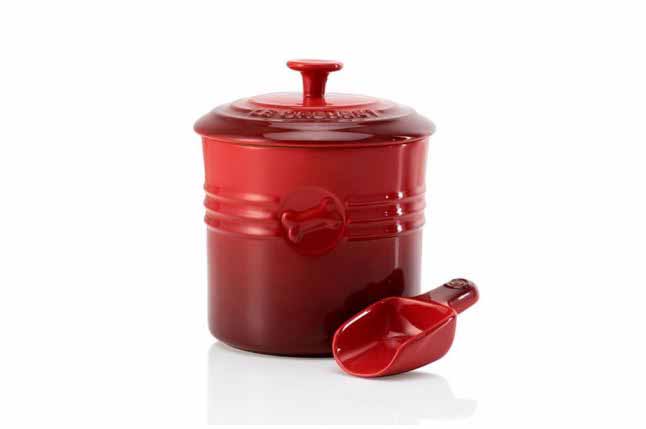 The to-die-for pet food container is $59 and only comes in red.
Check out the full range here