A 25-year-old South Australian woman has been handed a fine for reading a book while driving.
The woman was driving along a main road in Adelaide last week when a member of the public spotted her getting stuck into a good read.
Footage was then handed to police who tracked down the woman and issued her a $253 fine for failing to keep proper control of a vehicle.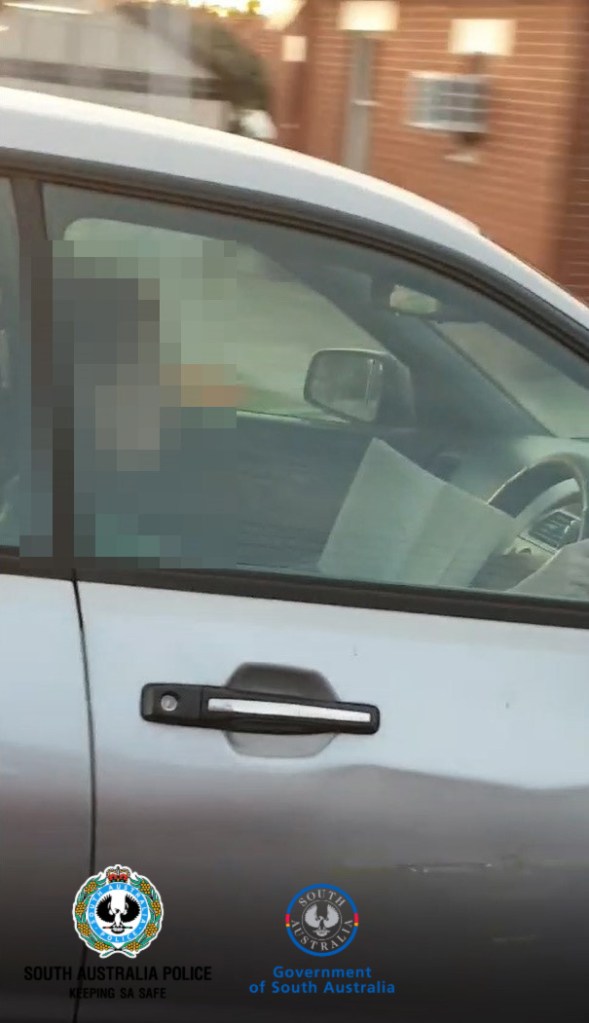 We're not sure if the driver was cramming before an exam or was just too engrossed toward the end of a chapter, either way police were not impressed.
Police have reminded drivers that driving is a complex task, and reading books or using mobile phones while driving can impact your reaction time and your ability to maintain speed and judge gaps in traffic.
Missed Clairsy & Lisa? Catch up by clicking play below!