The house where notorious Perth killers David and Catherine Birnie committed unspeakable crimes in the 1980s is on the market.
The 3-bed, 2-bath listing at 3 Moorhouse Street, Willagee, is described on realestate.com.au as 'restored, renewed, refreshed' with original polished jarrah floorboards throughout.
The asking price for the 432sqm property is 'from $459,000'.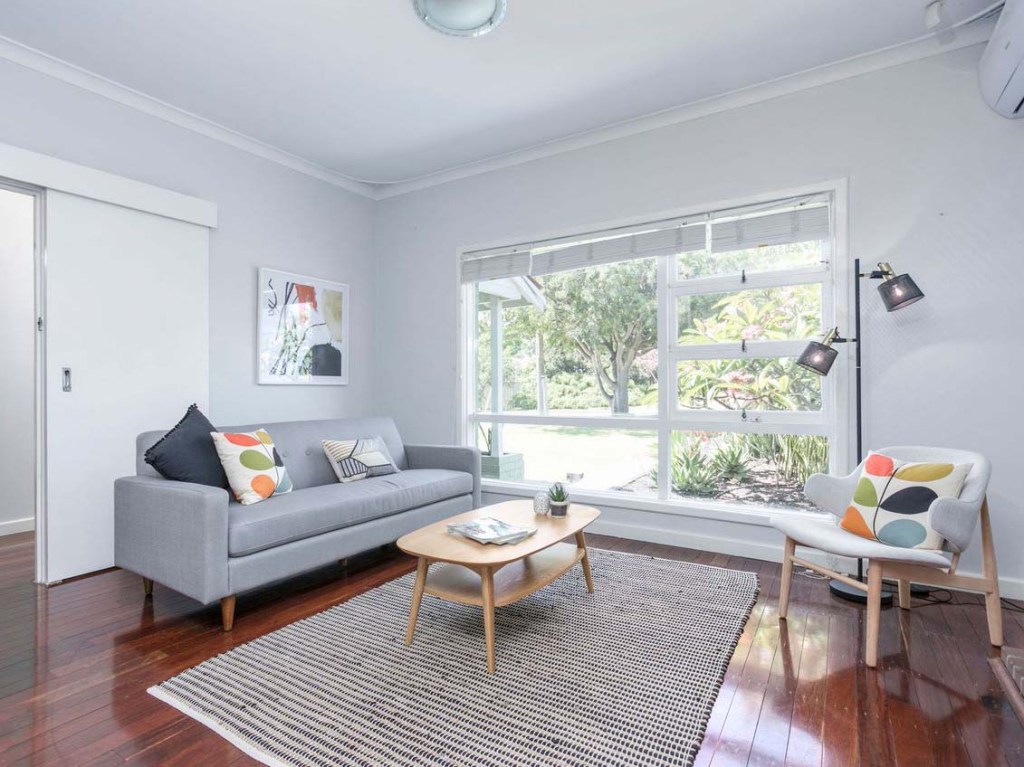 Since 1998, the property has been sold five times. The last time it was up for sale was in 2015, the asking price was $579,000.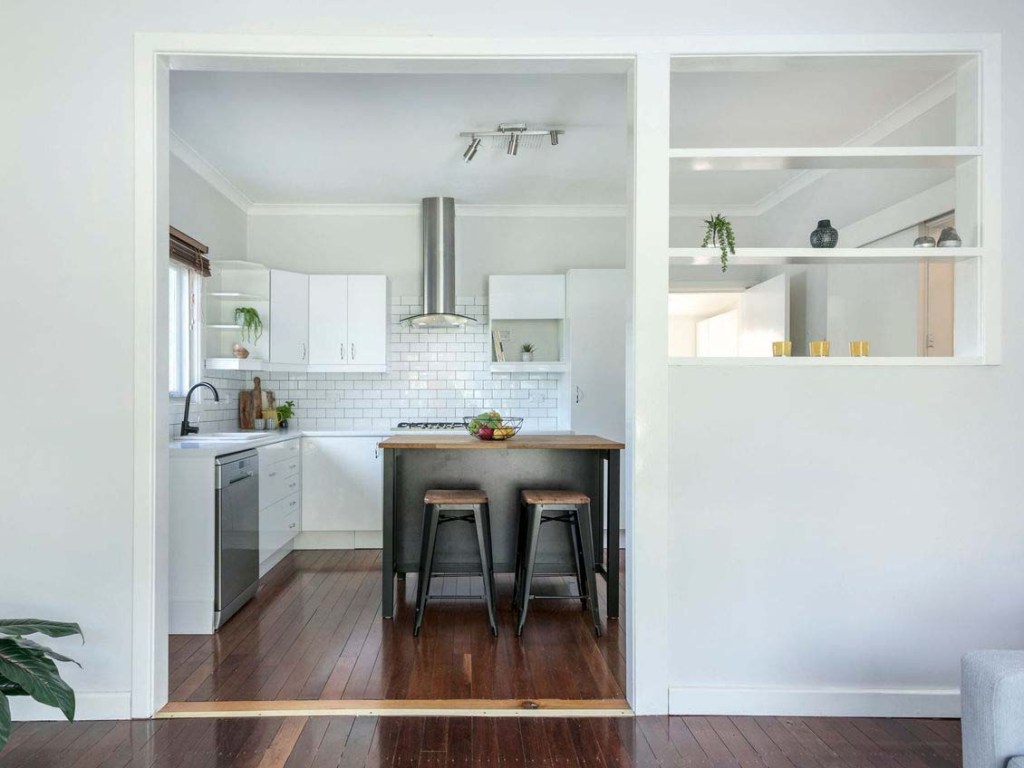 In 1986, David and Catherine Birnie tortured, raped and murdered four women, caught only when a fifth intended victim escaped.
While there is no legislation when it comes to 'stigmatised' properties, REIWA's Executive Manager Agency Practice Craig Bradley told 96FM that "most people would consider that the history of this house should be disclosed."
Basically, if they know the history of the house, agents have an obligation to disclose it.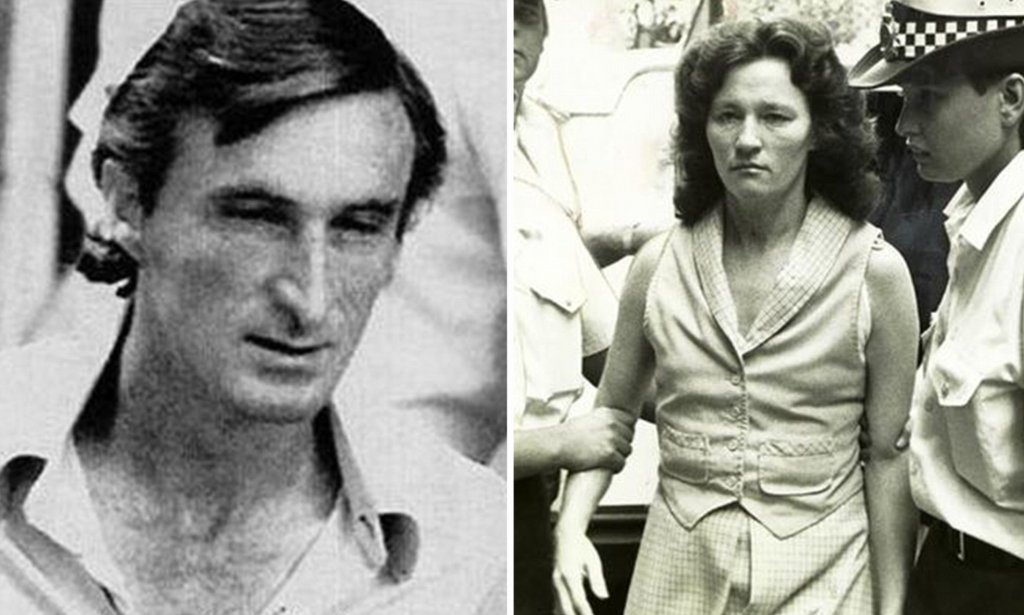 Mr Bradley added that the timing of such disclosure was also an issue.
"Normally, agents would disclose facts that are material to the transaction at a point in time when a buyer expressed interest in the property," he said.
"In simpler terms, anything that is considered a material fact needs to be disclosed, and this particular history of this property would be considered a material fact."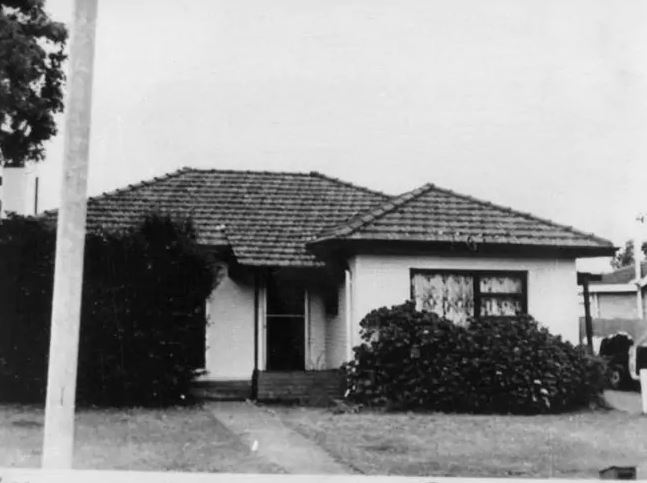 The Birnies were given life sentences with 20-year minimums.
David Birnie hanged himself in his cell at Casuarina Prison in 2005, while Catherine Birnie remains in Bandyup Women's Prison.
Missed The Bunch with Clairsy & Lisa? Catch up by clicking play below!