Step aside Darwin, Perth is now the country's most affordable city to buy a house.
Some properties are being sold for prices not seen for 20 years, The Housing Industry Association's quarterly report revealed this week.
While affordability has reportedly improved by 5.7% in Perth, the same can't be said for over east.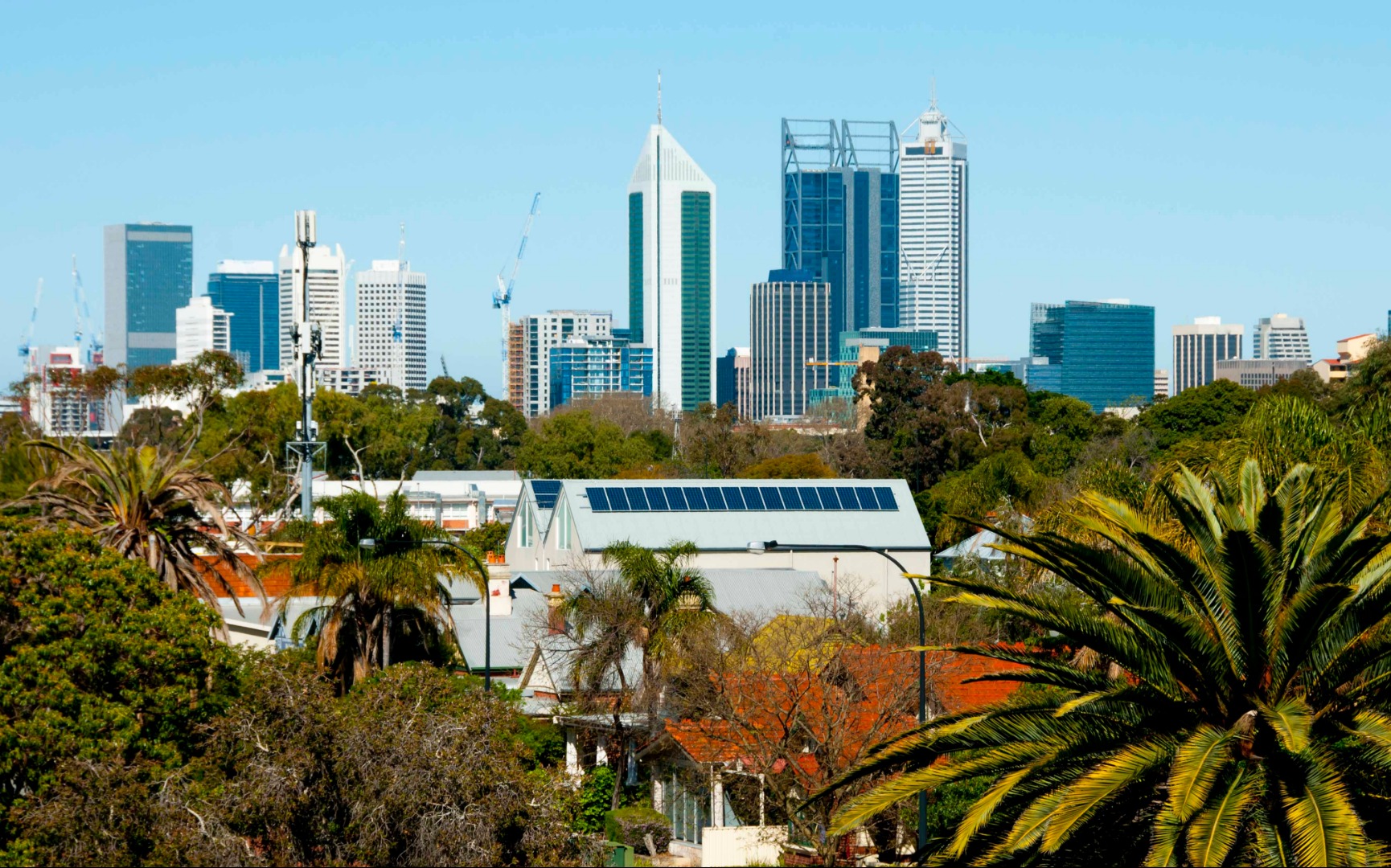 Sydney remains the most expensive place to buy a place, with the average Joe parting ways with half their salary to service a mortgage.
Melbourne is just as expensive to buy as Sydney, but at 44.2% of their salary, homeowners are spending slightly less on repayments.
"Affordability continues to rise to very favourable levels in Perth and Darwin – a silver lining to the dark clouds over their respective economies as they continue to adjust to post-mining boom conditions," the HIA report said.
Between the two cities, the report said that Perth was the better option for first homebuyers looking to snag something at the "lower end of the market" – meaning units or cheaper freestanding houses.
The good news continued regarding regional WA where the repayments for an median-priced house was costing homeowners just 21% of average earnings.