The site of Australia's oldest micronation which issued its own passports is up for sale.
Located about 500 clicks north of Perth, Hutt River was declared The Principality of Hutt River, often referred to as the Hutt River Province, by the late 'Prince' Leonard Casley in 1970 and fast became one of WA's quirkiest tourist attractions.
It's understood that Prince Leonard declared independence in response to a dispute with the WA government over what he considered draconian wheat production quotas.
While was never officially recognised by the Australian government, it acted as an independent nation, granting visas and driver's licenses, issued passports and currency, produced its own stamps, flew its own flag.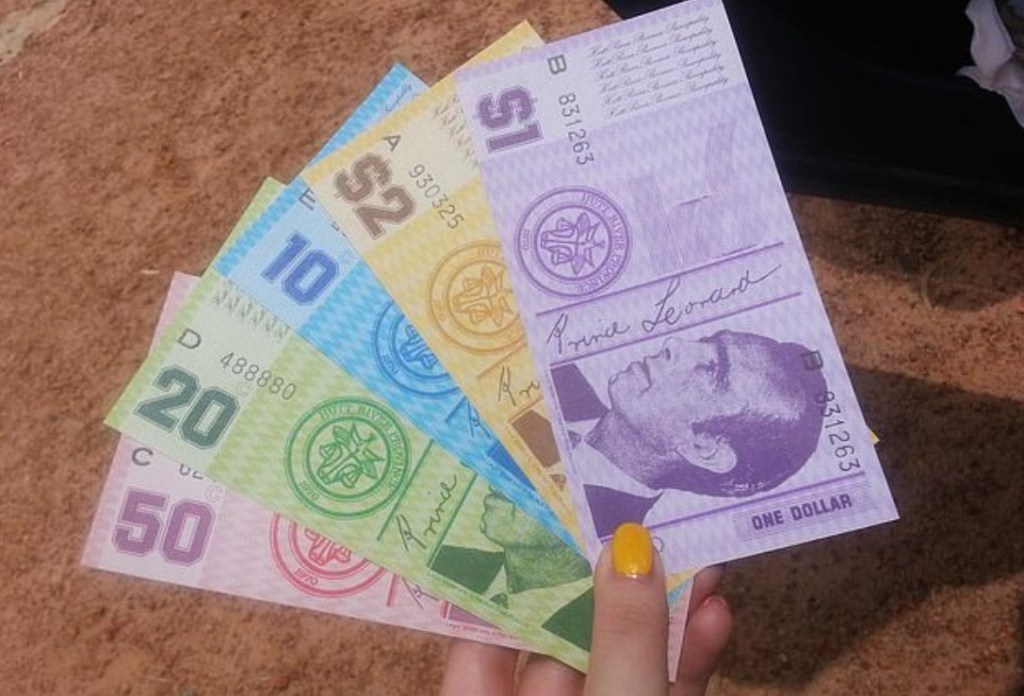 Prince Leonard died on 13 February 2019, aged 93. Later that year, the principality announced that it would close its borders and cease its external government services as of 31 January 2020, until further notice.
The principality was formally dissolved on August 3, 2020.
Now, the entire property has been listed.
It's set on more than 6100 hectares (reportedly twice the size of Macau) and has 12 titles, but the agent says it can be purchased in three separate parcels.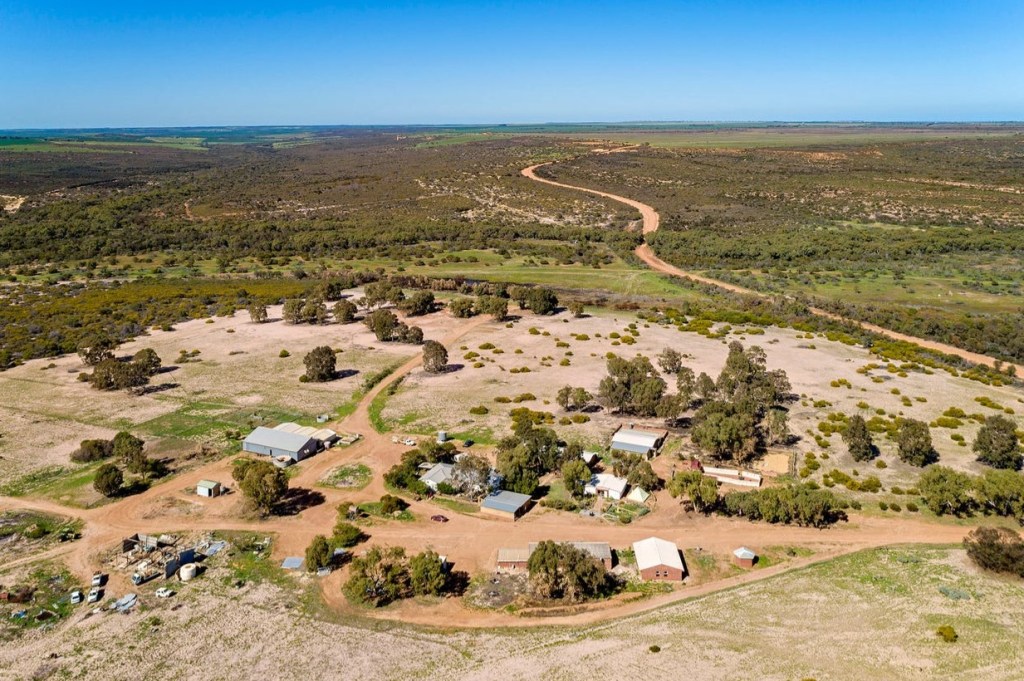 Elders Agent Kris Teakle says that Hutt River has a 'euphoric' feeling to it.
"An astute investor will have the choice to enhance the farmland and current infrastructure to improve on what's there now or lease out the settlement area for any number of commercial ventures," she said in the listing.
"The location of the property has the Coral Coast only a short drive away and boasts stunning flora & fauna, not to mention the prized marron that are in the Hutt River itself."
The property will be sold 'as is'.
The internet is pretty amped about the sale, with a few trying to round up some mates.
"Ok we need like 40 ppl to pay about the same amount as Foxtel subscription," one said.
A handful of people said "I'm in."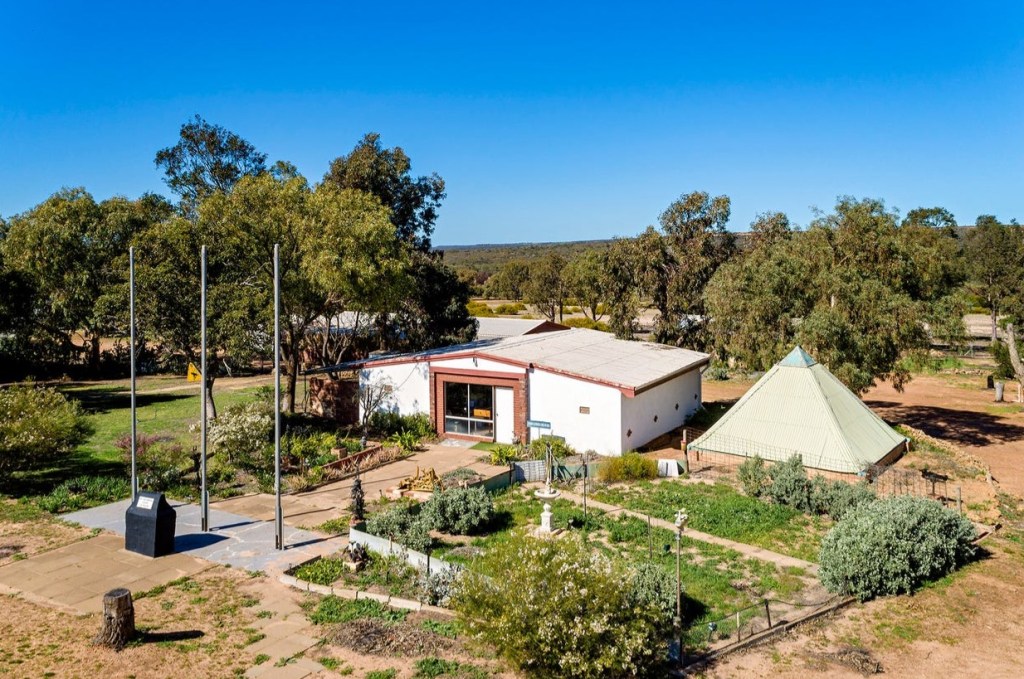 You can check it out here.
Missed The Bunch with Clairsy & Lisa? Catch up by clicking play below!