CommBank knows that behind every small business is a person… and behind every person is a story. Sometimes the most valuable advice comes from your fellow entrepreneurs and small business owners.
A number of small business owners have shared their story with us and we wanted to showcase some of these to highlight their valuable tips and insights.
Shannan Jones, Cybersite Solutions Pty Ltd

"One word, REPEATABILITY. You want your customers when engaging with your business to always have the same experience, whether they come in everyday or twice a year, so they always feel they are getting the same level of service and never let down. To achieve this, it is important to have procedures so that all staff deliver the same experience, while making it easier for new staff to join your team. This also extends to the customer engaging with you, from how they engage your service and payment of accounts, ensuring consistent cash-flow to your business."
Tim Fitzpatrick, Precision Systems Pty Ltd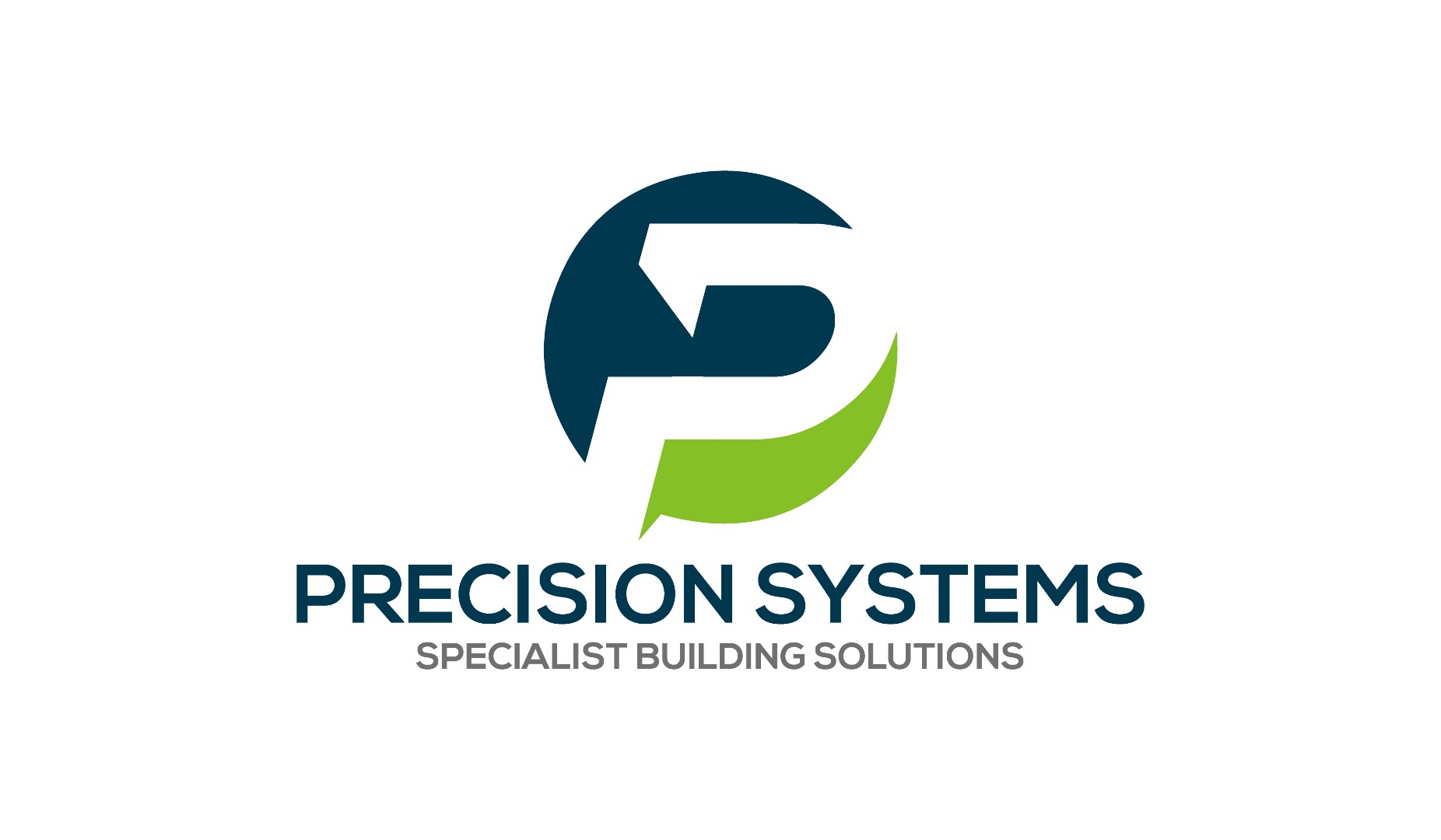 "1. BELIEVE IN YOURSELF: You are a business owner now. It will be successful if you give it everything you've got to give.
2. RESPECT YOUR CLIENTS: They are your business family.
3. PAY YOUR BILLS: Just as you want to be paid, earn respect of staff and suppliers by being on time.
4. HAVE PRIDE IN YOURSELF: This will show in your workmanship, your staff and your image.
5. REMEMBER WHY IT IS YOU STARTED: Some days are tough, work for a reason, remind yourself what that reason is when you're feeling low.
6. BE PROUD: You're getting there."
Athena Beck, Sculpture Personal Training

"Get advice! From multiple sources. Don't just take a legal document to a lawyer, also take it to a business adviser + an industry spokesperson + use Google. Many experts only answer the questions you ask not the questions you mean, so get onto google before going to get any paid advice – you'll be able to ask better questions. This will save you time & money. Write a book of lessons learnt with each new venture refer to it in similar situations to avoid similar pitfalls."
CommBank – for however you do business