We now have a currency that's being referred to as our first legit 'dollerydoo'.
Aussie cryptocurrency 'strayacoin' was launched on January 26 with a beer can, thongs and 'yeah nah' included in its logo.
Jack Hurley, chief executive of 47.com.au, told 9 News that strayacoin allows the Australian public to get on board with cryptocurrency quite easily.
The website reads: "Strayacoin is a fair dinkum, decentralised, mate-to-mate digital Dollarydoo that you can use to pay Davo back after a trip to the servo."
The company encourages anyone interested to start mining using "any shitty PC or laptop".
Exactly 24,809,843 strayacoins exist to reflect every Australian man, woman and child, based on ABS stats on Australia Day, 2018.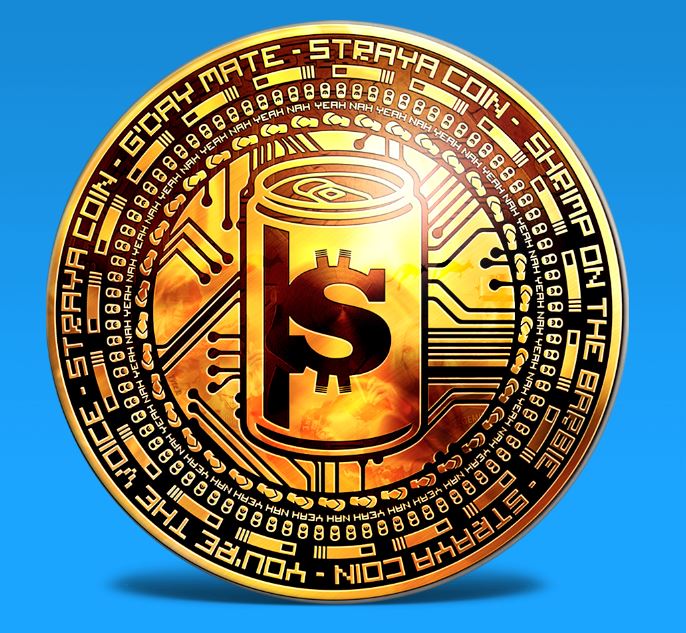 Strayacoin's logo, designed by Aaron Tyler, contains a bunch of Aussie references, including 'G'day Mate', 'You're The Voice' and 'Shrimp On The Barbie'.
The beer can at the centre of the logo is flanked by a loop of thongs, naturally.
Missed Clairsy & Lisa? Catch up by clicking play below!