Kmart is known for putting out low-cost products that are actually pretty great for their price.
However, a popular oil heater sold by the chain has been panned by a review, released by Australia's consumer research body, Choice.
The review as so bad that Choice's tester said they feel for anyone who purchased the 'dud' Anko 11 Fin Oil Heater, for $55.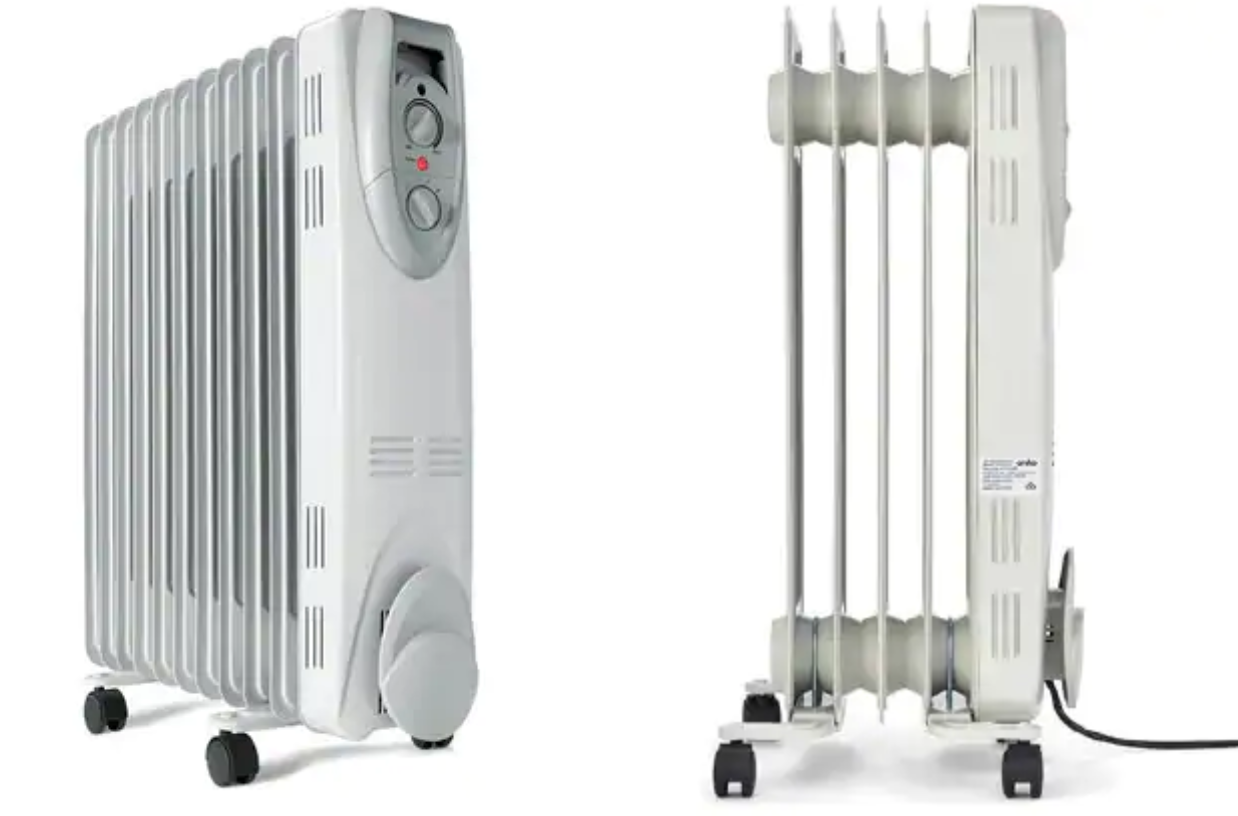 "It's pretty much a warm doorstop, you don't really want to buy it," testing director Matthew Steen said.
Choice tested around 20 new heaters but said the Kmart version was "one of the worst performing heaters Choice has tested in years."