A house that looks more like a long forgotten bomb site has sold for a HUGE amount at auction in Sydney.
Looking more like a Block contestant's worst nightmare than a prime piece of real estate, this three bedroom 'derelict' house went to auction over the weekend.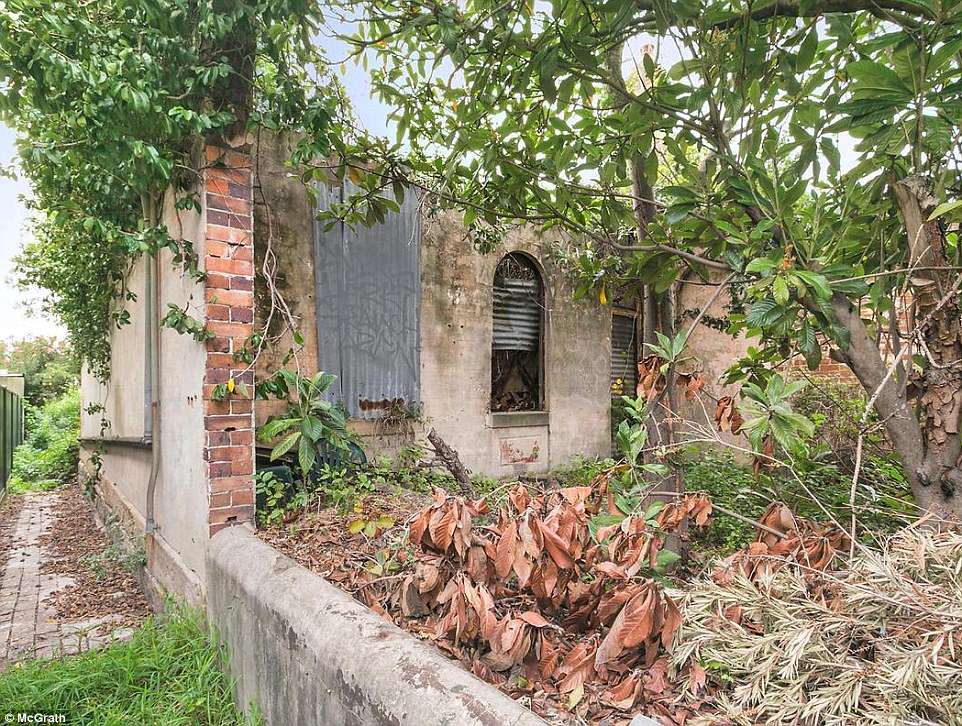 The abandoned home on Juliett Street in Enmore in Sydney's inner-west described as 'falling down and exposed to the elements' on the real estate agents website sold for $1.255million, which is actually MORE than the city's median house price of $1.15million.
Covered in graffiti with collapsing walls, missing a roof and totally overgrown with weeds, the small, 228 square metre house on 'Enmore's best street' still managed to attract a surprisingly high price.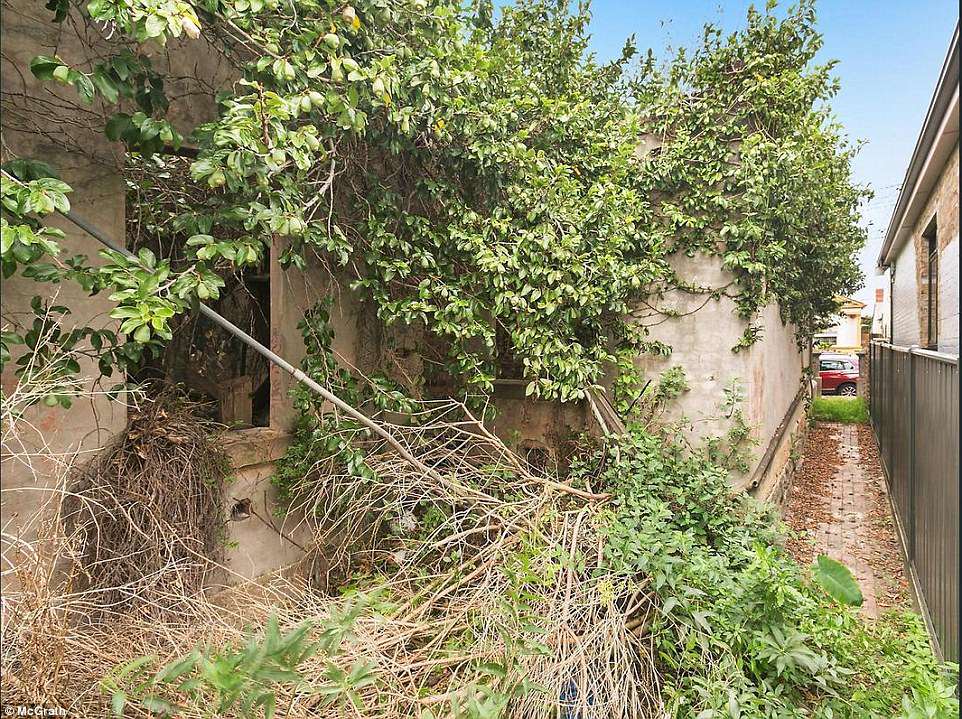 Prior to auction, McGrath had talked up the positives for the house including the chance to live in one of Sydney's 'hipper' areas in close proximity to bars, breweries and theatres and trendy eateries.
Missed Clairsy & Lisa? Catch up by clicking play below!