While many would baulk at buying a property where one of the most famous unsolved murders in the US took place, this real estate agent is using its grisly history as a selling point.
The Lizzie Borden Bed & Breakfast is for sale… for $2,000,000. Which works out to be almost $2.6 million in Aussie bucks.
Quick history: The B&B is named after Lizzie Borden, the woman who was accused of killing her wealthy property developer father and stepmother with a hatchet at the family's luxurious Massachusetts home in 1893. Despite a court acquittal of the crimes, the public was convinced she was guilty.
Thing is, the B&B isn't just named after Lizzie, it's the actual property where the mutilated bodies of Andrew and Abby Borden were found.
Borden died 1927, aged 66, and since then, the house's popularity has only grown.
It was turned into a B&B in 1998, where visitors could choose from six rooms and suites to kick back in, including the living room where Andrew was slashed to death on the sofa, or sleep in the guestroom where Abby's body was discovered.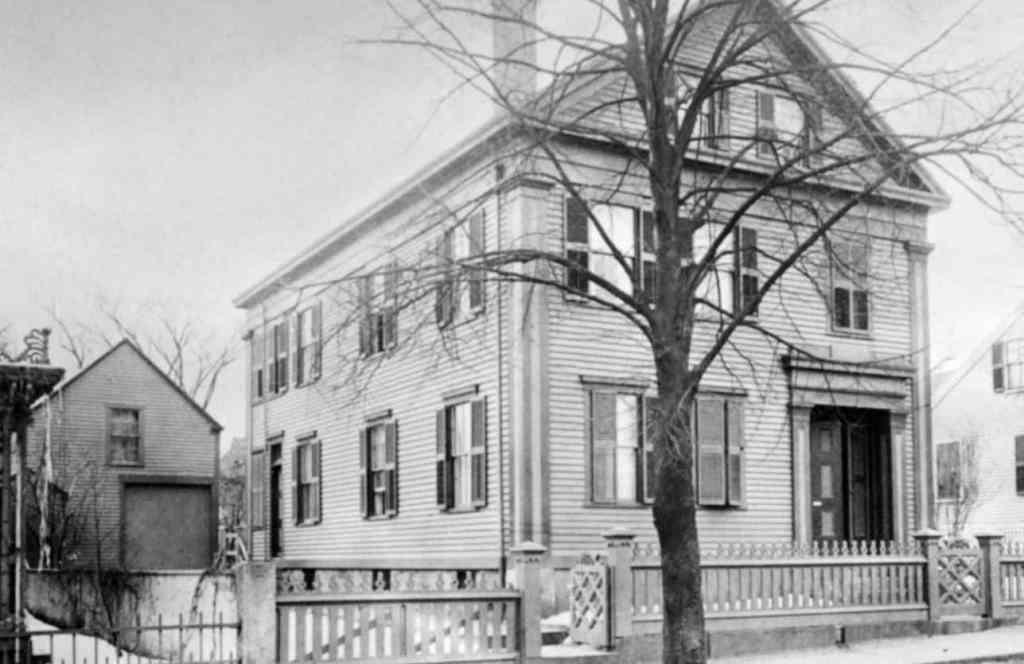 "The furnishings retain their rightful place, the décor has been painstakingly duplicated, and the original hardware and doors are still intact," the website claims.
"Artifacts from the murder case are displayed while memorabilia from the era line shelves and mantel tops. A visitor is literally transported back to that morning when a perfect storm of events culminated in a double murder."
In 2020, it was included on a list of 'Top Ten Haunted Hotels in America' by USA Today.
You can check out the listing here.
Missed Clairsy & Lisa? Catch up by clicking play below!