Reddy Red Rooster has come out with their own super-understated lifestyle range!
As part of their rebrand (including a new menu!) they've opened a merch shop where you can "rep the rooster" with t-shirts, budgie smugglers, beach towels, sunnies, trackies and socks.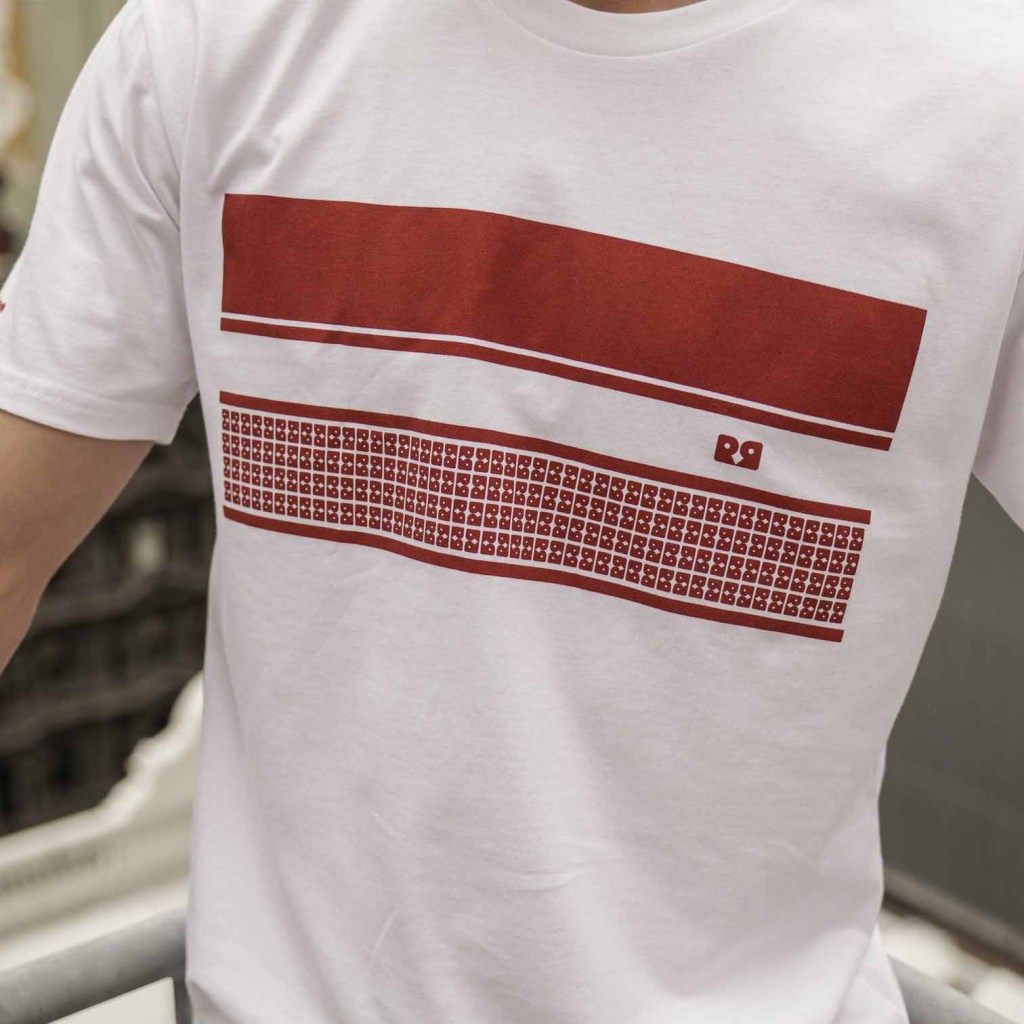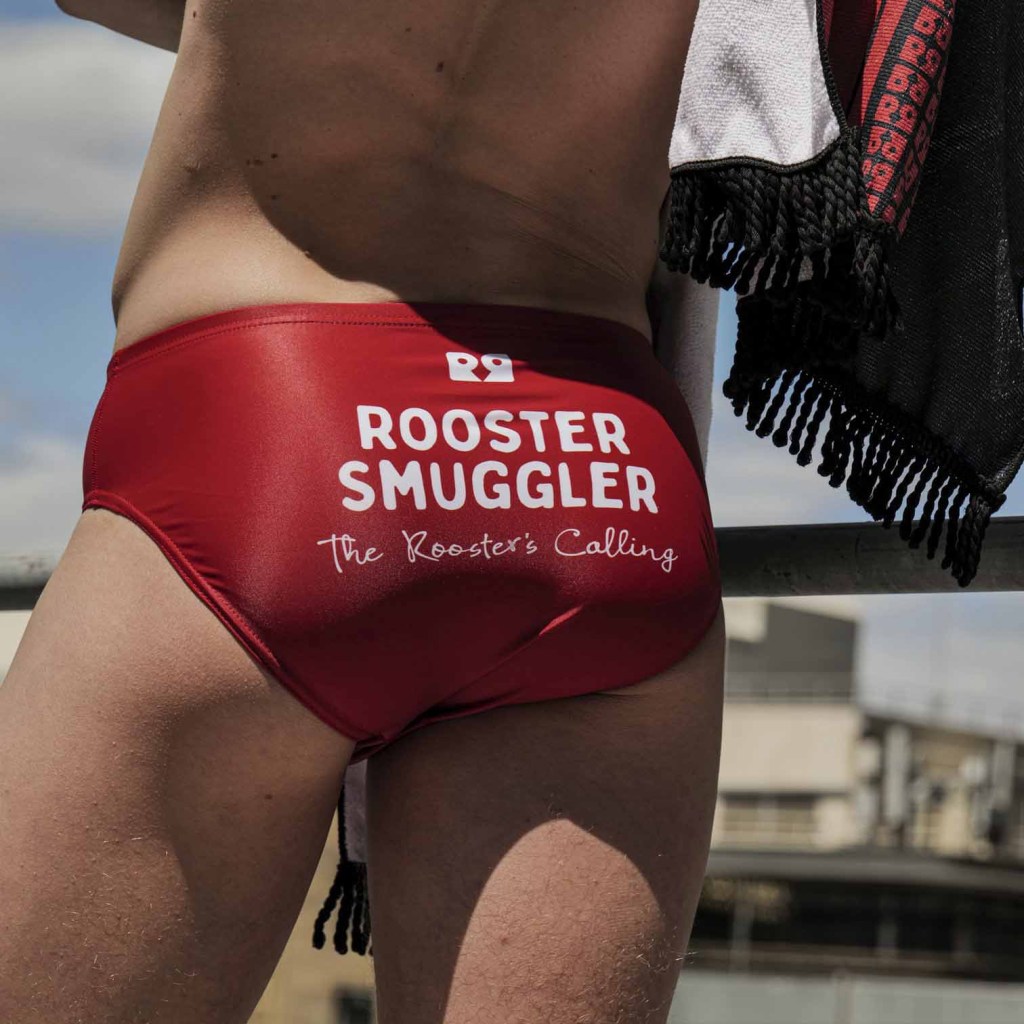 Not just apparel, they're also selling a range of enamel crockery that's perfect for BBQs and camping…
Annnnnnnd CHECK OUT THIS RETRO AF ESKY!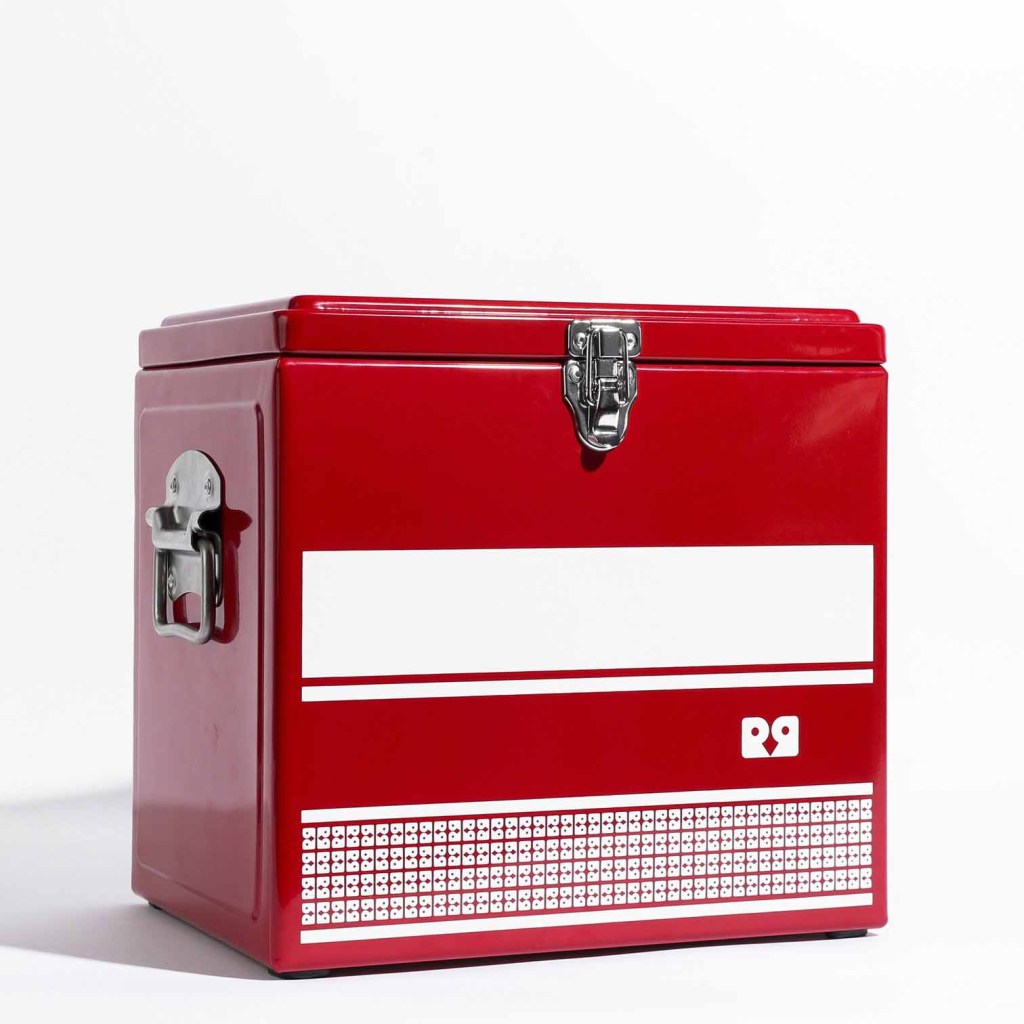 To make it even better, all profits from the Red Shop go to Red Rooster's official charity, Foodbank Australia!
You can shop now at redroostershop.com.au!