Spotting a dirty cheater in a modern world is going to take more than looking out for lipstick on some collar.
Appearing on The Morning Show, relationship expert Grazina Fechner updated the script on what to look out for if you suspect your partner might be straying.
– Hiding things
– Sudden Behavioural changes
– Frequent excuses
– Changes in social media use
"Some of the red flags are definitely people hiding their stuff so they're hiding their phone or little notes in their pocket," she said.
"They're pulling out of events that they used to be a part of with the whole gang and most of all, they are on social media more so than they used to be," she said, stressing the social media point.
"They're really engaging in their social media"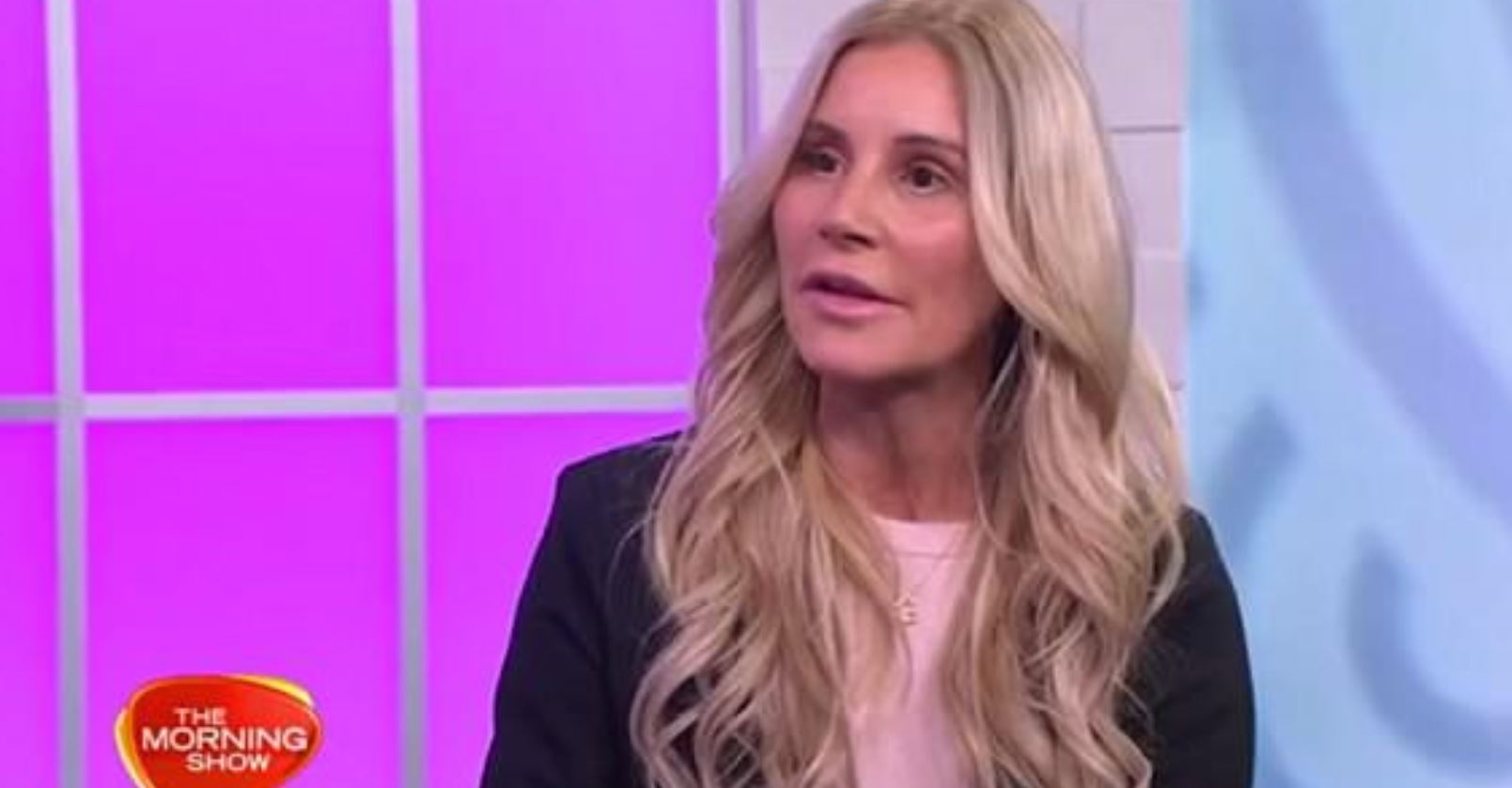 Grazina Fechner
Fechner also touched on the personality traits of a cheater.
"They're quite flirtatious and charming, so they enjoy that engagement of being around people. They're really good at conversations," she said.
"They can control their emotions because that's an important part of cheating – being able to control and compart emotions."
She added that cheaters were also masters at planning.
"…because they have to plan one environment, another family life… work shenanigans – it's all going on in that planning phase."
Fechner's number one tip on confronting a cheater?
"It's really, really important you collect some evidence and talk it out calmly," she said.
"There's no point ranting and raving and throwing the phone back at your partner."
Ugh, good luck out there everyone.
Missed Clairsy & Lisa? Catch up by clicking play below!