In the spirit of 'The Dress' and 'Laurel or Yanny' comes a new illusion to do your head in.
After first blowing Reddit's mind, this mind bender has now made its way to the rest of us.
Originally posted by Redditor @MK24ever, it shows a girl in pink seemingly buried up to her waist in concrete and stone, as if she were being swallowed up by some footpath quicksand.
"My daughter, where's the rest of her?!" it was captioned.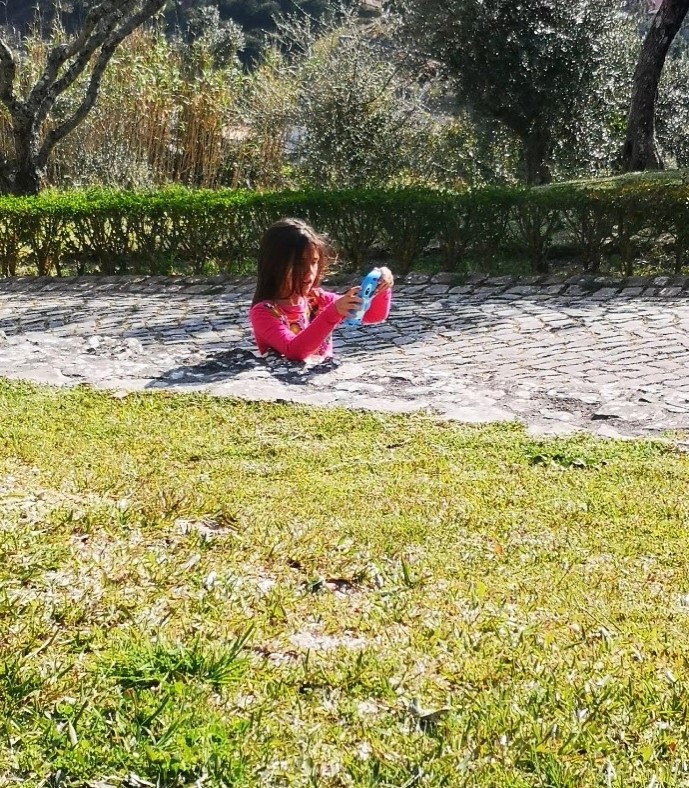 "This is making my brain hurt … I just can't see it," one tweeted.
"Oh wow that took a minute," was another.
Eventually, some managed to decipher it.
"Basically, the foreground is higher than where the girl is standing… makes sense, but it's very tricky."
Missed The Bunch with Clairsy & Lisa? Catch up by clicking play below!