With the hot weather kicking off, this ingenious hack is going to be a winner for parents of cranky babies.
But it's not in the baby aisle, it's in the pet section.
The idea was shared by one mum on the Kmart Mums Australia page, and it was so simple, our jaws are still on the floor.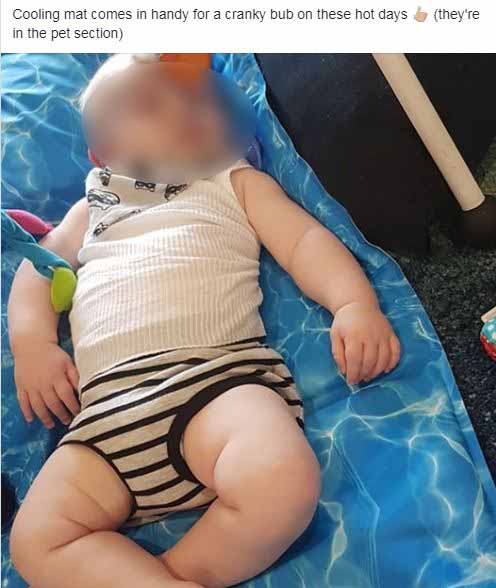 A Cooling Pet Mat.
The info on the product on Kmart describes the mat as containing cooling gel – so no water, freezing or electricity is required. It works by absorbing body heat and dissipating it.
Other parents chimed in saying they used the mats for their kids which were "fantastic on hot nights with no air con"
Another said it was also good for swollen feet and ankles.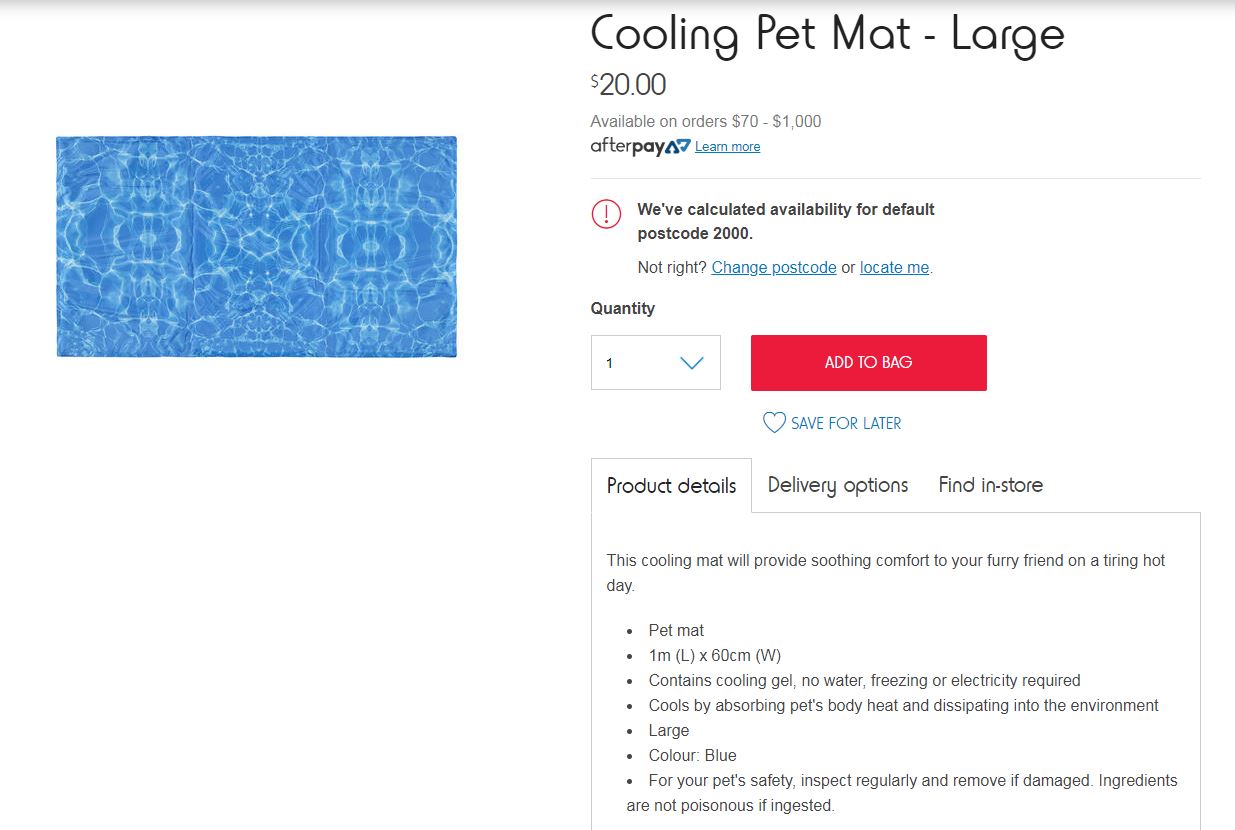 They come in two sizes and therefore two prices – $20 for the large and $12 for the small.
Missed Clairsy & Lisa? Catch up by clicking play below!