Statisticians are reminding us how tough it really is to actually take out the bowel-shaking jackpot in Thursday's historic $150 million Powerball draw.
If the $150 mil goes off on a single ticket, it will be the biggest Australian lottery prize ever won, kicking the previous record to the curb by $43 million.
The chances of winning with a single entry is around 1 in 135,000,000.
Professor John Croucher from Macquarie University says the only way to increase your chances – and get this – is by buying more tickets.
"If you buy twice the tickets you get twice the chance at winning, so for every two entries you put in, your chances go up to about 1 in 67 million," he said.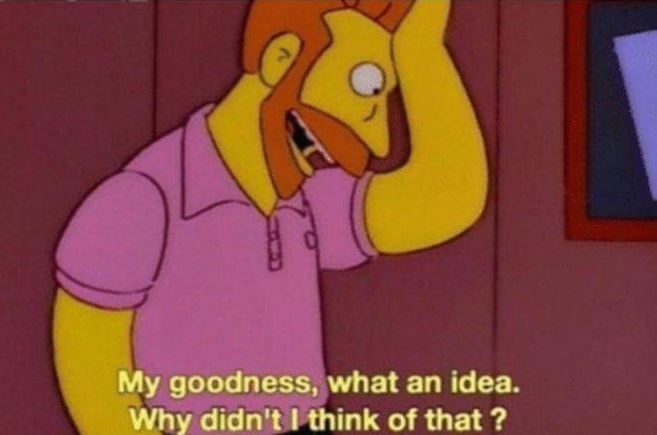 One in three Aussie adults are expected to play this week's game, with a rush on tickets just before the draw, particularly between 4pm and 5pm where it's expected that up to 1,200 tickets would be sold every minute.
Lotterywest spokeswoman Jennie Fitzhardinge said about a third of what is spent on tickets for tomorrow night's draw will go back to the community.