If you've ever needed a reason to bust open the kids' piggy banks, it's this.
An Aussie mum has revealed she found an elusive, and valuable, 'Mule Dollar'.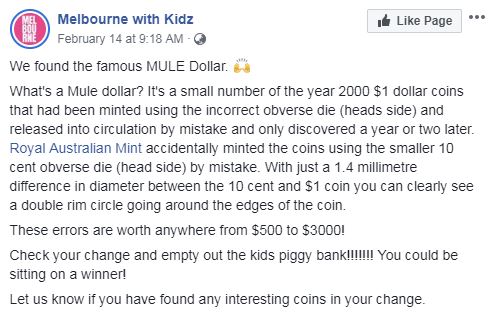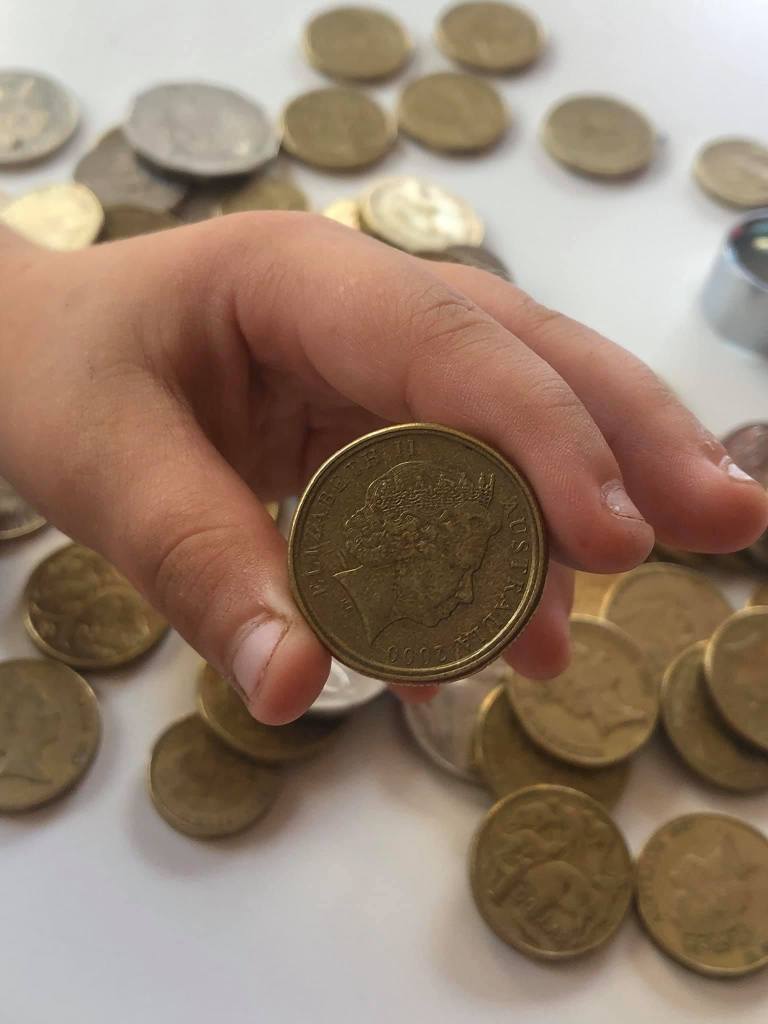 "With just a 1.4 millimetre difference in diameter between the 10 cent and $1 coin you can clearly see a double rim circle going around the edges of the coin," the mum said in her post.
"These errors are worth anywhere from $500 to $3000!
"Check your change and empty out the kids piggy bank!!!!!!! You could be sitting on a winner!"
The Perth Mint said that, in 2000, a number of Australian $1 coins were mistakenly struck using a 10c head die. Because the 10c is slightly smaller than the dollar, the 'Mule' dollar has a heavier rim on the head side.
It was released into circulation by mistake and discovered two years later.
Get the hammer.
Missed The Bunch with Clairsy & Lisa? Catch up by clicking play below!