Consumer group Choice's 'Shonky Awards' have been announced, naming and shaming the worst products of 2019.
"Choice's job is to stand up against companies doing the wrong thing. The Shonkys draw upon our unique testing, reviews and advocacy to help you identify the worst-of-the-worst," CEO Alan Kirkland said in a statement.
"In a time of fake reviews, cash for comment, salespeople and lobbyists everywhere, it's more important than ever for independent voices to tell the truth.
Ikea's Nedkyld $799 fridge copped it for failing at, well, the basics.
"The Ikea Nedkyld is one of the worst fridges we've ever tested," Mr Kirkland said.
"Not only is it terrible at keeping your food cold, when Choice tested the Nedkyld's energy use against its star rating, it failed the test.
"It's hard to understand how this fridge is still on sale in Ikea stores, especially with a misleading energy label."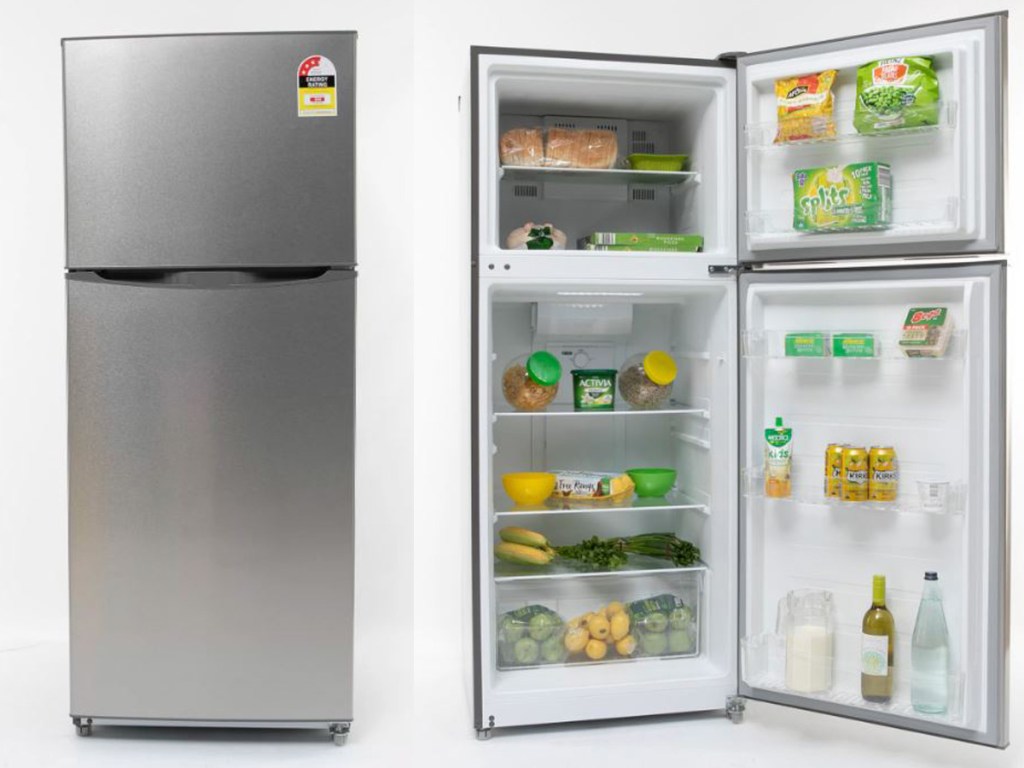 Other companies to come under fire were Kogan for poor customer care, Medibank for poor value health insurance, AMPs dodgy superannuation and 'healthy' XO cereal for not being healthy at all.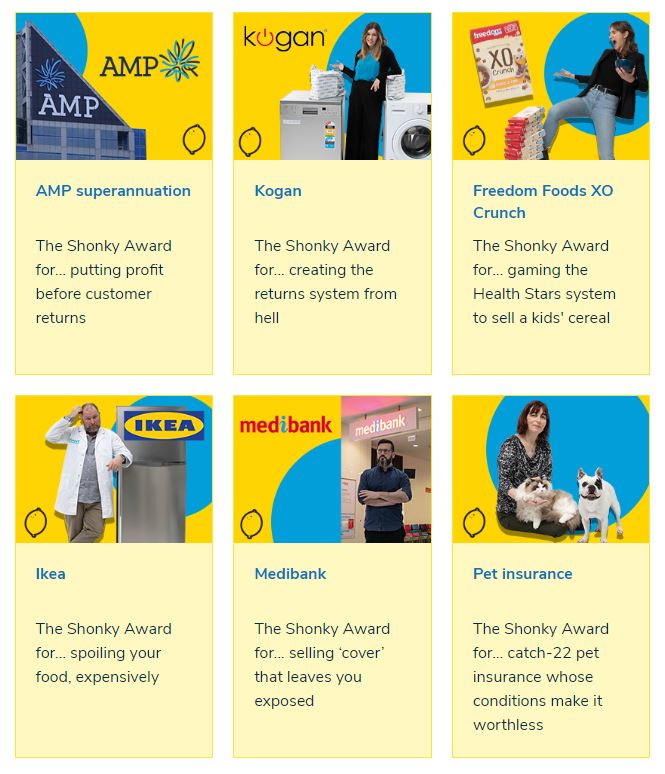 Check out the full list here.