With Mother's Day quickly approaching, we're betting you know some strong, independent mothers who deserve some recognition. Well, you've come to the right place because we've compiled a list of the best Mother's Day gift ideas that reflect a fraction of just how incredible they are.
Yes, flowers and chocolates are nice, but why settle for second best? It's time to up your game with these Mother's Day gift ideas that your mum will be able to wear forever!
1. two-Tone Hearts Pendant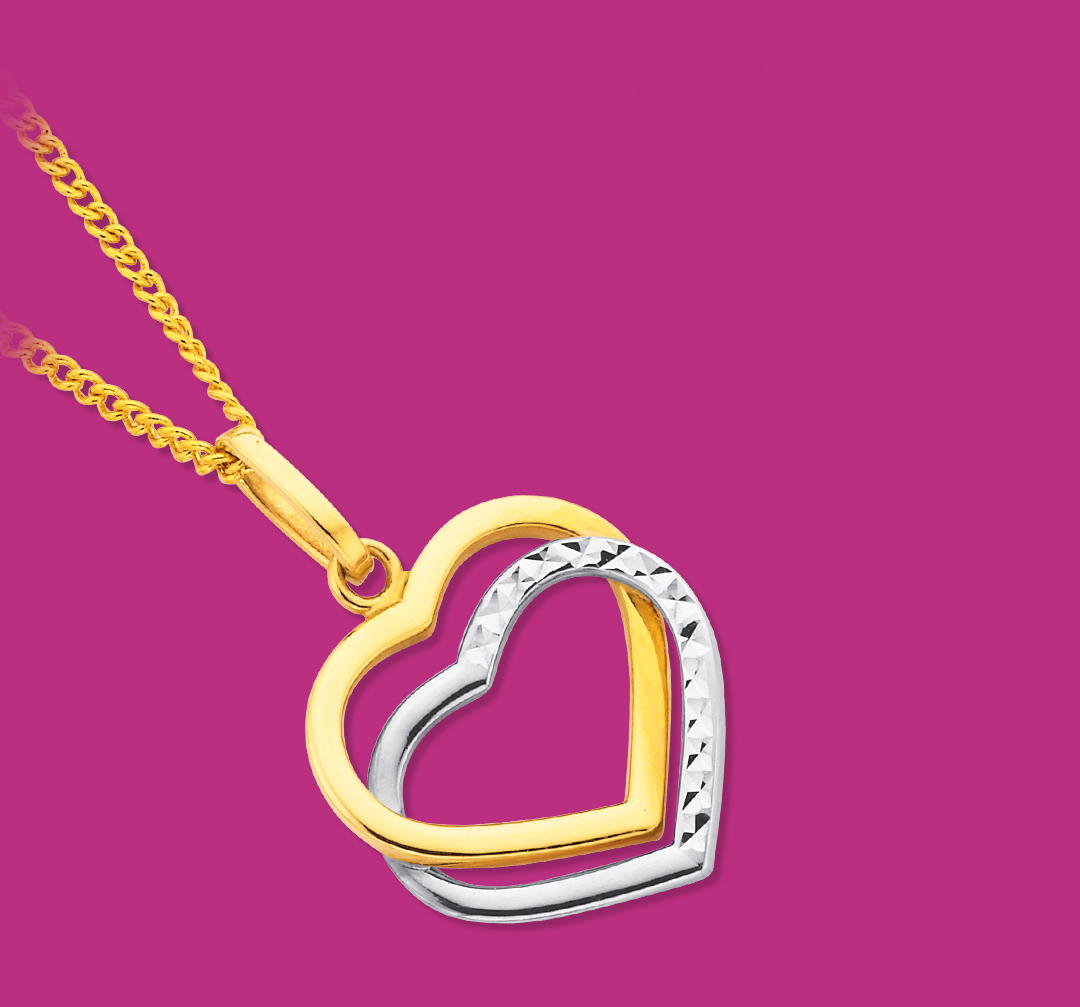 Prouds – $84.50 (WAS $159)
This gorgeous 9ct Two Tone Diamond-Cut & Polished Heart Pendant is the perfect way to symbolise your love. Its simple design means your mum can wear it all the time, and partner it with anything she wears.
2. Dream Catcher Pendant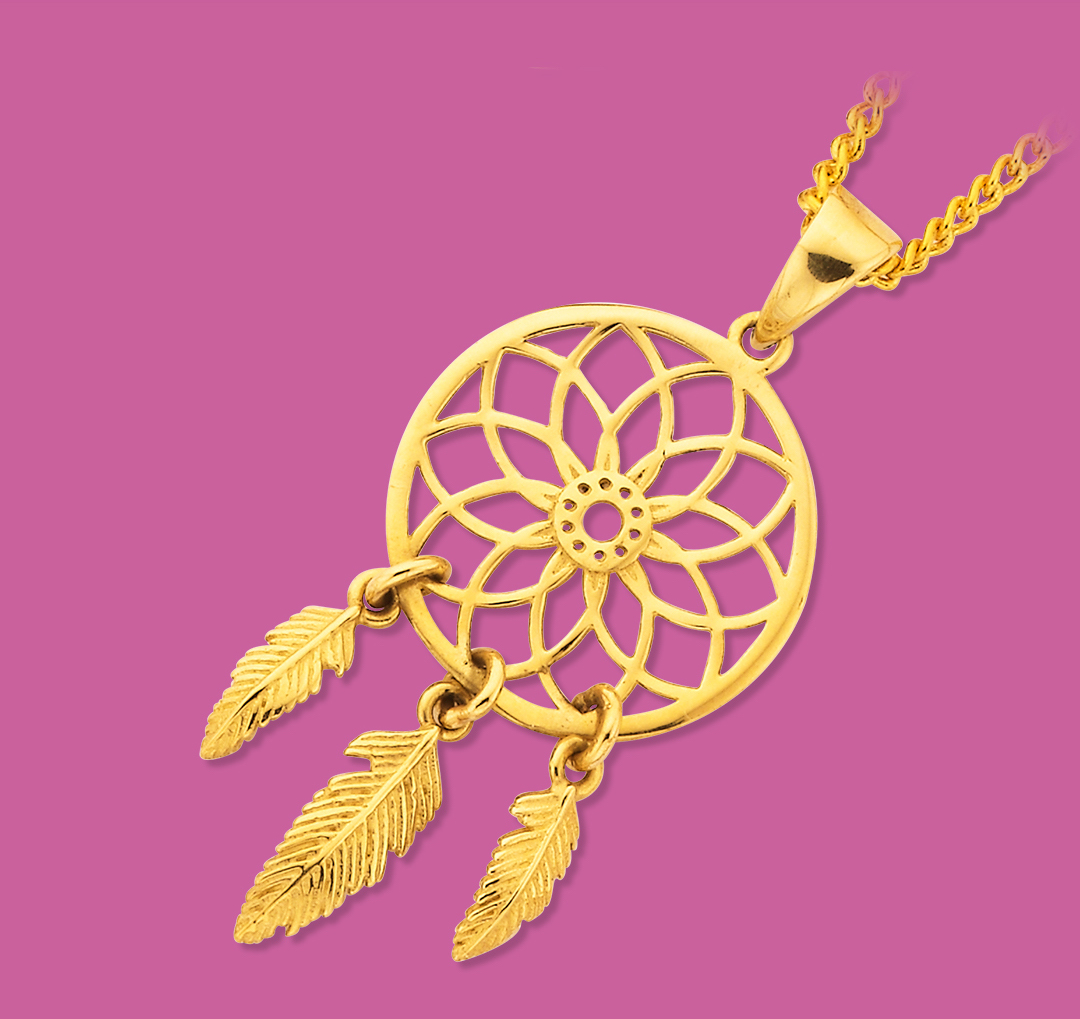 PROUDS – $79.90 (WAS $129)
The dream catcher symbolises protection and unity amongst the community, so it's only natural you'd want that for your mum. What better way to show your love and dedication than a dream catcher pendant?
3. Created Sapphire & Diamond Earrings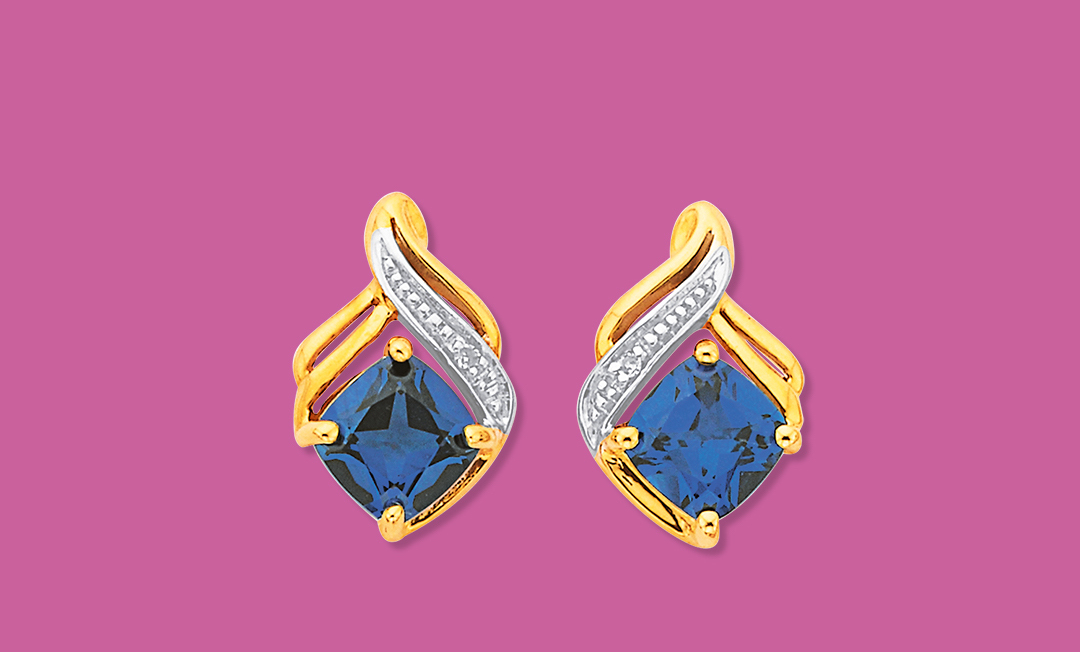 PROUDS – $129 (Were $249)
These absolutely exquisite earrings are a timeless edition to your mum's jewellery collection, and proof you don't need to spend a fortune to look and feel gorgeous!
4. Pulsar Gold Tone Watch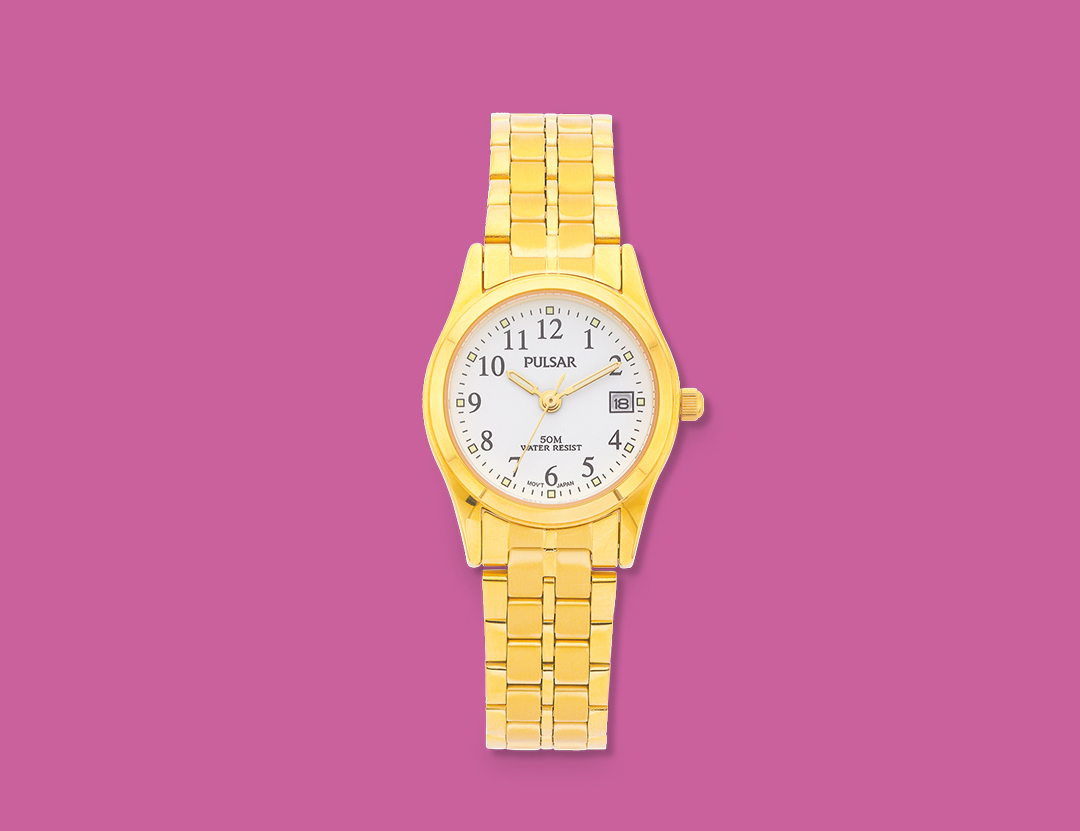 PROUDS – $99.95 (WAS $175)
If your mum is more the 'practical' type then look no further than this Pulsar Gold Tone watch. At first glance, you'd be forgiven for thinking this was a designer watch (guilty)! It's what mum deserves.
5. Created Emerald & Diamond Ring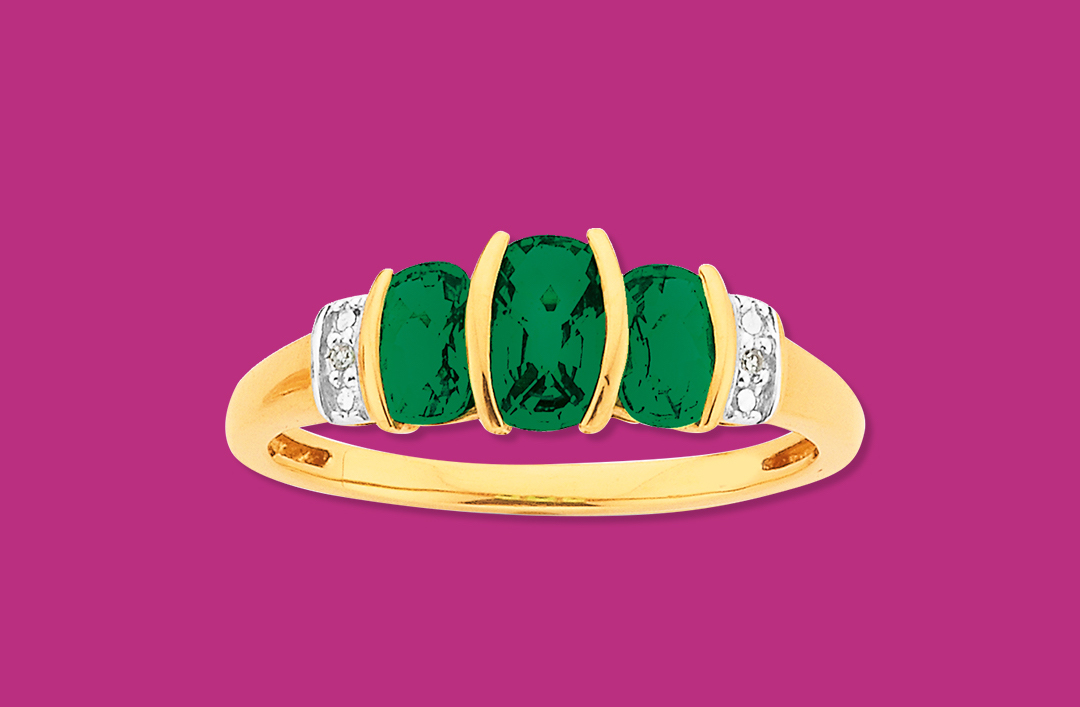 PROUDS $199 (Was $379)
Let's face it – you can't go wrong with a created emerald green & diamond ring. Green, by nature, is the most calming of all the colours on the colour wheel. It encourages growth, reflection, peace and balance. Oh, and did we mention that it looks exquisite? Your mum deserves the best, and that's what she'll be getting!
Happy Mother's Day 2019!
Brought to you by Prouds The Jewellers.
Missed Clairsy & Lisa? Catch up by clicking play below!