The Neon Boneyard
The neon signs from Las Vegas' past find their final resting place at this unusual graveyard.
Pieces in the boneyard include signage from the Stardust, Riviera, Desert Inn and Caesars Palace as well as many others. The Neon Museum also houses fiberglass sculptures including a giant skull from the Treasure Island Hotel and Casino among others.
In November 2009, the Neon Museum restored and installed the famous Silver Slipper sign
Paid public admission kicked off in 2012, replacing their appointment-only policy. Attendance that year was nearly 60,500 – early estimates had hovered around 45-50,000.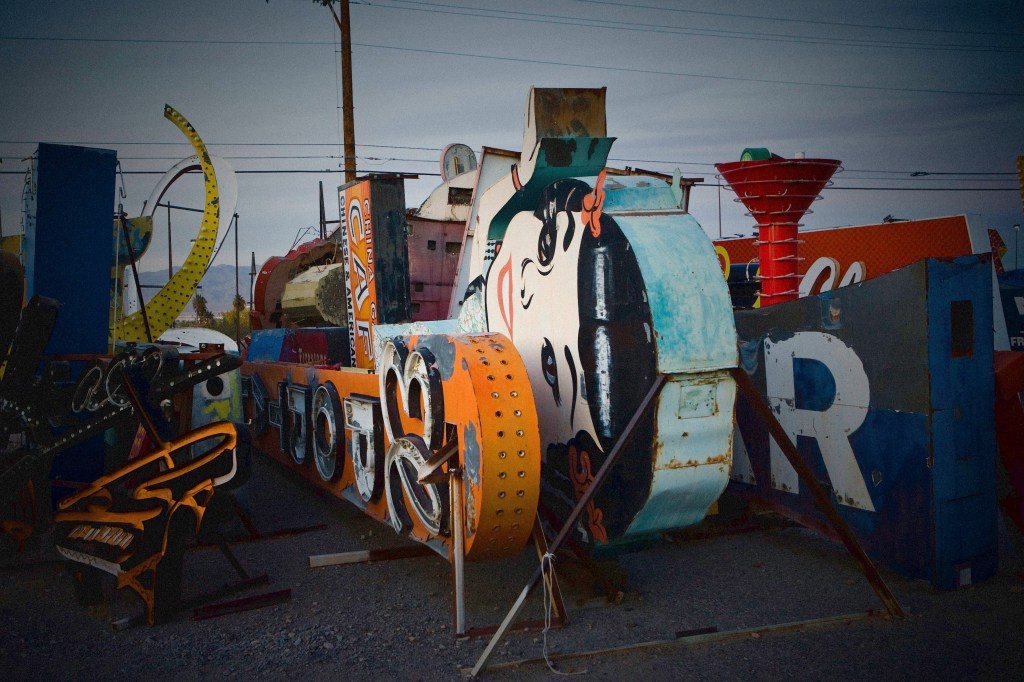 Pinball Hall of Fame
The museum is a project of the Las Vegas Pinball Collectors Club, and it features more than 200 pinball, video and arcade games, which range from the 1940's to more recent machines.
The museum is run by Tim Arnold, a veteran arcade operator and is fully staffed by volunteers and excess revenue is donated to charity.
A few games cost ten cents per play, most cost 25¢, and the newest pinnies cost $1.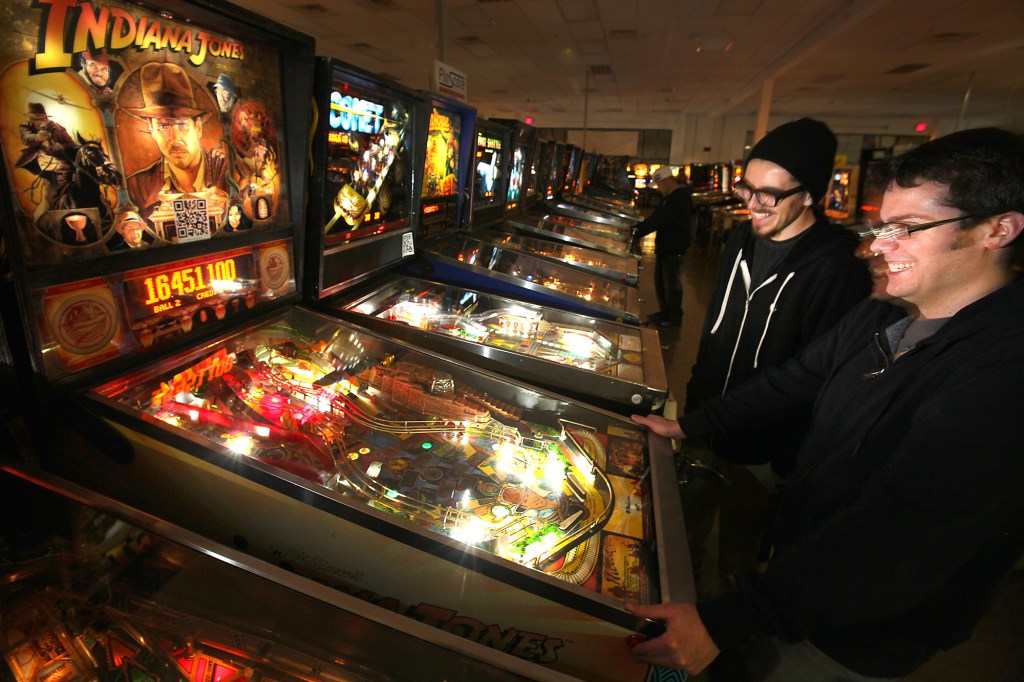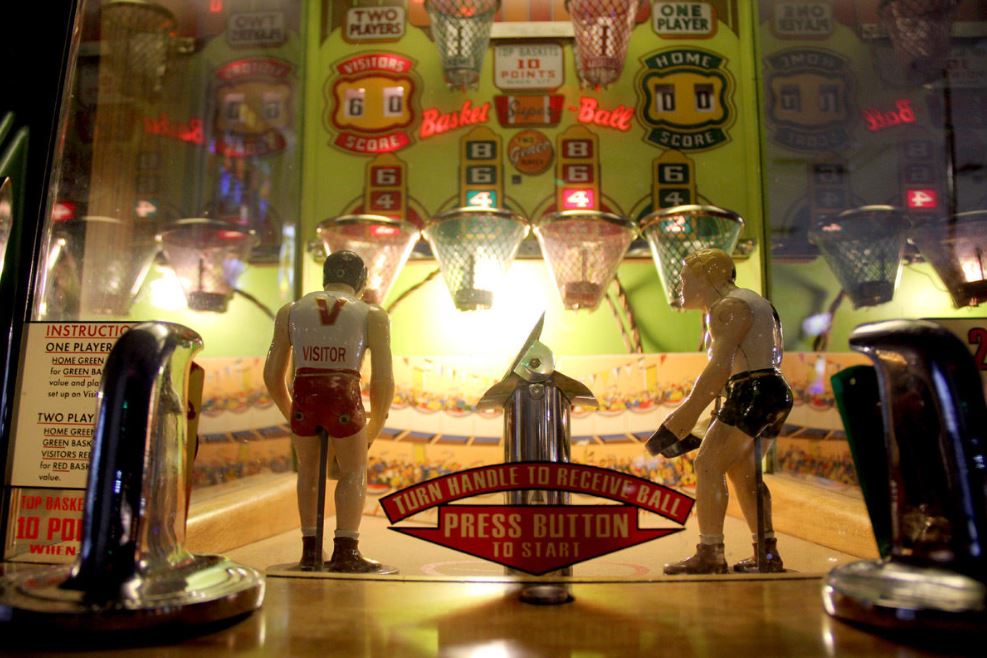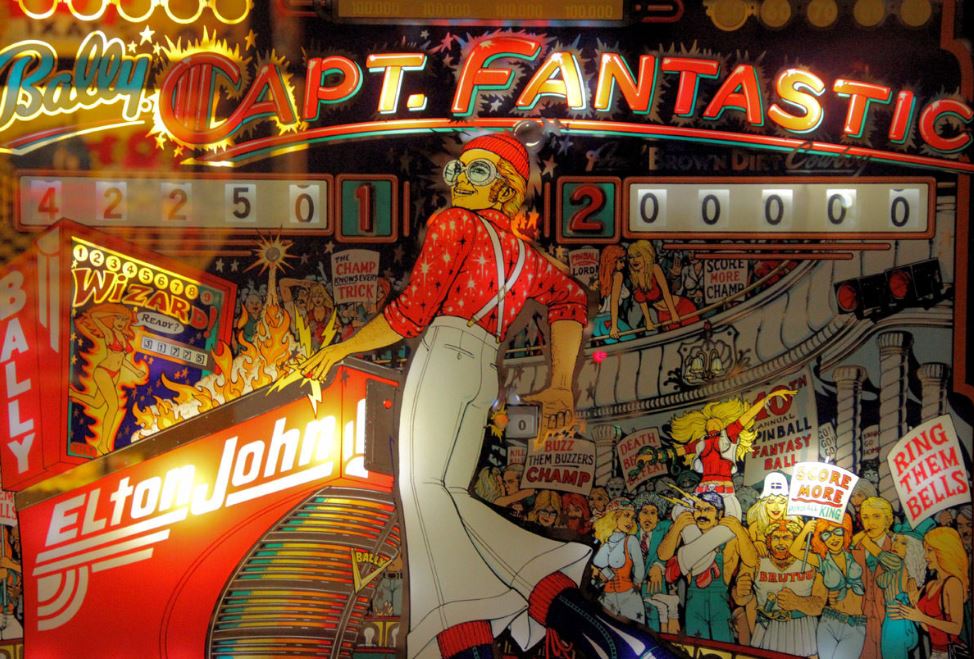 Dig This
This is a playground for grown-ups and, TBH, we had no idea how much we wanted to do this.
The idea for the heavy equipment theme park was actually from New Zealand-born bloke, Ed Mumm, who realised that operating a rented excavator while building his home was a lot of fun.
Their website says: "Gather a group of your closest friends and tear up the world's first adult sandbox!" their website excalaims.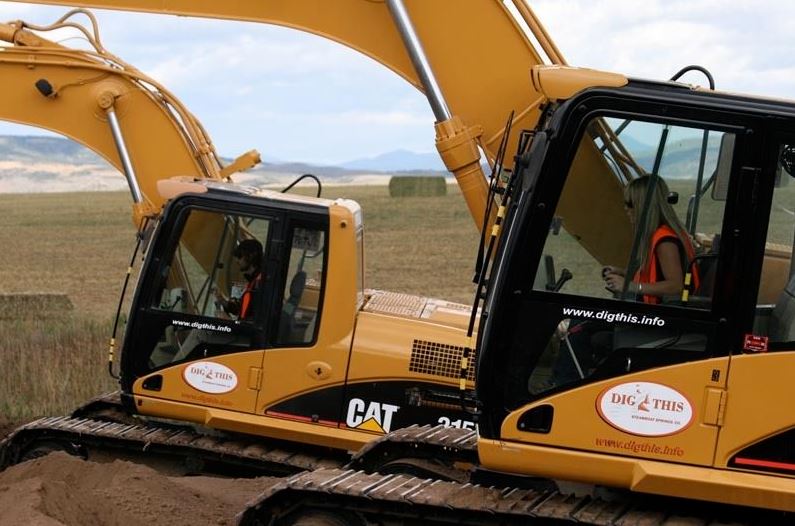 Simpsons House
OK, this thing has faded a bit over the years – literally – but it's still a decent box to tick for fans of The Simpsons.
The history goes something like this: In 1997, a promotional competition saw Fox and Pepsi raffle-off a full-size replica of Homer, Marge, Bart, Lisa, and Maggie Simpson's house.
At the time, the builders watched over 100 episodes of the Simpsons to get every detail spot-on.
Thing is, while it sounds super fun, the competition winner decided to take the cash prize of $75K instead of the house.
As no one lived in the house, it was repainted and resold as a private property in 2001.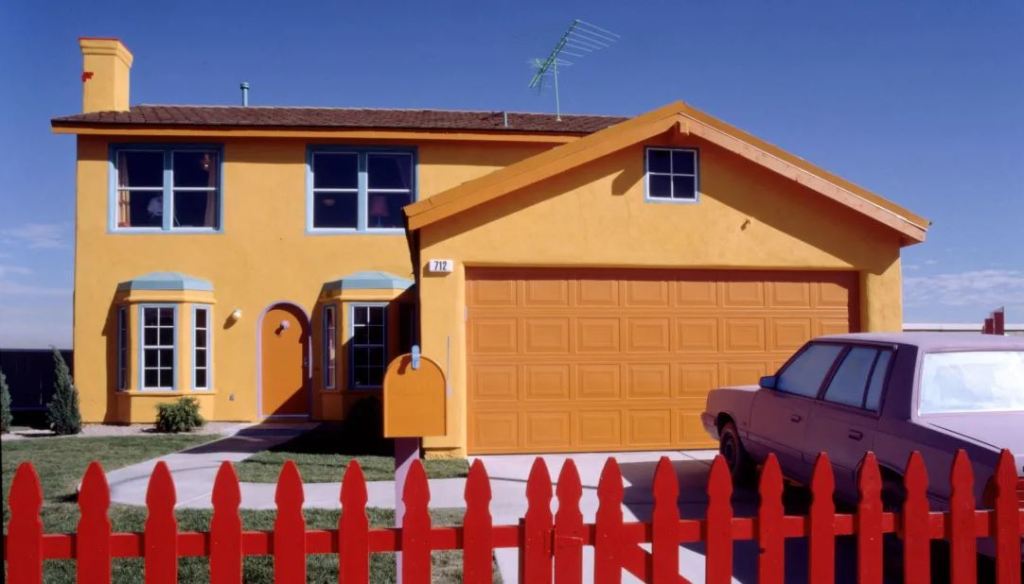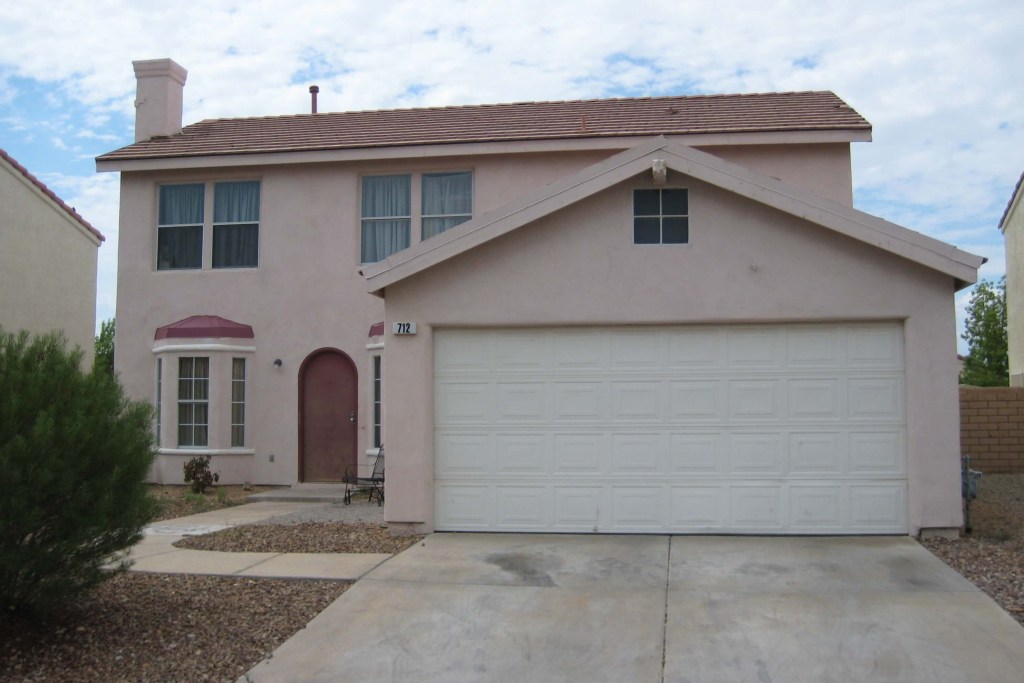 Frankie's Tiki Room
This kitsch watering hole has been described as one of those places that couldn't exist anywhere else but where it is – a graceless stucco block next to a petrol station in Las Vegas.
Thing is, there is no place like it with its traditional carvings and lowbrow art and the bartenders know how to mix a deliciously fruity (and strong) tiki drink.
Come here anytime of the day or night (yep, it's open 24 hours, eeek) to sip away all the mistakes you made in Sin City.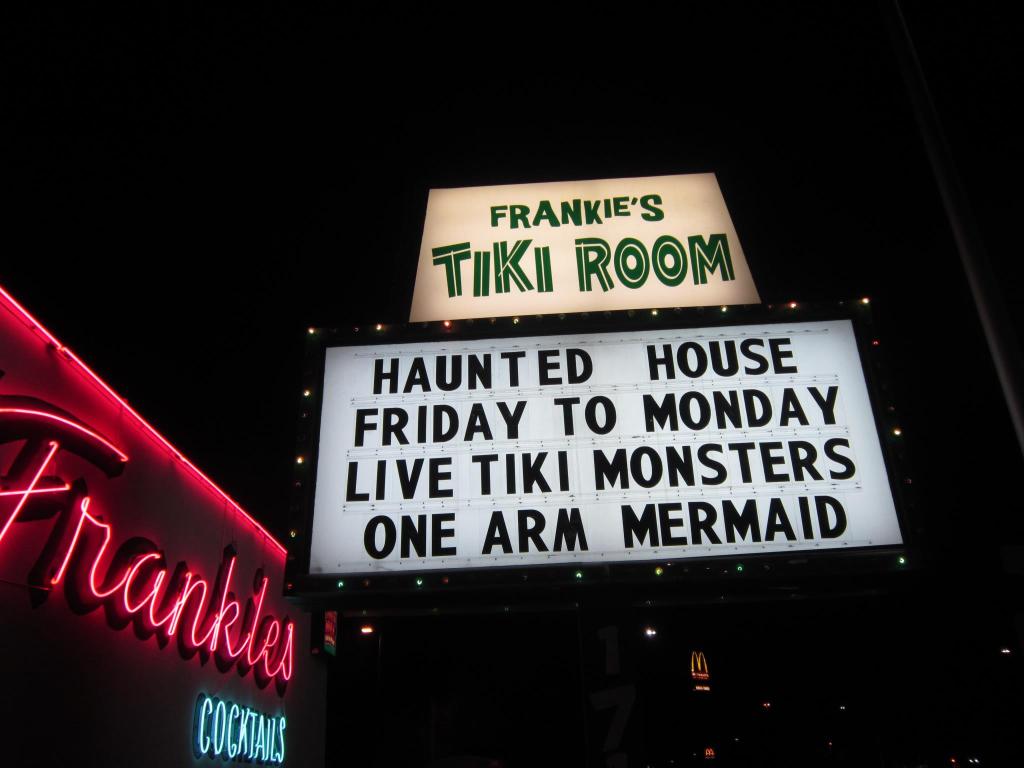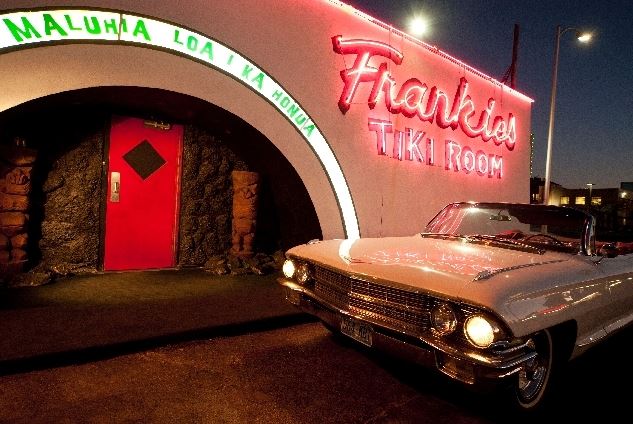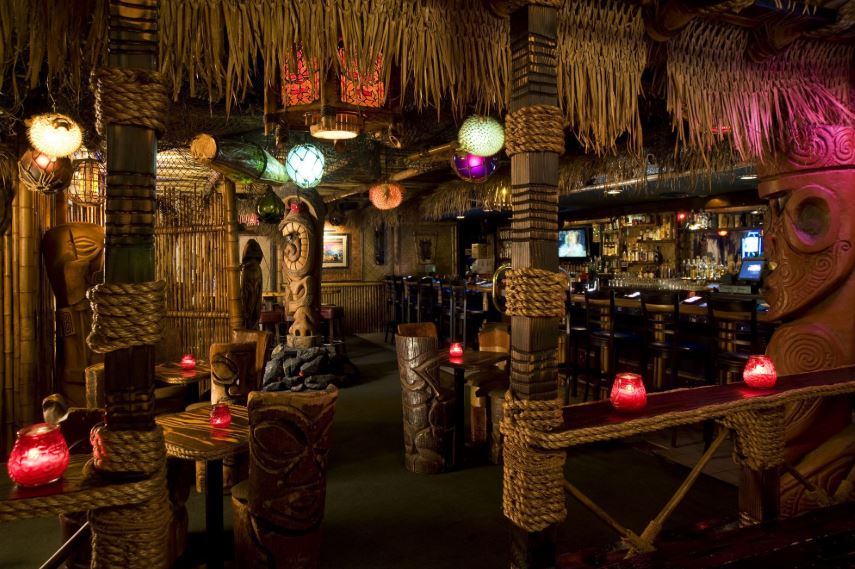 Hand of Faith Nugget
Behold: the largest gold nugget ever found by a metal detector.
Trouble is, it wasn't actually found in Vegas, oh no. It was found in the small Australian town of Wedderburn by a guy taking a new toy out for a whirl.
In a stroke of mind-blowing luck, Kevin Hillier managed to find the second-largest nugget ever discovered and it was only 15 cm below the surface.
He sold his nugg to the Golden Nugget casino (of course) for over a million dollars.
Want to go to Las Vegas? Well, 96FM could be sending you to have the week of your life in Las Vegas to Rock, Laugh & Party!
ROCK with the Eagles, LAUGH with Jerry Seinfeld and PARTY in Las Vegas with $10,000 spending money!