A Norway spruce bought as a sapling 60 years ago has been installed as New York City's famous Rockefeller Centre Christmas tree.
The 23.5-metre tree from the village of Florida, New York, was lifted into place over the weekend and will soon be strung with 50,000 LED lights.
Carol Schultz bought the sapling in 1959 and planted it in her front garden after the Christmas season and watched it grow.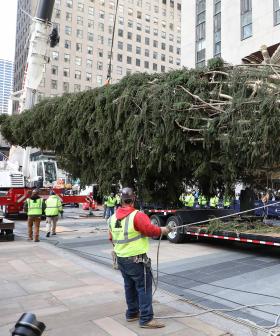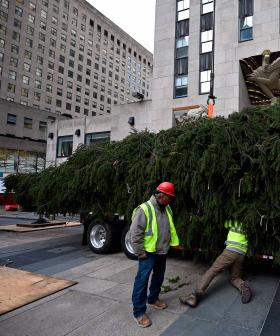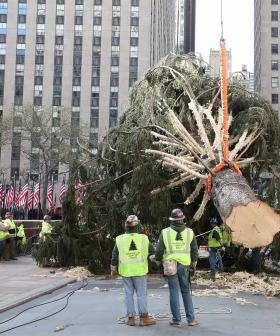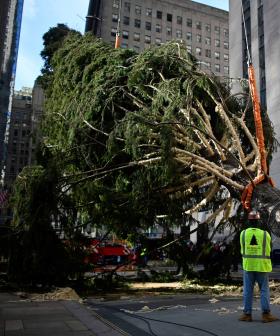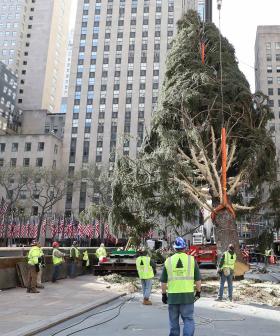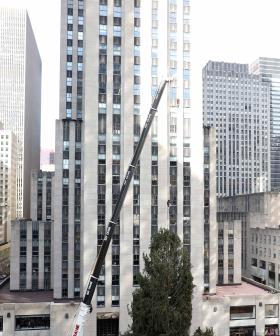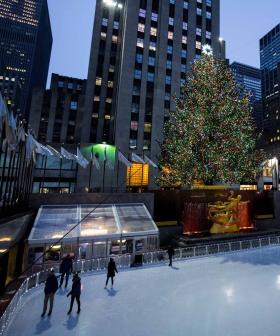 She and friend Richard O'Donnell went on to Rockefeller's website in 2010 and entered the tree into the selection pool.
They learned earlier this year that it had made the cut. Literally.
The tree was chopped down on Thursday and lifted by crane on to a flatbed truck for transportation to Manhattan.
A ceremony to switch on its lights will take place on December 4 which will see the tree burst alive with eight kilometres of multicoloured lights and a 408-kilogram Swarovski crystal star.
The thing is… do you want to go see it?
Well, we want to send you and a friend to wrap-up 2019 with the biggest night of your life as

96FM's VIP's for New Year's Eve in New York City

.
We're talking:
*VIP access to the only secure area in the centre of Times Square.
*VIP access to the official celebrity party.
*VIP access to the fully catered hospitality venue with complimentary bar.
*Access to the top of Times Square for a photo with the ball before it drops.
We're even going to provide airfares, luxury accommodation in a Gold Suite at the Dream Midtown Hotel, VIP transfers…
AND $10,000!
Click here to find out how to get on the standby list!