Flying with little ones can be a chore.
Especially on long haul flights.
But the internet is abuzz with a new ingenious hack – and it all comes back to one item from our favourite store.
A $5 Kmart doggie bed.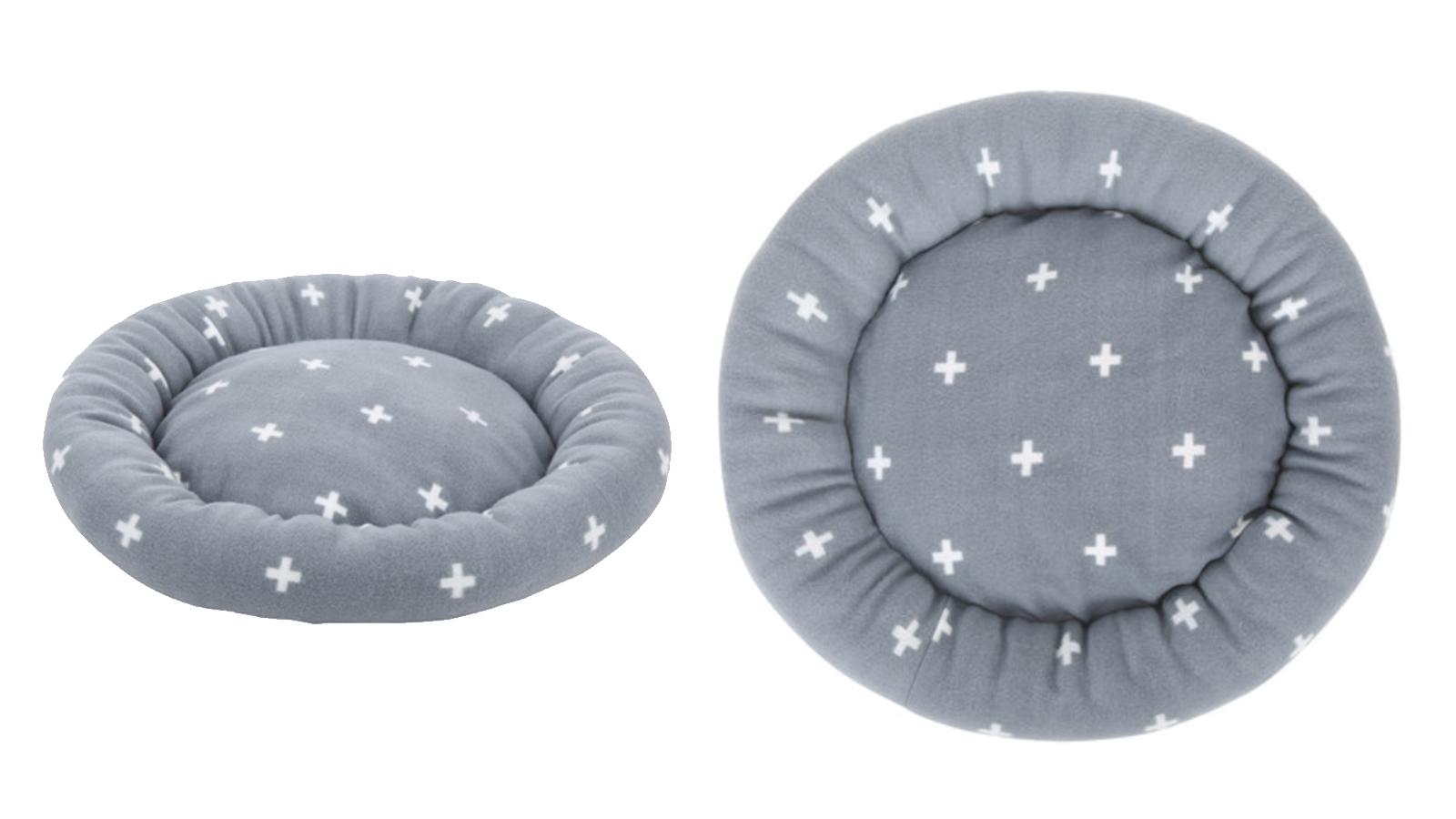 Yep! It's that simple!
An Aussie flight attendant posted to the Bondi Babies Facebook group after noticing a family using the beds on a recent flight.
"I'm a flight attendant and just had a passenger travelling with three little kidlets," the post read.
"She bought 3x soft dog bed ($5 Kmart) as a comfy pillow.
"The soft padded bits around the edge softened hard armrests, buckles etc, and also served as a pillow and leg rest.
"It was a winner! Perfect for airlines that don't allow bedbox / flytot etc."
The cushioning around the edges of the bed can act as a pillow and make sitting in a chair with armrests MUCH more comfortable.
Meanwhile, the side means that they are easy to fold up and fit back into your carry on luggage.
Just don't get it mixed up with your dog's actual dog bed. Gross.
Missed Clairsy & Lisa? Catch up by clicking play below!