It's a reef that few have visited.
Discovered nearly 45 years ago, the iconic reef has ever since only been accessible by looking out a plane window.
Now, you could be one of the first to actually land on a special luxury pontoon helipad to experience Heart Island in an exclusive, once-in-a-lifetime tour.
Visitors – they only take six at a time – arrive by helicopter and have a glorious 90 minutes to explore this spectacular lagoon.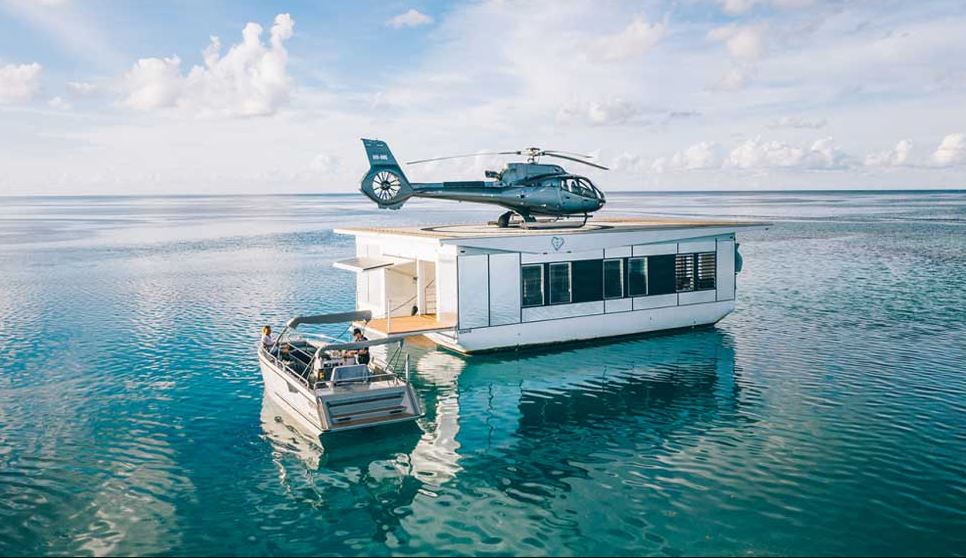 This is serious bucket-list stuff.
And we want to send you there as part of 96FM's Australian Holiday Of Your Choice… the 'Byron Bay & Heart Island Adventure' is just one of 10 amazing holidays you can choose from.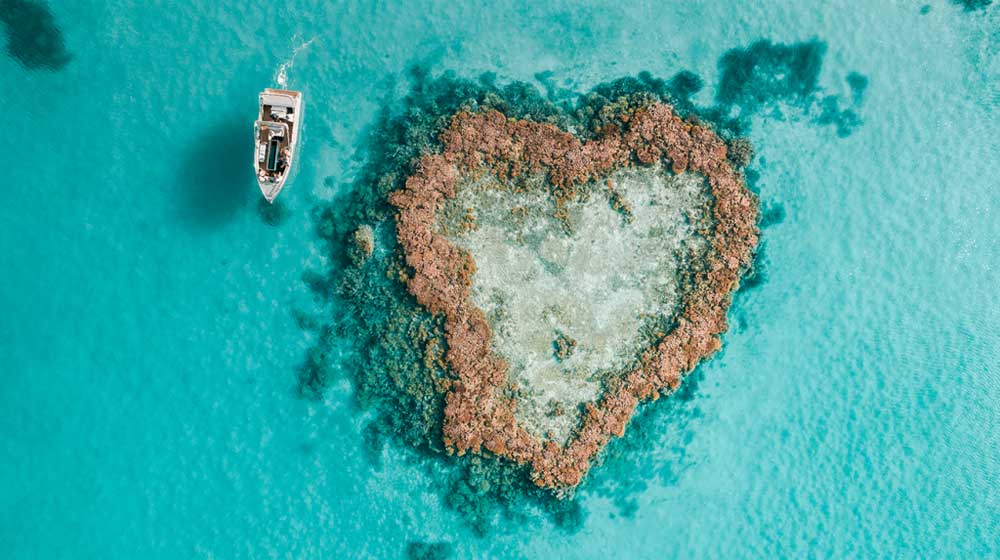 Even better, the tour to Heart Island is only one part of the trip… you'll also experience 6 nights in beautiful Byron Bay staying at the stunning Elements of Byron, with a private tour of the Lennox Head Coast plus dinner at one of the region's best restaurants, then spend 4 incredible nights in world class luxury in The Whitsundays.
Thing is, this is just one of the amazing destinations we want to send you on… after the current restrictions are lifted, of course.
Head here to check out the other holidays, then you need to do is choose the one you love the best… and call 13 10 65 when we tell you to enter!
Each holiday has its own unique spin – and each one comes with $10,000 spending money!

Missed Clairsy & Lisa? Catch up by clicking play below!