Australia and New Zealand have officially inked a Trans-Tasman travel bubble.
The first stage, announced on Friday afternoon by Deputy Prime Minister Michael McCormack, will allow New Zealanders from coronavirus-free areas to enter New South Wales and the Northern Territory without having to quarantine.
The bubble will begin from Friday, October 16 and the plan will be carried out in a staged approach.
"This will allow New Zealanders and other residents in New Zealand who have not been in an area designated as a COVID-19 hot spot in New Zealand in the preceding 14 days to travel quarantine free to Australia," Mr McCormack said.
"Any state or territory that imposes travel restrictions consistent with the Commonwealth-based definition hot spot will be able to participate and that is an important note."
It was reported that an offer had been put on the table at the last national cabinet meeting and NSW and the Northern Territory put their hands up
WA opted out of participating.
"The opportunity is there, and there's plenty of businesses, plenty of tourism operators in Western Australia, very much wanting business. They can only have business between West Australians for so long," Mr McCormack said.
"If Western Australia wants to avail themselves of this, they only have to say the word and I'm sure it will be made possible."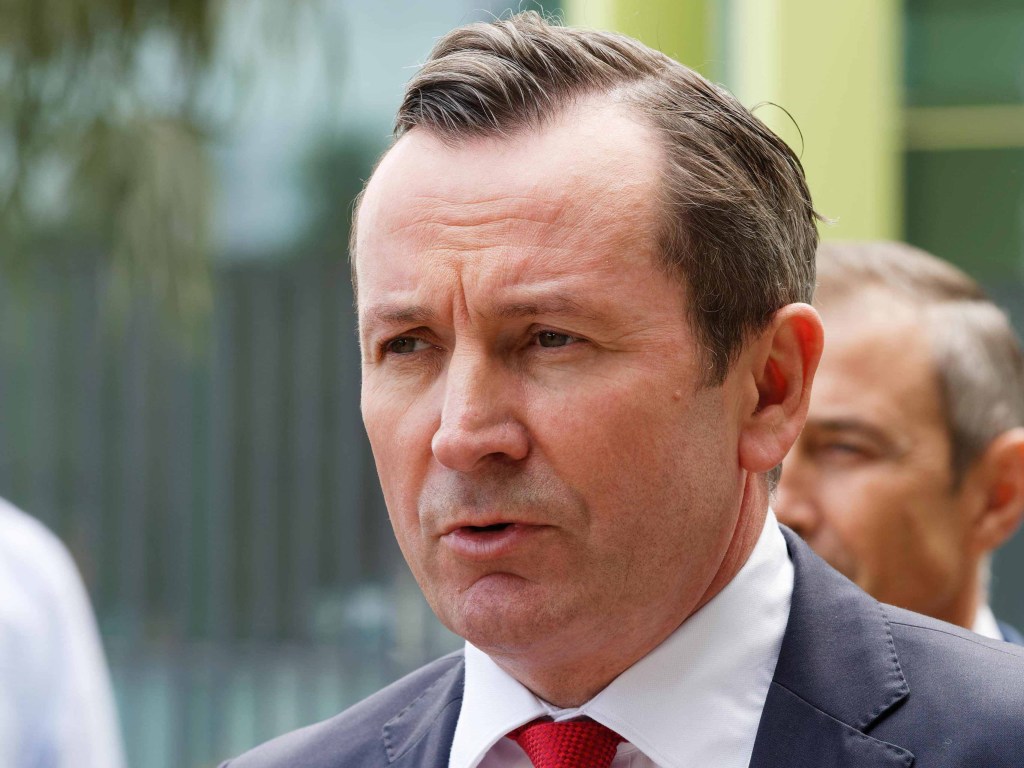 Mark McGowan claimed there was no economic benefit for WA to open up to South Australia and the NT, where there are no active cases.
Senior federal cabinet minister Mathias Cormann, who is a WA senator, accused Mr McGowan of running an economic protectionist argument.
"Economic state protectionism is explicitly prohibited in the Australian constitution," he told Sky News.
WA's border restrictions remain popular according to opinion polls, which have recorded massive approval ratings for Mr McGowan.
But Senator Cormann believes support will evaporate as the economic damage begins to bite and families are prevented from visiting loved ones interstate.
Mr McCormack said it will be up to New Zealand Prime Minister Jacinda Ardern when Australia will be able to enter New Zealand as part of the bubble agreement.
with PerthNow
Missed Clairsy & Lisa? Catch up by clicking play below!