Las Vegas, where you can ride a gondola in Venice, place a bet in a casino in Egypt, get hitched by Elvis in a pink corvette and clink champagne glasses under the Eiffel Tower… all in one night.
There are, however, some things in Vegas that are 100% surprising.
Such as these 10:
1. Las Vegas's most famous sign is not in Las Vegas
The iconic Welcome To Fabulous Las Vegas sign which has stood at 5200 Las Vegas Boulevard since 1959 sits about 6 kilometres south of the city limits, in the (technically) separate town of Paradise.
2. Las Vegas isn't the capital of Nevada
OK, so while it has a population of 2.3 million, Las Vegas is definitely the state's biggest city – but it ain't the capital. That honour goes to Carson City, which has just 54,522 residents
3. The Las Vegas Strip is the brightest place on earth when looked at from space
4. There's a heavy equipment playground called Dig It.
This is a playground for grown-ups and, TBH, we had no idea how much we wanted to drive excavators and bulldozers just for fun.
5. The Sphinx at the Luxor Hotel is bigger than the original Great Sphinx of Giza
The Great Sphinx is 66 feet high… the one at The Luxor is 101 feet high.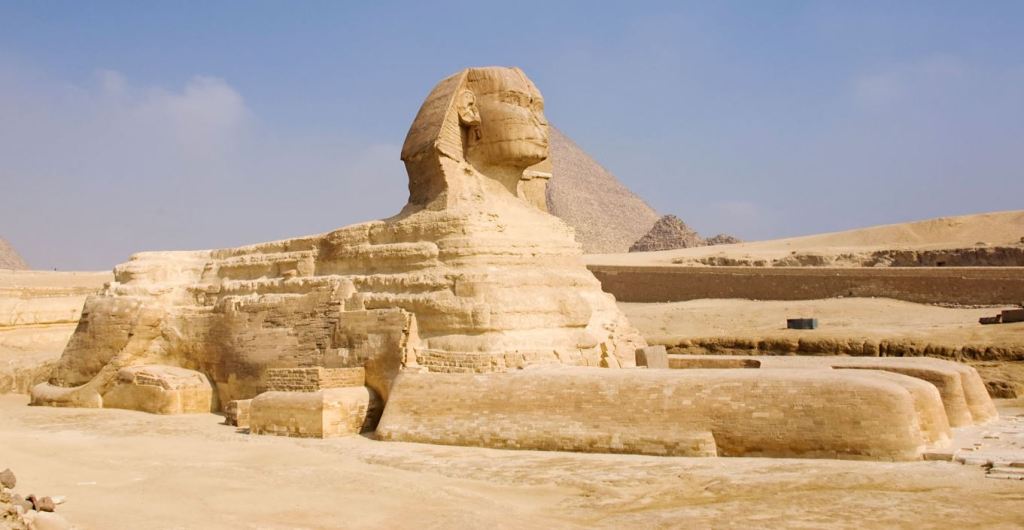 6. The largest sum won on the Las Vegas slots was at the Excalibur
After putting in $100, a 25-year-old software engineer won $39 million, beating the odds at the time for 1 in 16.7 million.
7. A popular restaurant chain offers a Wedding Package for just $99
Yep, Denny's is where your budget wedding dreams are at. The package includes the use of the chapel, a wedding officiant, use of the photo booth, a silk bouquet and boutonniere (in a selection of four colours), a pancake wedding cake, champagne toast, two wedding T-shirts and two breakfasts.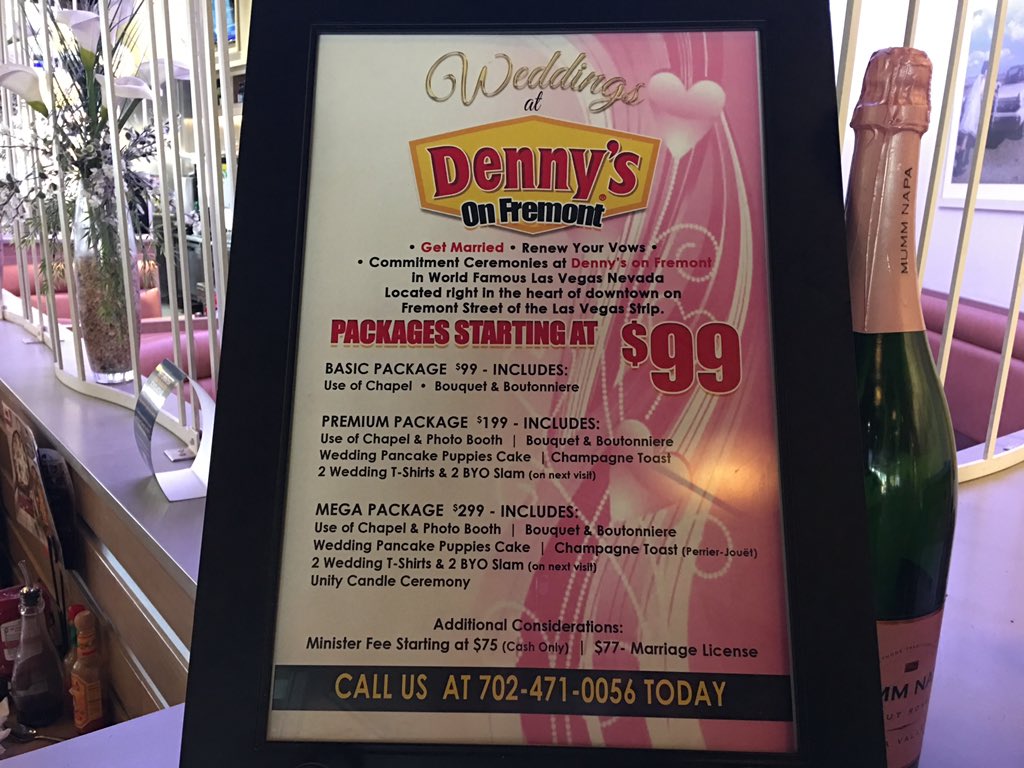 8. Speaking of weddings…
More than 300 weddings take place in Vegas every single day. In Vegas, it just takes 10 minutes. Divorces are just as easy to get.
9. It would take 288 years for one person to spend one night in every hotel room in Las Vegas
There are around 105,120 hotel rooms in all of Las Vegas.
10. Las Vegas' water structures use grey water
It's not allowed, but you probably wouldn't want to attempt to swim in water structures in Las Vegas. The fountains and man-made lakes use grey water, which is all recycled water from sinks, bathtubs, and showers throughout the city.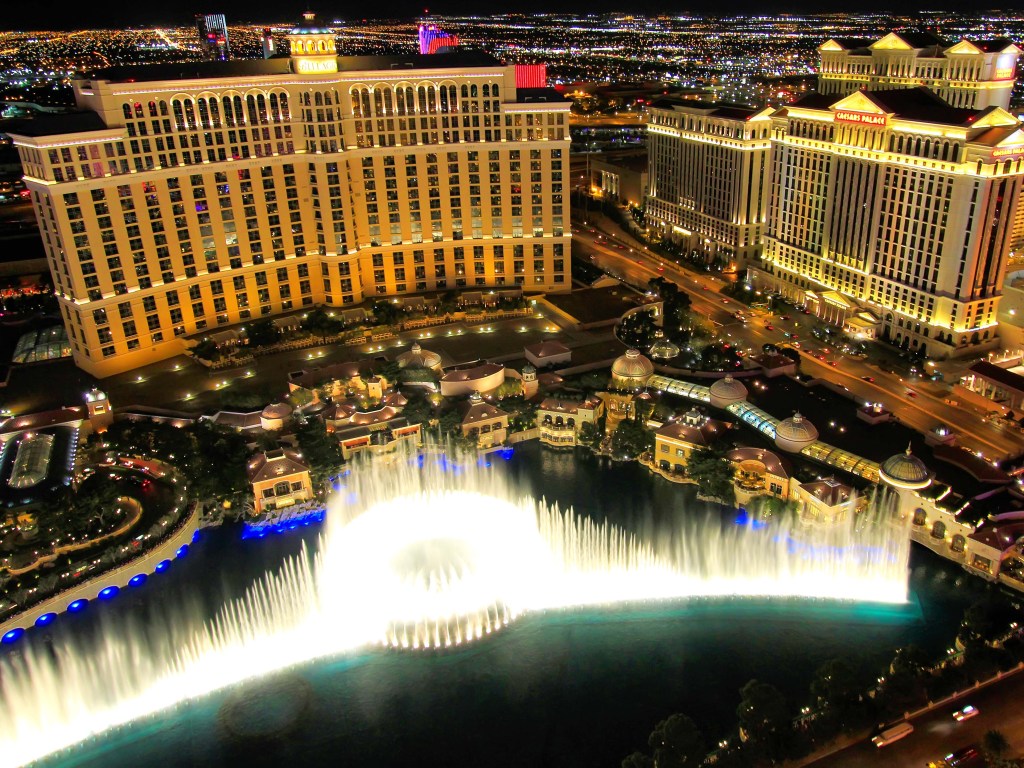 And speaking of Las Vegas… wanna go?
You'll begin in Las Vegas, where you'll see Robbie Williams live in concert, then Jerry Seinfeld, THEN you'll pick out a Ford Mustang and hit the iconic Route 66 all the way to Chicago!
We'll then fly you to LA to see the Eagles play Hotel California, in its entirety.
Oh, and we'll throw in $10,000!
Click here to find out how to get on our standby list!