Say hello to the limited edition Giant Golden Wonder bath bomb!
The Golden Wonder bath bomb weighs ONE KILO and takes three days to hand make – it's the perfect bath bomb to make a big splash.
Drop this gold dusted gift into a warm bath and watch it wonder as golden stars burst out, dissolving in the water before your very eyes, turning the bath water a vibrant blue. The champagne-like fragrance of sweet orange oil, cognac oil and lime oil will uplift your spirits.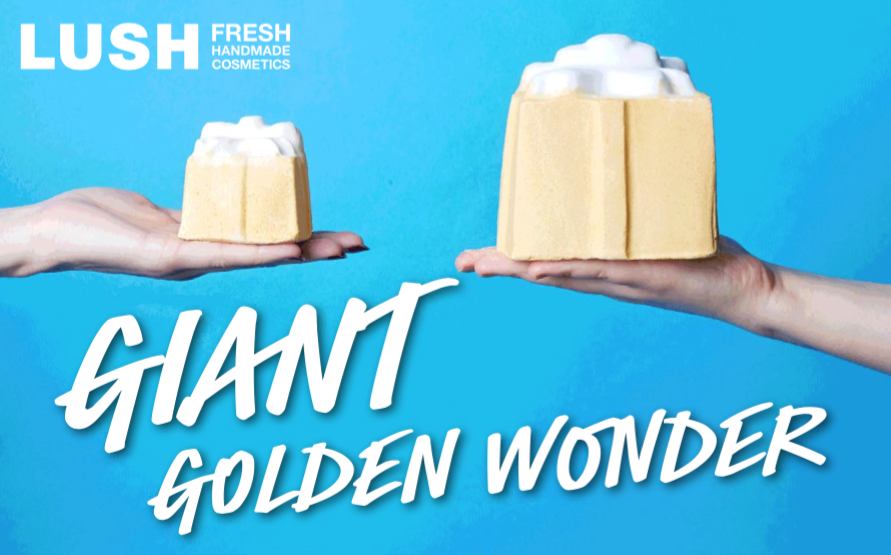 LUSH Australia and New Zealand are the only countries in the world that will be celebrating Christmas in July this winter with a limited edition range of returning favourites from Thursday 28 June 2018 until sold out.
Missed Clairsy & Lisa? Catch up by clicking play below!