While wildlife photographer Jennifer Leigh was patiently waiting to capture some newborn seals in California last week, her attention was turned to a bunch of seagulls making an absolute racket.
They seemed to be mucking around with what appeared to be a piece of plastic – something that is a huge threat to wildlife – but when she zoomed in, she started to laugh.
The mysterious object was a dildo.
"Before realising what the object was, I was annoyed and mad, because plastic pollution is a real serious problem, and as a conservation photographer I'm documenting human impacts on wildlife," she told Gizmodo.
"But when I realised what it was, while the other emotions still existed, you can't help but find humour in it."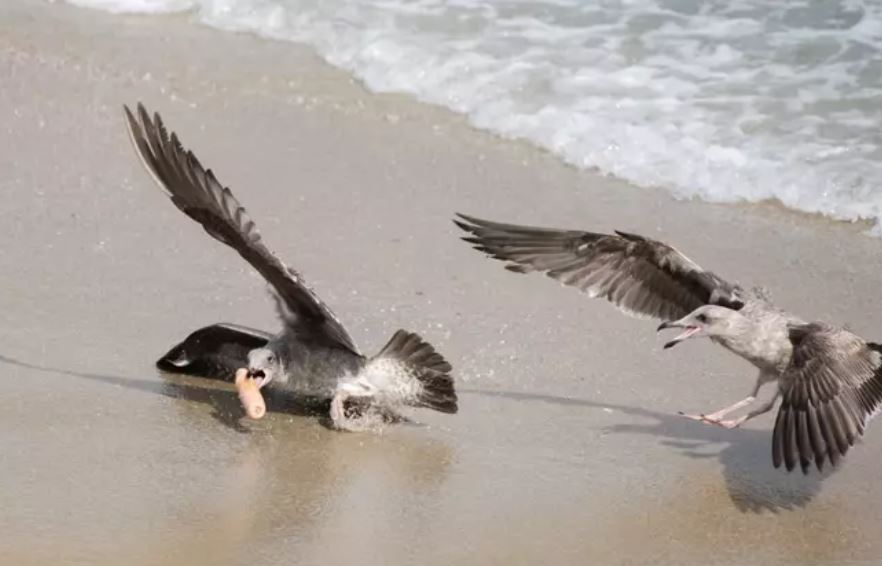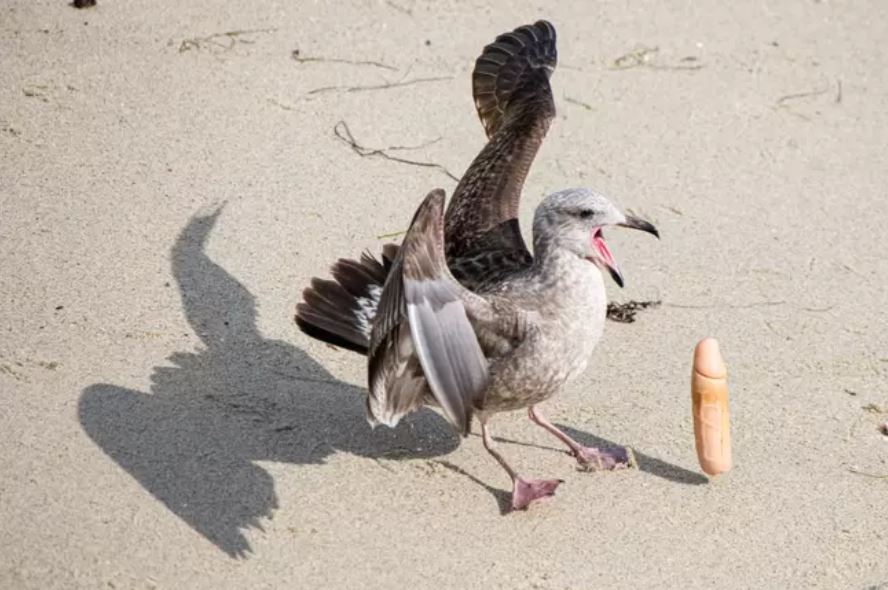 Missed The Bunch with Clairsy & Lisa? Catch up by clicking play below!