Fed up with coronavirus getting all the attention, the Baysie Bridge has woken to claim it's second victim of 2020.
Despite the two signs, one illuminated, warning of her height requirement… the truck ran the gauntlet, and failed.
Somewhere in the distance, the how many days since Bayswater bridge has been hit clicker returned to zero.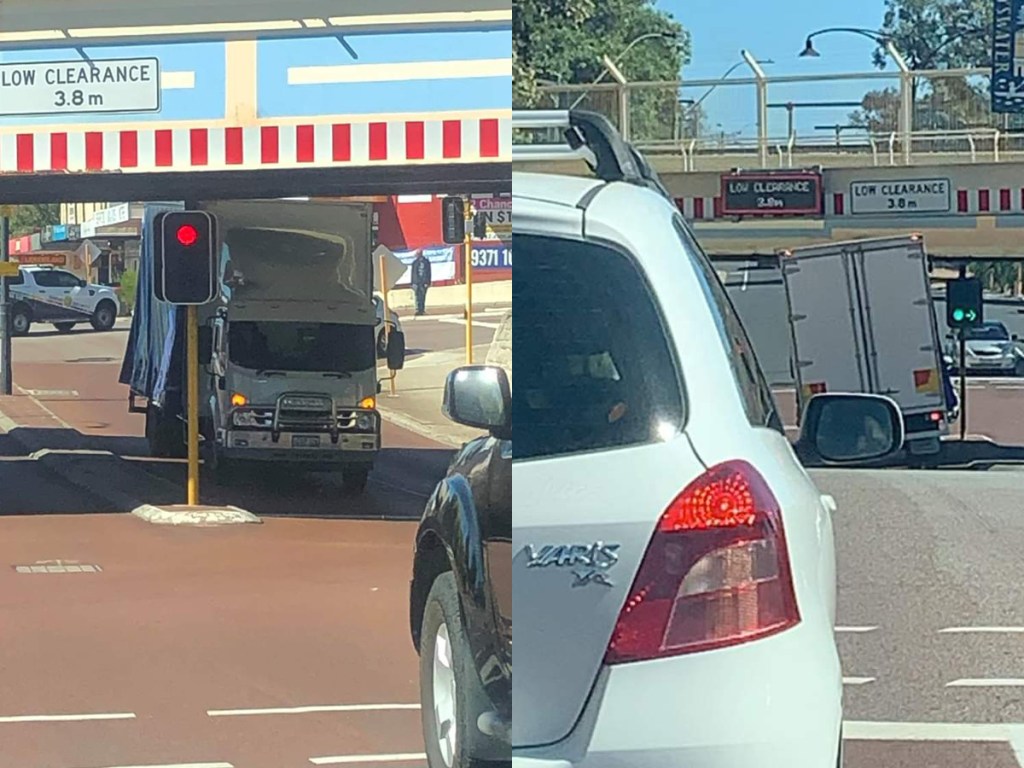 "The 4 constants in life, birth, death, taxes and the bridge," one keen observer commented on Facebook.
And this poignant ray of hope amid these dark days…
Life goes on. Good to know, in a way

— mstevo (@mstevo) April 7, 2020
Life does, indeed, go on.
Until next time.
Missed Clairsy & Lisa? Catch up by clicking play below!