The year is 2530. Humans have long since left planet Earth.
After mistreating the natural environment for centuries, they were forced to seek a new home beyond the stars. What remains is little more than an abandoned pile of decaying infrastructure, appliances, and a scattered population of LEGO minifigs.
This is the awesome concept by Alex Towley and Jackson Harvey, who have spent ages building this immersive exhibition which incorporates LEGO worlds into found objects, including a 1969 VW Beetle, a piano and an old fridge.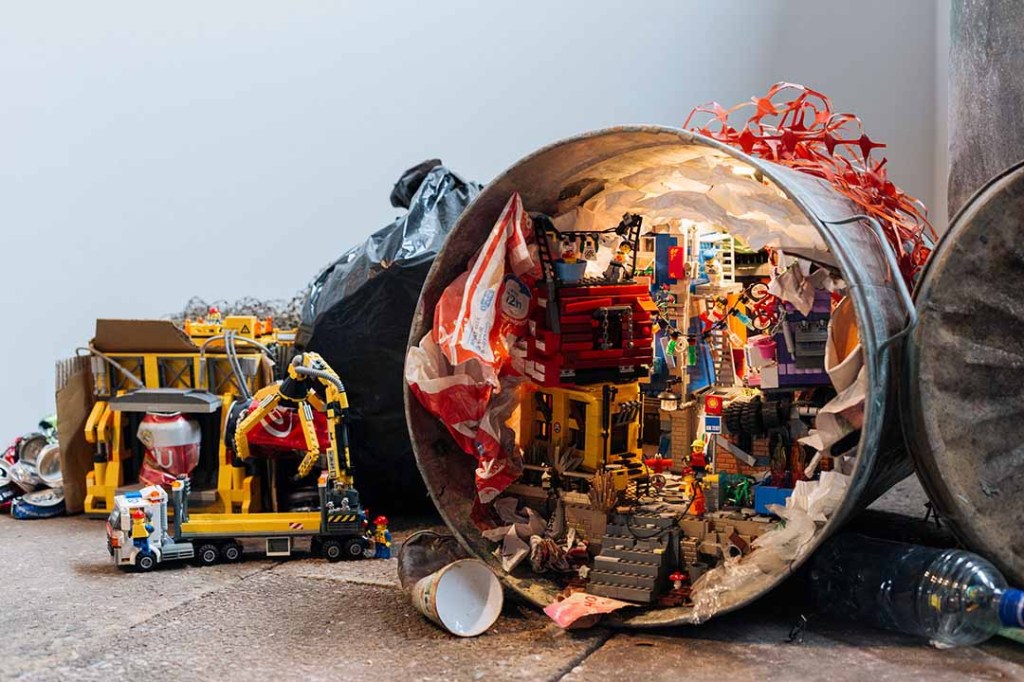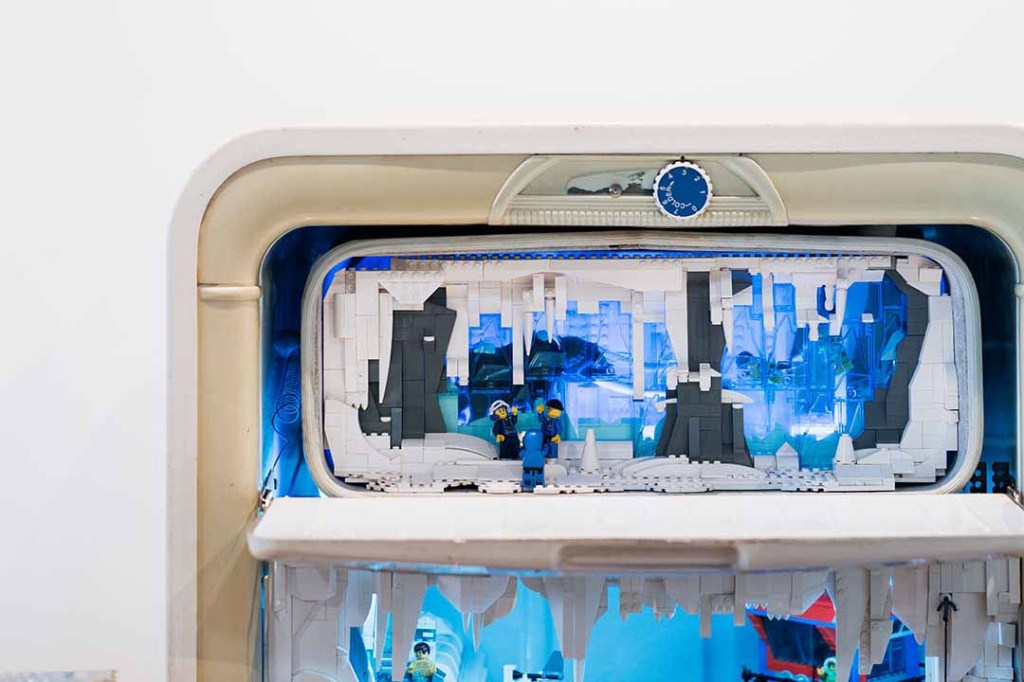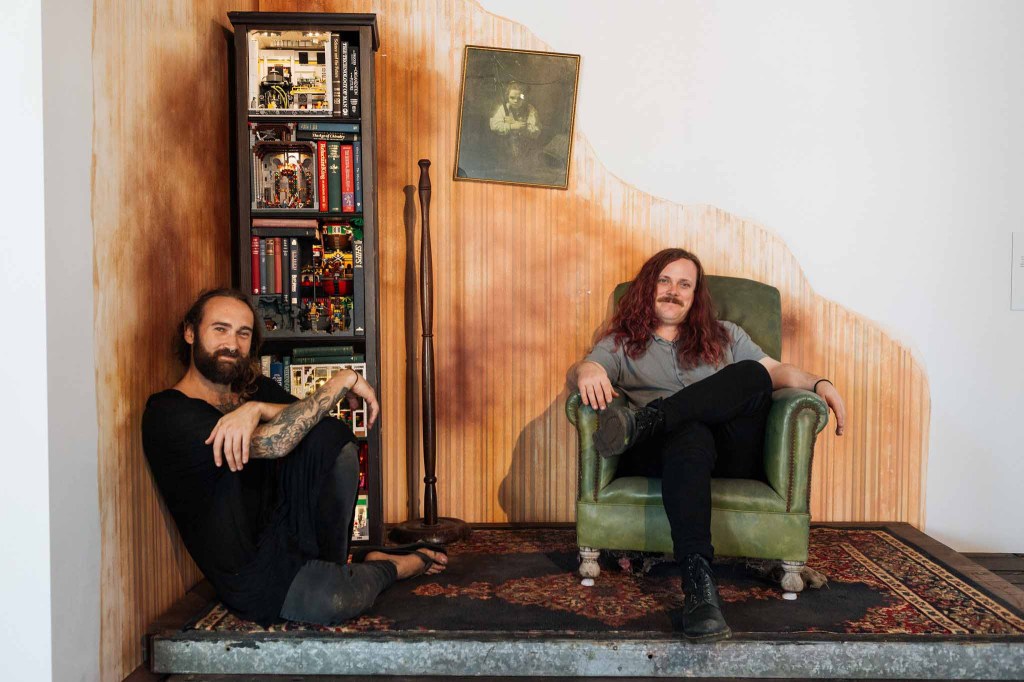 And you can go see this incredible post-apocalyptic mini-world in Perth right now.
"There's all these little micro stories that keep you there and keep you engaged in the story to create that sense of wonder and intrigue and to keep people looking," Mr Towley said.
You can go see the RELICS – Bricks of the New World exhibit at the Goods Shed in Claremont until May 30.
Oh, and it'll cost you zero dollars. Yep, it's free!