It seems parents are more cautious drivers when they have a pavlova in the car than their own children.
More than 1000 Aussies were quizzed by NRMA Insurance about their driving, with half of parents saying they drove more carefully with kids in the car, while 12% said they'd be more cautious when driving with a pav.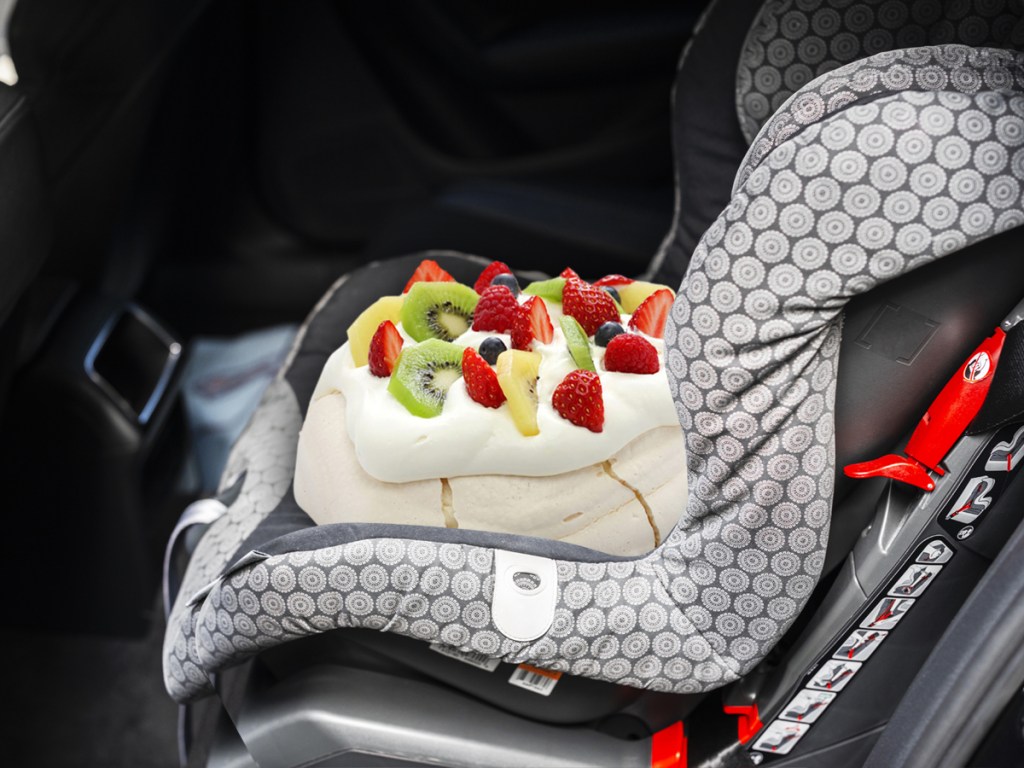 This was recently put to the test.
Over an 8-day period, 20 parents were asked to drive alone, drive with children… and drive with a pavlova.
It was found that 95 per cent of the drivers improved their skills and driving when transporting a pavlova in comparison to driving a child or being alone in the car.
Botica's Bunch mentioned that perhaps instead of 'Baby on Board' signs on cars, perhaps we should consider 'Pavlova on Board' signs.
Well, we made one!
Download your 'Pavlova on Board' sign here!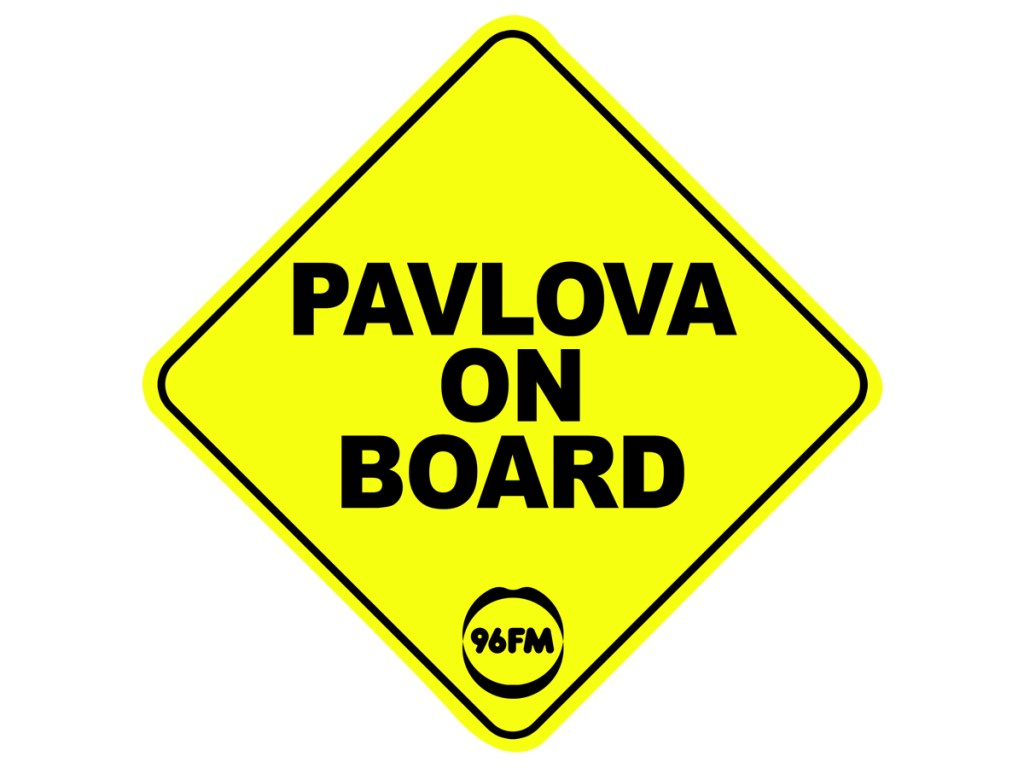 Hit PLAY below to hear what Botica's Bunch had to say!
Missed The Bunch with Clairsy & Lisa? Catch up by clicking play below!