The Baysie Bridge and its notorious 3.8 metres will soon be a thing of the past, but a recent random nod to the legend had us nothing but a solid 100% its cultural infamy will live on.
Last week on Making It Australia, contestants were challenged to make a diorama depicting their hometown.
As her project was beginning to take shape, Perth sculptor Denise was asked by the show's hosts, Susie Youssef and Harley Breen, what she was making.
"I live in Bayswater in Western Australia," Denise began.
"We have a subway that feeds the train into the city and every 20 days or whatever it may be, a truck gets stuck."
We are then shown a drawn version of what Denise's diorama is expected to look like… and it's a beautiful homage.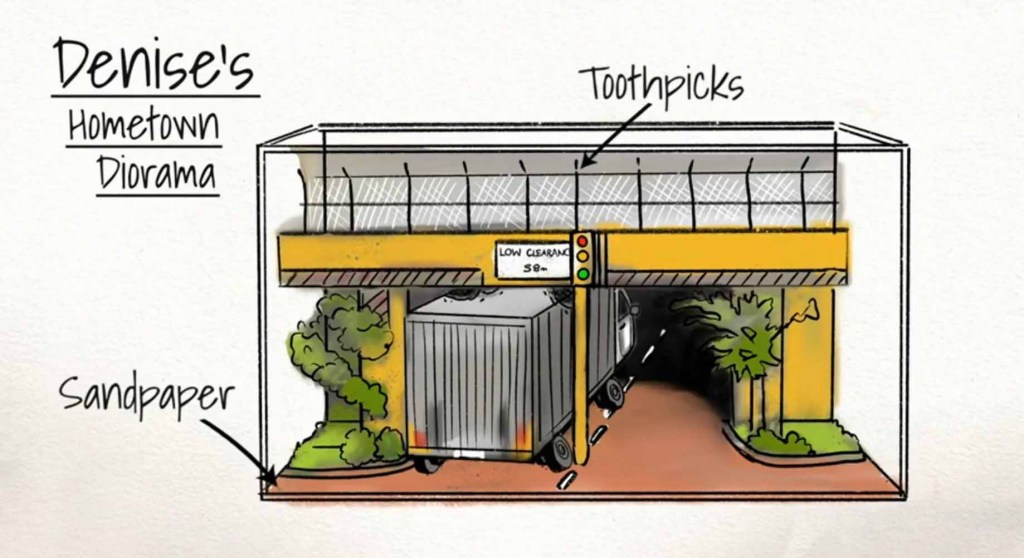 Denise said she was compelled to capture the local legend as a "bit of history", particularly now the bridge and train station renovations are in full swing.
Watch the clip here…
Unfortunately, Denise's interpretation didn't win.
It did, however, win our hearts.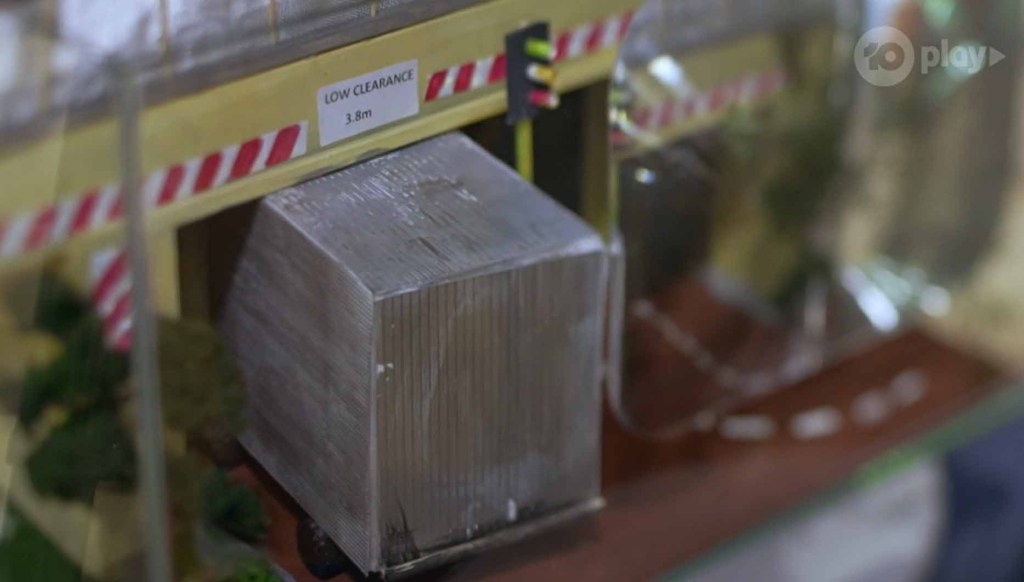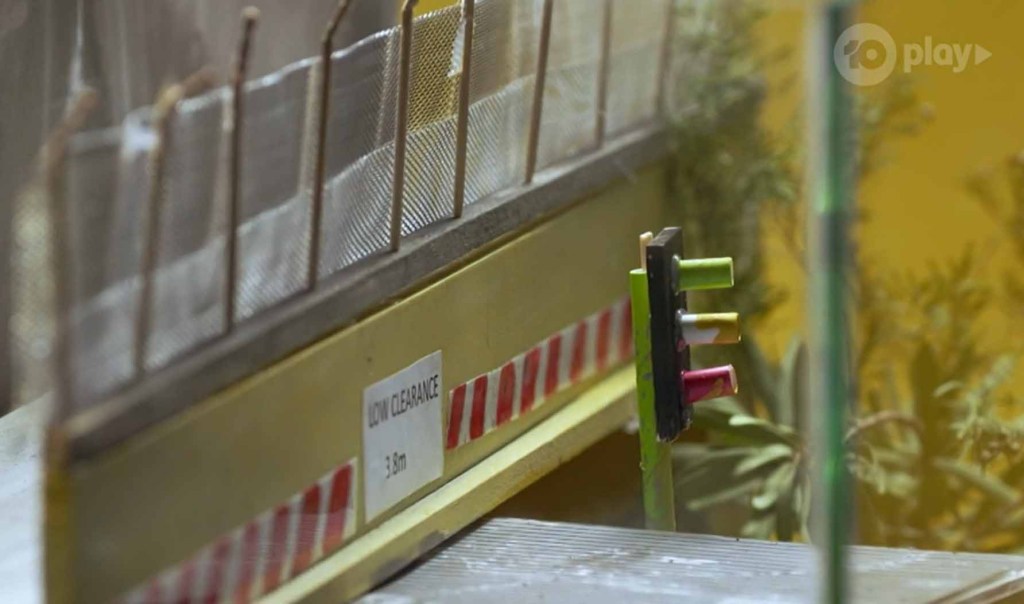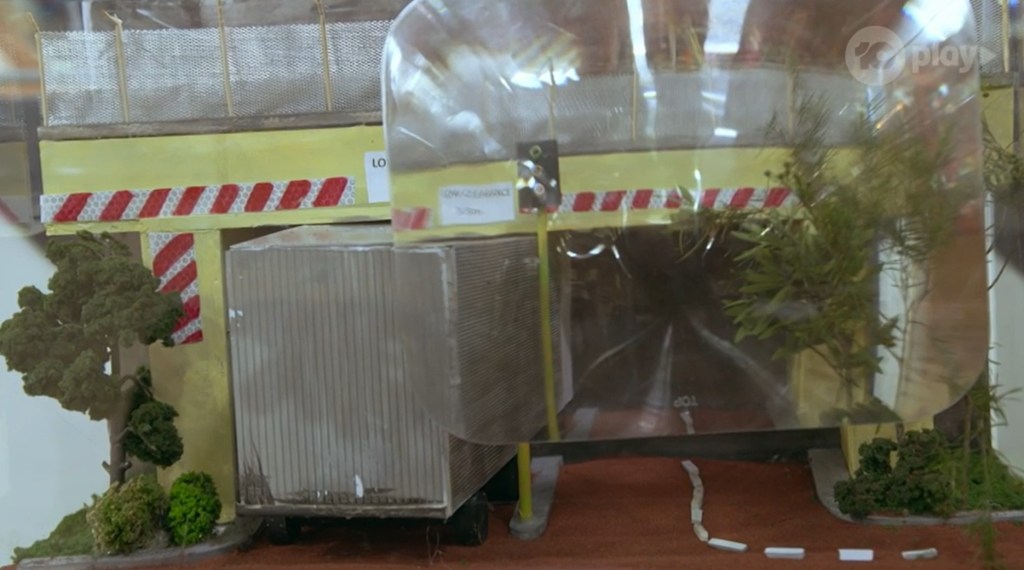 Online, it sparked a bit of back-and-forth, with one saying they'd like to see a Bayswater Bridge LEGO kit, which is something we could totally get behind.
Your move, LEGO Masters.
Missed The Bunch with Clairsy & Lisa? Catch up by clicking play below!