Internet jaws are dropping over two before-and-after photos of a stranded 4WD in remote WA.
Just before Christmas, a Toyota Land Cruiser became stuck on Bluff Beach, 70km east of Albany.
The nearby Cheynes Beach Caravan Park posted the "new artificial reef" to their Facebook page, warning not to park to close to the water.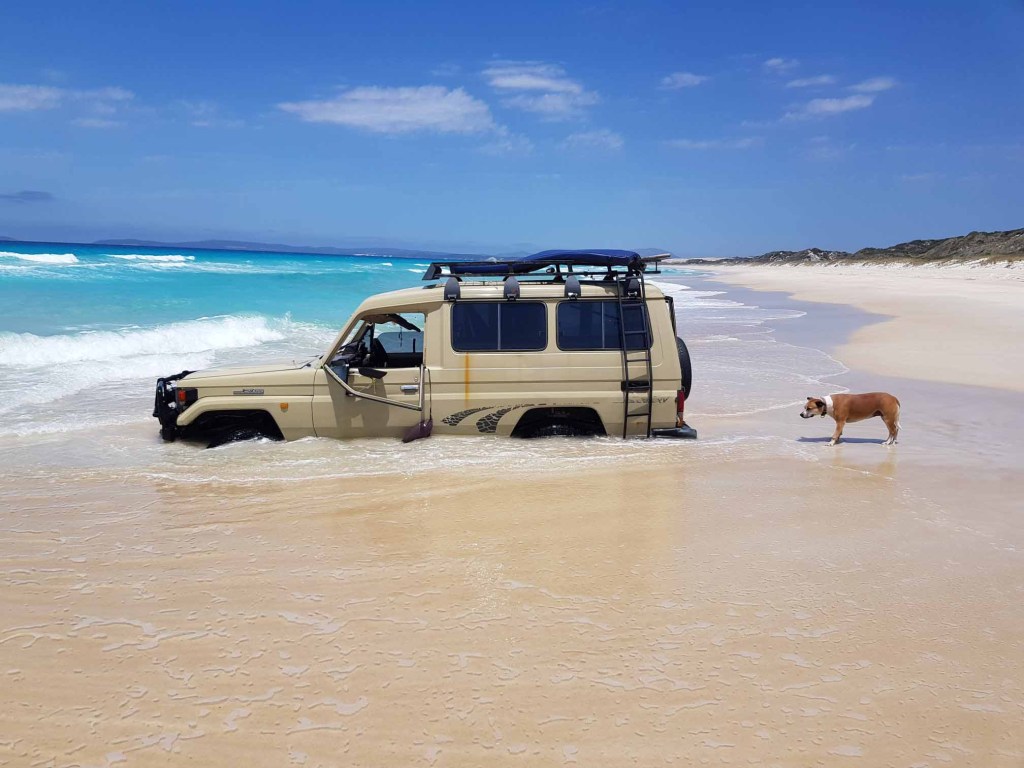 Just six weeks later, the caravan park posted an update – it was still there and almost completely buried.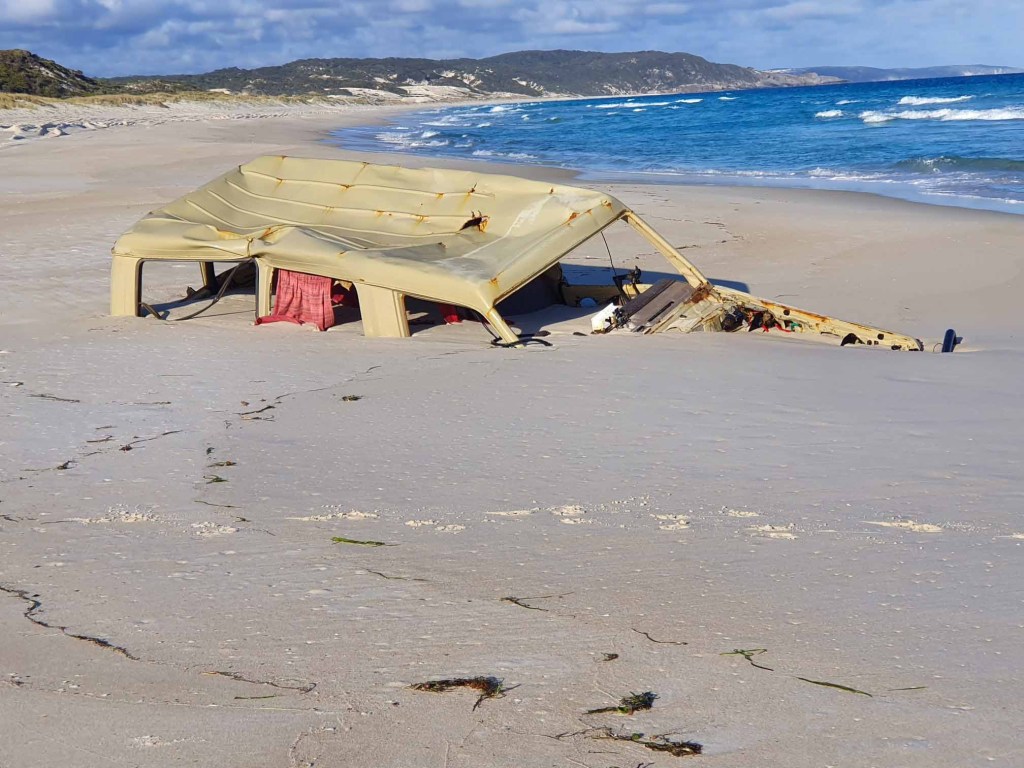 Also buried, a Facebook comment that threw some partial light on what happened: "I picked up a guy that was walking last weekend, looked pretty sandy and was carrying 2 bags of stuff, he just asked if he could get on my tray and take him up to Cheynes but didn't think anything of it until I drove past it yesterday."
Locals are concerned it will become an environmental and physical hazard.
Missed The Bunch with Clairsy & Lisa? Catch up by clicking play below!