Former Eagle Ben Cousins was back on the footy field on Sunday – the first time in 10 years.
Cousins looked the goods playing for the Perth Metro Football League's reigning premiers Queens Park, who ended up taking home a 40-point victory.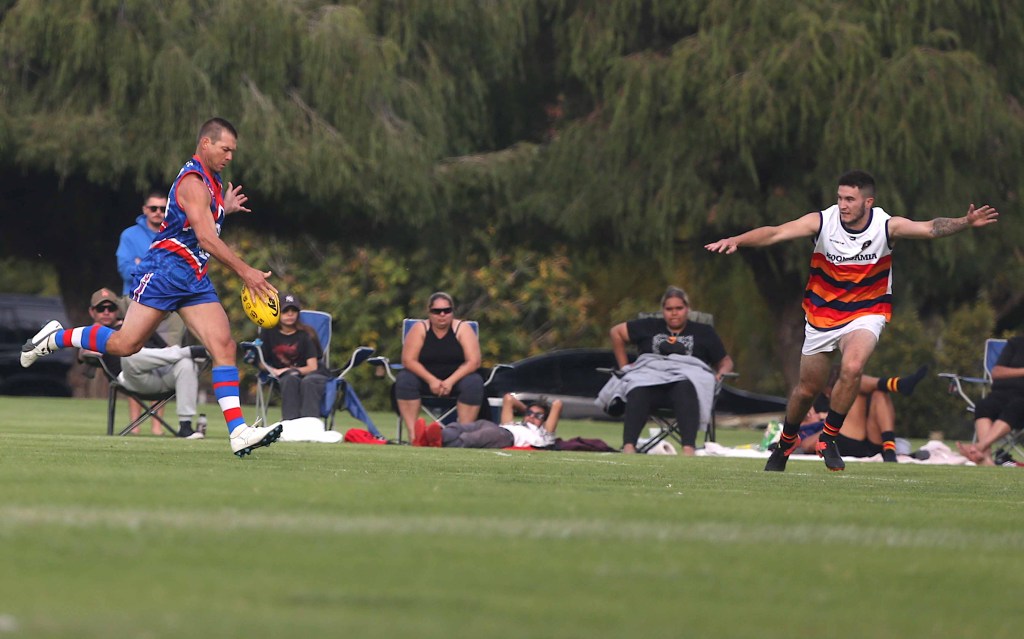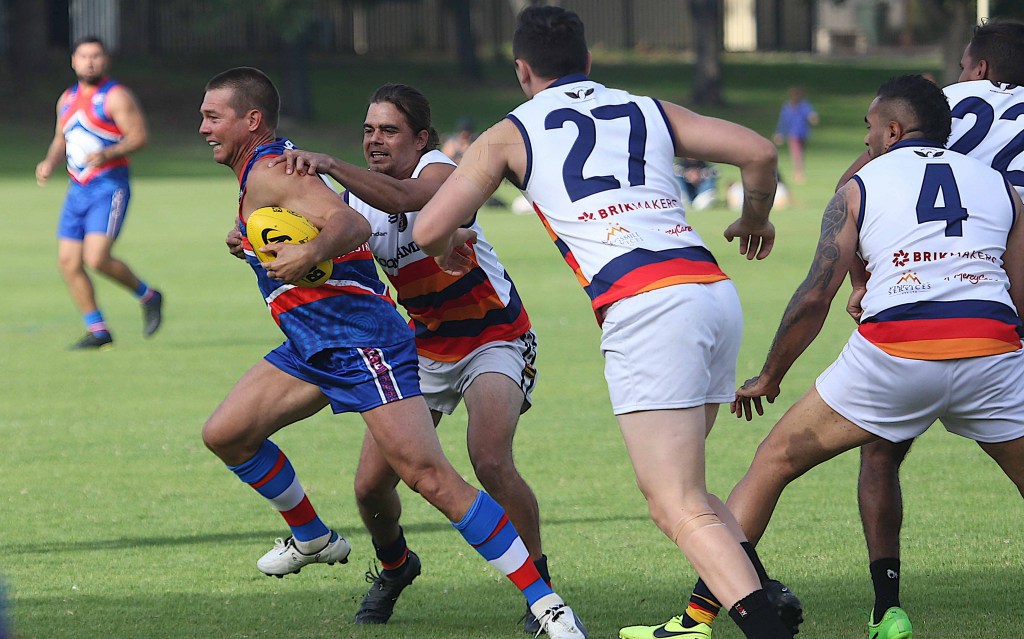 Ryan Daniels told The Bunch that after word got out Cousins was donning the blue-and-red guernsey, about 1000 people rocked up.
"They only usually get 100 – the tuck shop got a real workout," Daniels said.
"They would've sold out of pies by half-time!" Clairsy joked before Daniels added they would've gone through more pies than Fraser Gehrig did at the footy on Friday night.
Daniels said when he heard he was going to play, he wondered if this was a situation where the club had paid for the ex-player to come down.
"He's not getting paid," he confirmed.
"He just wants to play footy again."
Hit PLAY to listen in….