An absolute legend has landed the iconic sign from what was one of the last video stores in Australia as a birthday gift for his wife.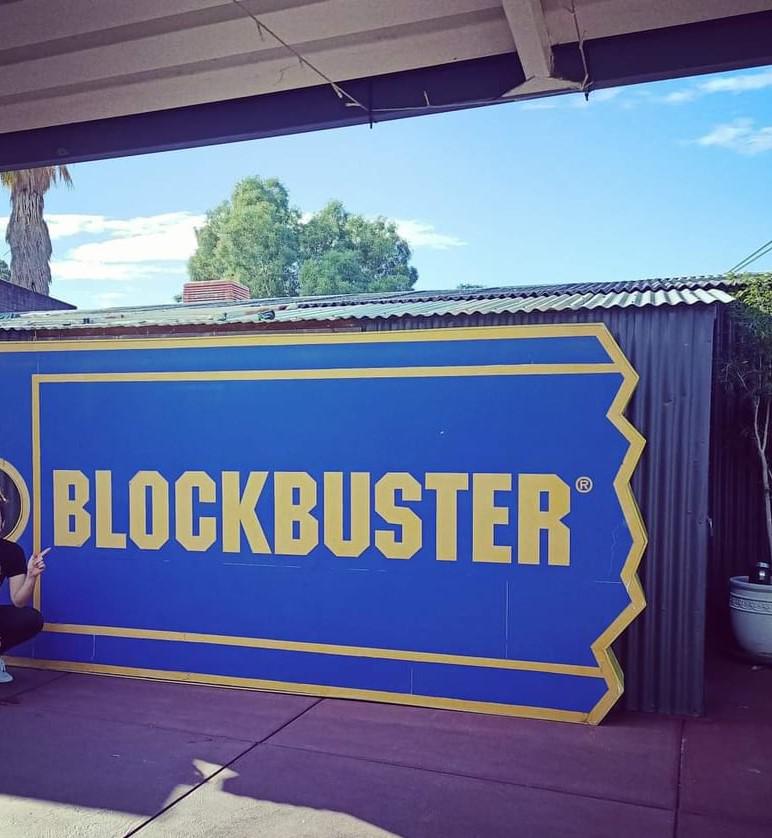 A friend of the couple posted a snap of the sign to Reddit and while most very much approved of the present, some doubted that's what the friend's wife would've wanted.
The poster cleared up any confusion by saying their friend's wife indeed "collects all sorts of items and I can confirm this is what she wanted."
The sign is actually a light box, which we're assuming is this one:
Blockbuster Morley was the last of the chain's video shops in Australia and almost the world; the very last one is in Bend, Oregon. The Morley store closed its doors on April 1, 2019.
As one Redditor said: "gonna be hard to top that.."
Missed Clairsy & Lisa? Catch up by clicking play below!