Two-time MVP Bryce Cotton has returned to NBL champions Perth Wildcats for three more seasons, less than a month after walking out on the club.
"I'm definitely excited to be back and extending this contract and see what memories are in store," he told Botica's Bunch on Wednesday.
Cotton, 27, exercised his right to opt out of his previous deal in April after the NBL announced drastic player salary cuts amid a financial crisis brought about by the COVID-19 pandemic.
The league's cost-cutting deal with the Australian Basketball Players' Association would have seen Cotton's wage slashed by 50 per cent, but even he admits that at the time, he wasn't looking at the bigger picture.
"I think, for me, the biggest thing was once I started looking at it from the bigger picture standpoint versus just looking at… what's happened with the league this year and with me having a new family and things of that sort, stability was very, very big – that played the biggest factor for me," he said.
Cotton has now signed a fresh long-term deal with Perth and will attempt to guide them to a third successive NBL title next season.
He said that coach Trevor Gleeson's reaction to his return was "nothing but good vibes."
"You form these tight, brotherhood bonds playing with these guys and when you win championships it makes those bonds even tighter, so it's always a joy to be able to play with these guys and play for a coach like Trev."
Cotton is also playing "the waiting game" over his Australian citizenship application.
Fred remarked that he was looking forward to calling Cotton an official sandgroper.
"What is that?"
After some chuckling, Lisa said that was "our little name" for West Aussies.
We're pretty sure that Cotton thought we were having a lend of him.
"Oh OK, I'll have to keep that in mind," he said, nervously.
Hit PLAY below to listen in on the full chat
Cotton joined Perth in 2017 and has been part of three NBL title wins, claiming two grand final MVP awards in the process.
Cotton's NBL back-flip follows a similar move by Brisbane star Matt Hodgson, who opted out of his existing deal before announcing a return this month.
Nick Kay (Perth), Casper Ware and Xavier Cooks (both Sydney) also opted out of their existing deals before last month's deadline.
**A reminder of the famous Sunny Sandgroper toy from the '70s and '80s: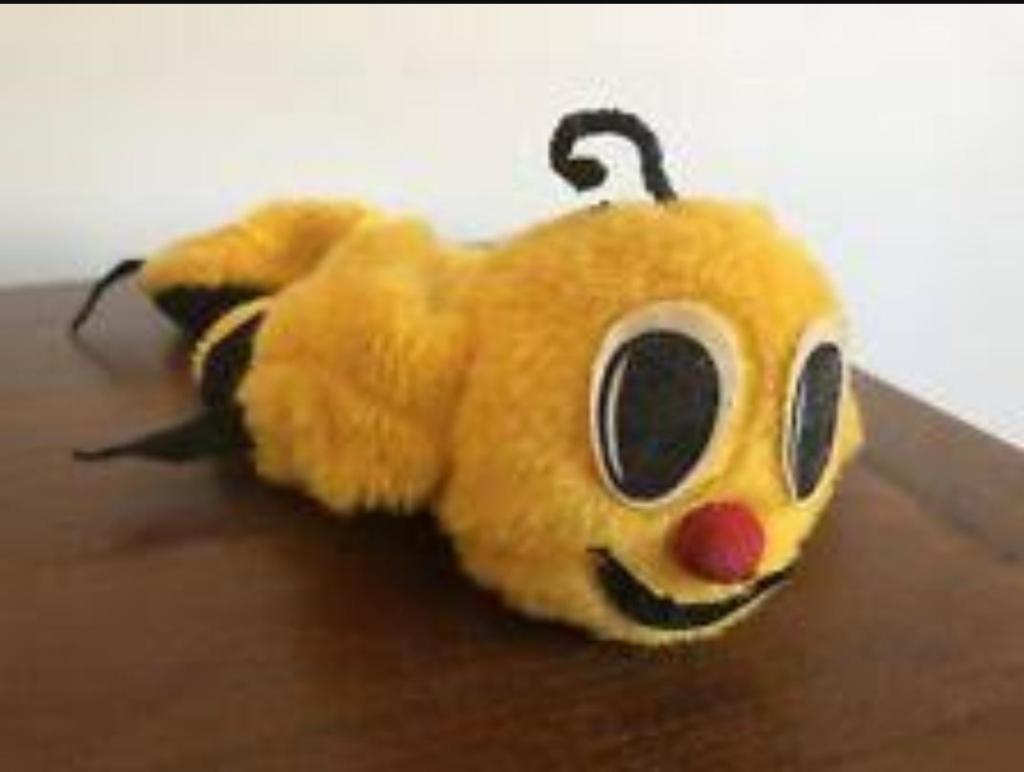 with AAP
Missed The Bunch with Clairsy & Lisa? Catch up by clicking play below!