New laws will scrap the requirement for residents to get planning approval to build a deck, patio, shed or pergola in their backyard.
"For smaller projects — in particular patios, for pergolas, or for shade sails — we're going to remove the requirement for planning approval," WA Premier Mark McGowan said on Wednesday.
"A household who wants to put up a shed or a patio or some shade sails, to have to get planning approval from the local council is expensive and unnecessary."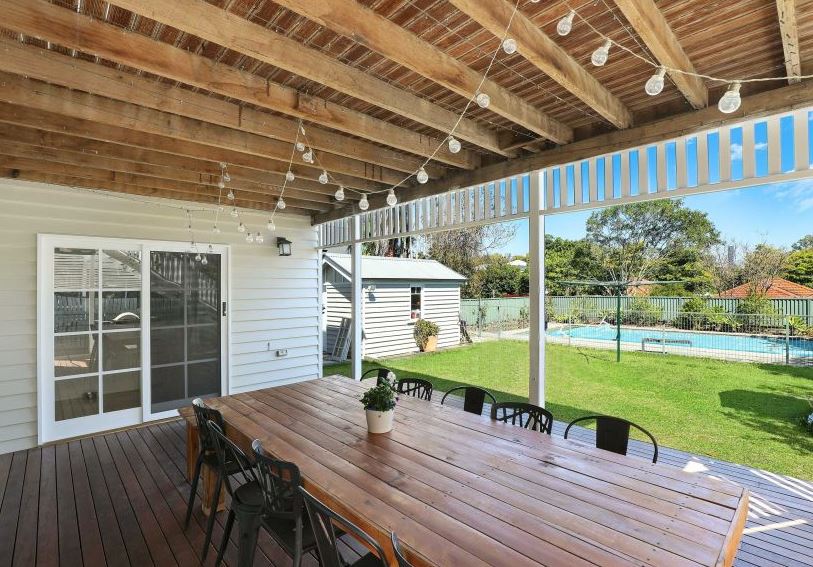 He added that the government brought its planning reform package forward to boost the economy and create jobs amid the COVID-19 pandemic.
Other reforms included cutting red tape for small businesses that wanted to start up or adapt and a new development application process for "significant" projects for the next 18 months.
"These reforms allow us to clear that red tape away ensure that we get major developers and minor developers and householders and small businesses the opportunity to get their projects underway far more quickly," Mr McGowan said.
Missed Clairsy & Lisa? Catch up by clicking play below!