While moving house, Clairsy unearthed an absolute relic which not only put his schoolboy interest obsession with radio front-and-centre, but it's what his teacher said in the comments that had us picking our jaws up off the floor.
The pic featured part of an assignment Clairsy put together for his year 11 Media Studies class at Greenwood High School from 1981.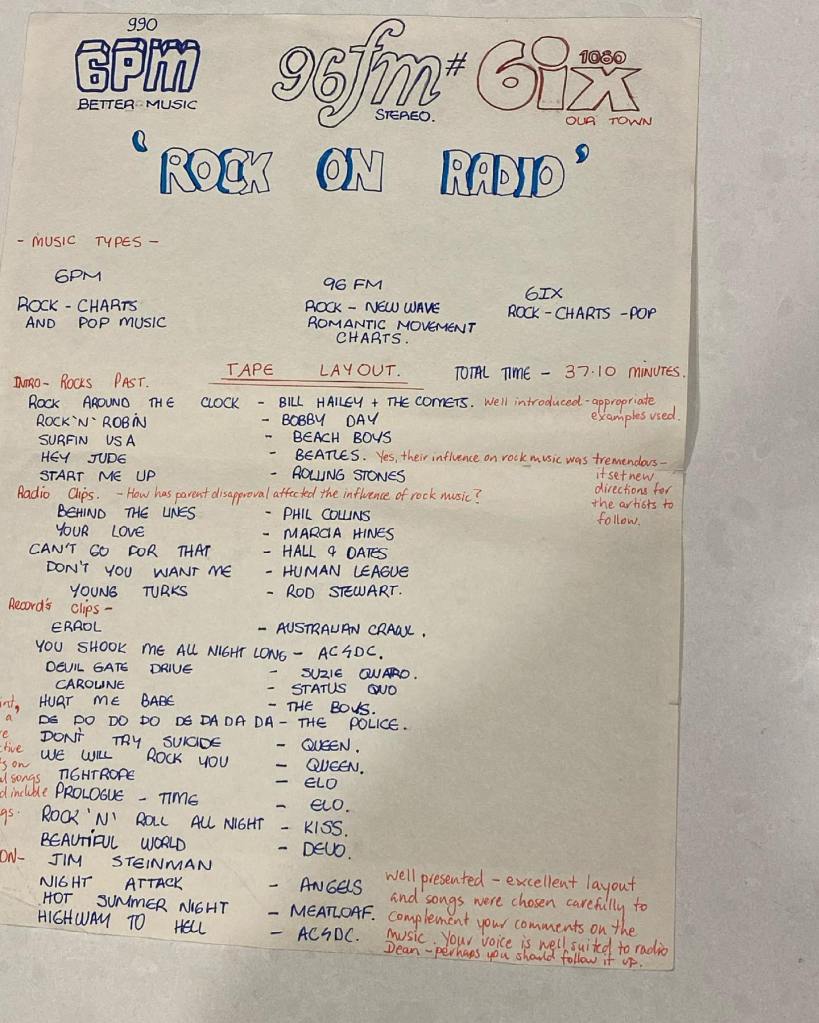 'Rock On Radio' was a music programme Clairsy recorded to a tape which ran for just over 37 minutes which took listeners on a journey of how early tracks like Rock Around The Clock, Rock 'n Robin and Surfin' USA ended up influencing more modern rock.
It was pretty much Nostradamus-level in a couple of ways.
Firstly, this kind of programme would be considered a music podcast today.
Secondly, his teacher's remarks at the end.
"Well presented – excellent layout and songs were chosen carefully to complement your comments on the music," it began.
THEN THIS:
"Your voice is well suited to radio, Dean," they wrote.
"Perhaps you should follow it up."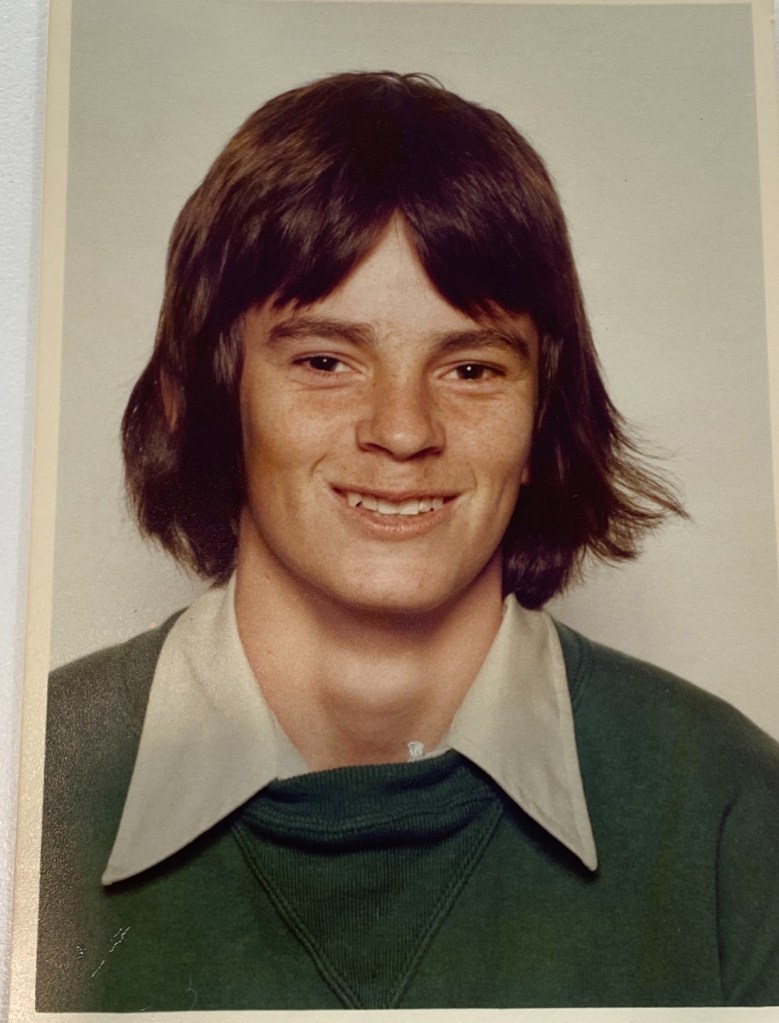 Clairsy said it best in a post to social media: "Freaky that it was 40 years ago this week, and tomorrow I again get do the job I realised I wanted to do in 1981!"
We're so glad he, indeed, followed it up.
10/10.
Missed Clairsy & Lisa? Catch up by clicking play below!