Ryan Daniels says he wasn't surprised at the massive lines to grab food and drinks at Optus Stadium during Friday night's semi-final between Geelong and Greater Western Sydney.
Complaints appeared on social media during the game, with some fans missing entire quarters for a pie or a beer.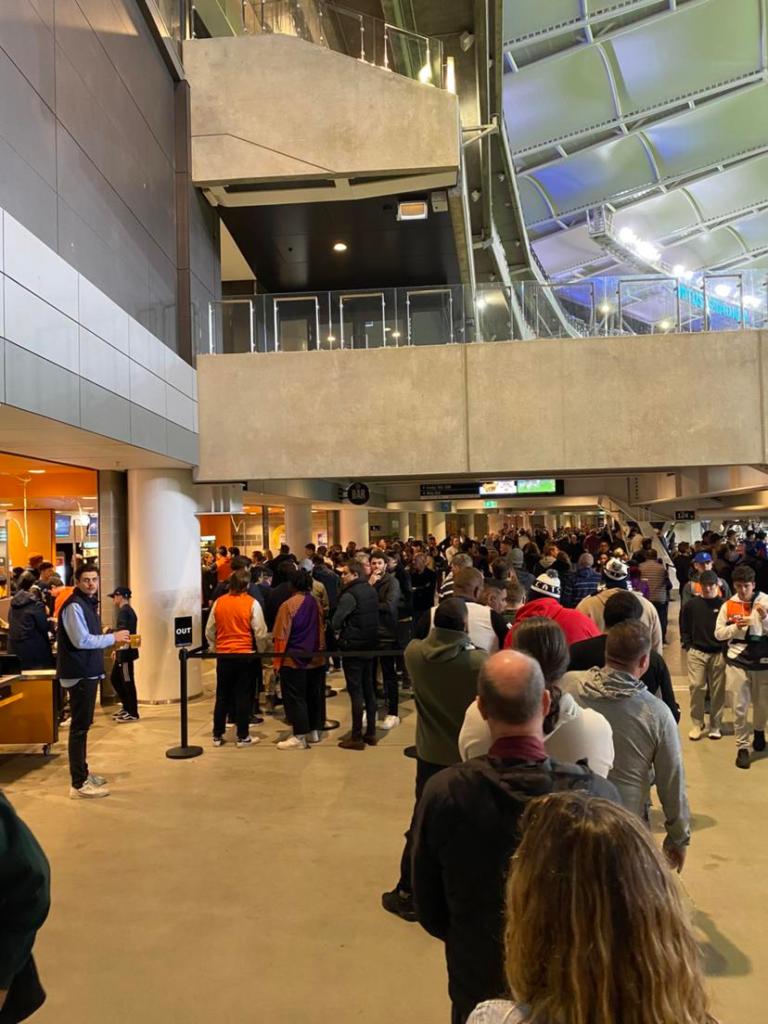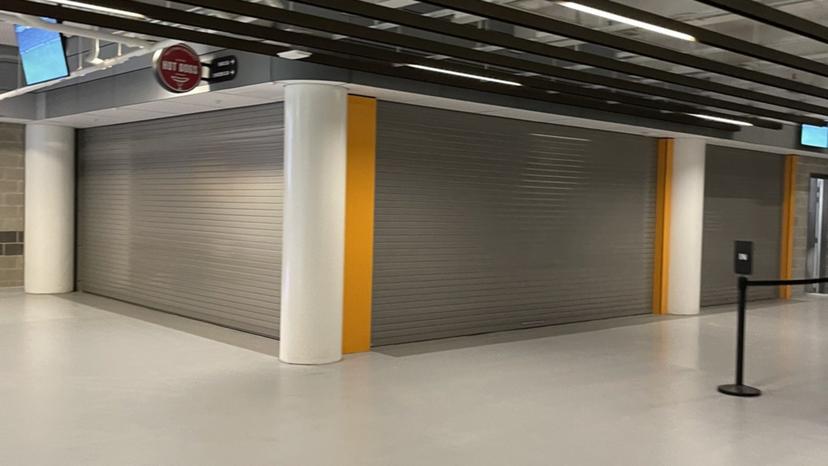 "This is not a surprise," Daniels told The Bunch on Monday, explaining that security guards, hospitality staff and cleaners aren't fulltime workers and only contracted for certain days.
"In a normal situation, you would have the AFL fixtures for the whole year and you could say to all these staff 'right we need you this date, this date, this date'… but nothing has been like that for 18 months."
When the venue have had to cancel games, the staff go elsewhere.
Optus Stadium needs about 2000 staff per game day.
"These staff work at Crown, HBF Park, RAC Arena and at other big events," Daniels said. "So, if you don't book them in early enough, you can't get them."
The stadium has since put a call-out for casual event staff, with Lisa remarking it could be one way of seeing the Grand Final for free.
"Well, we talked about loopholes last week," Daniels joked.
Hit PLAY to listen in…
Missed The Bunch with Clairsy & Lisa? Catch up by clicking play below!